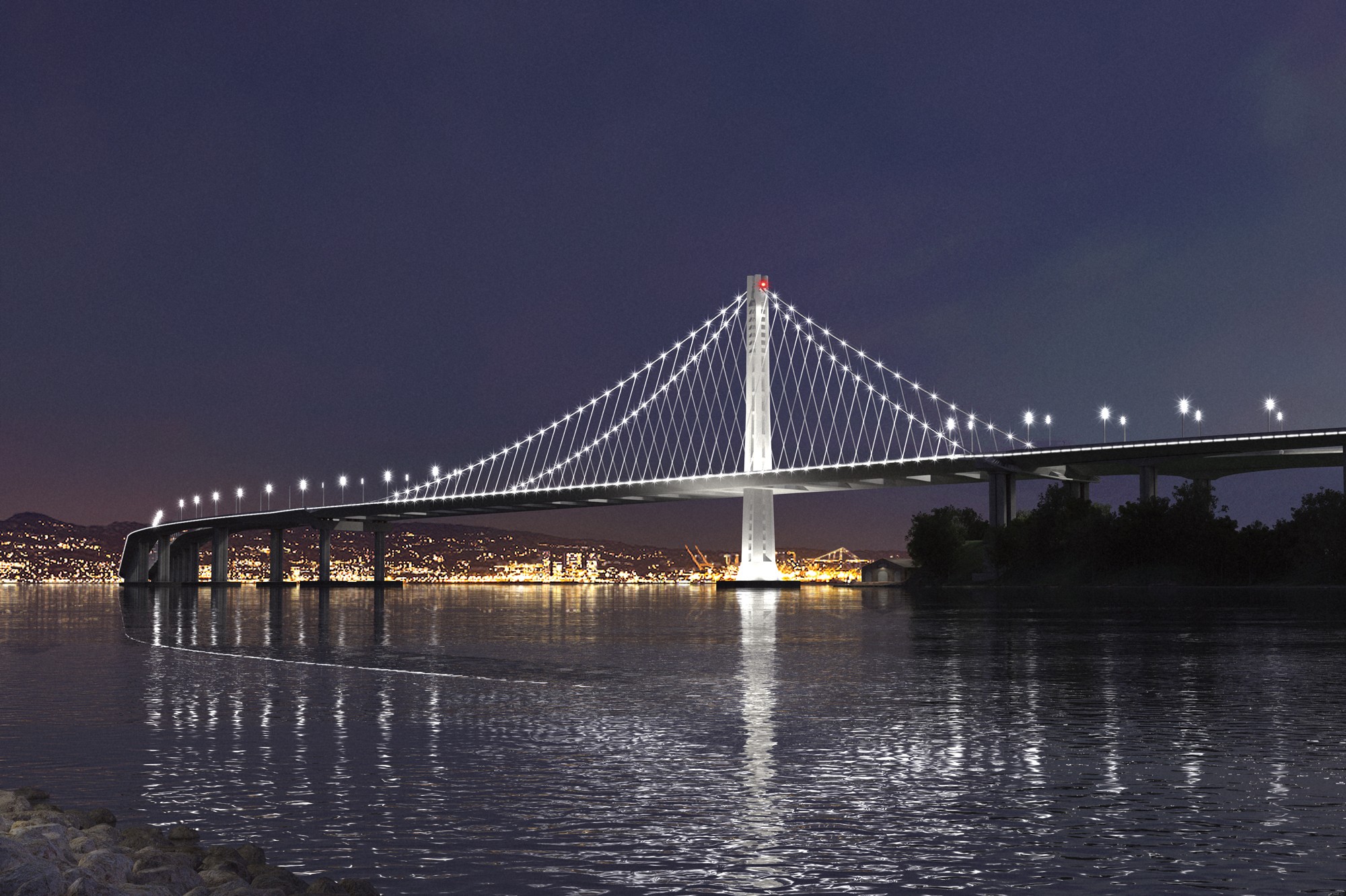 Stories you shouldn't miss for Dec. 21, 2017:
1. A majority of Bay Area residents — 59 percent — supports
 raising bridge tolls by $3 over the next decade to pay for infrastructure upgrades and mass transit improvements
, reports Michael Cabanatuan of the
San Francisco Chronicle
$, citing a new poll from the Metropolitan Transportation Commission. The MTC is expected next month to put a bridge toll measure on the June ballot. The $3 toll increase would be phased in with $1 hikes and would generate an estimated $4.5 billion over 30 years.
2. The Alameda County Board of Supervisors
voted unanimously to allow the two county permitted medical cannabis dispensaries to sell adult recreational weed in 2018
, reports Steven Tavares of the East Bay Citizen. In addition, the supervisors greenlighted a plan to allow three more marijuana dispensaries in unincorporated areas of the county. The two current dispensaries are We Are Hemp, in Ashland, and the Garden of Eden Medical Marijuana Clinic, in Cherryland.
3. Fresh off passing large tax cuts for corporations and the wealthy, the GOP-controlled Congress
is now scrambling to keep the federal government from shutting down tomorrow
, Politico reports. Because some right-wing Republicans have refused to increase the government debt limit, the GOP leadership needs Democratic votes to pass funding legislation that will keep the government operating. Republicans are hoping to attract Democrats by adding billions in disaster relief aid for Texas, Florida, Puerto Rico, and the U.S. Virgin Islands, which were devastated by hurricanes in 2017, in the spending bills. Democrats also want funding for the Children's Health Insurance Program through March "as well as language to waive automatic cuts to Medicare and other programs" caused by the big tax cut.
4. Congress, however,
put off protecting Dreamers — young undocumented immigrants who came to the United States as children — until 2018
, reports Carolyn Lochhead of the
San Francisco Chronicle
$. A group of senators has been working on a deal to help Dreamers but has yet to reach agreement. Some Democrats are pushing to shut down the federal government unless a fix for Dreamers is included in the government spending plan, too.
5. The city and county of Santa Cruz
have sued fossil fuel companies over climate change
, seeking to "recoup not only the costs of rising seas but of other climate-related events, including big storms, wildfires, and drought," reports Kurtis Alexander of the
San Francisco Chronicle
$. The suit contends that fossil fuel companies knew that their products caused climate change but concealed the dangers.
6. And ICYMI: Rod Dibble, a beloved pianist and singer at the Alley in Oakland for more than 50 years,
died on Monday
. He was 85.
$ = news stories that may require payment to read.