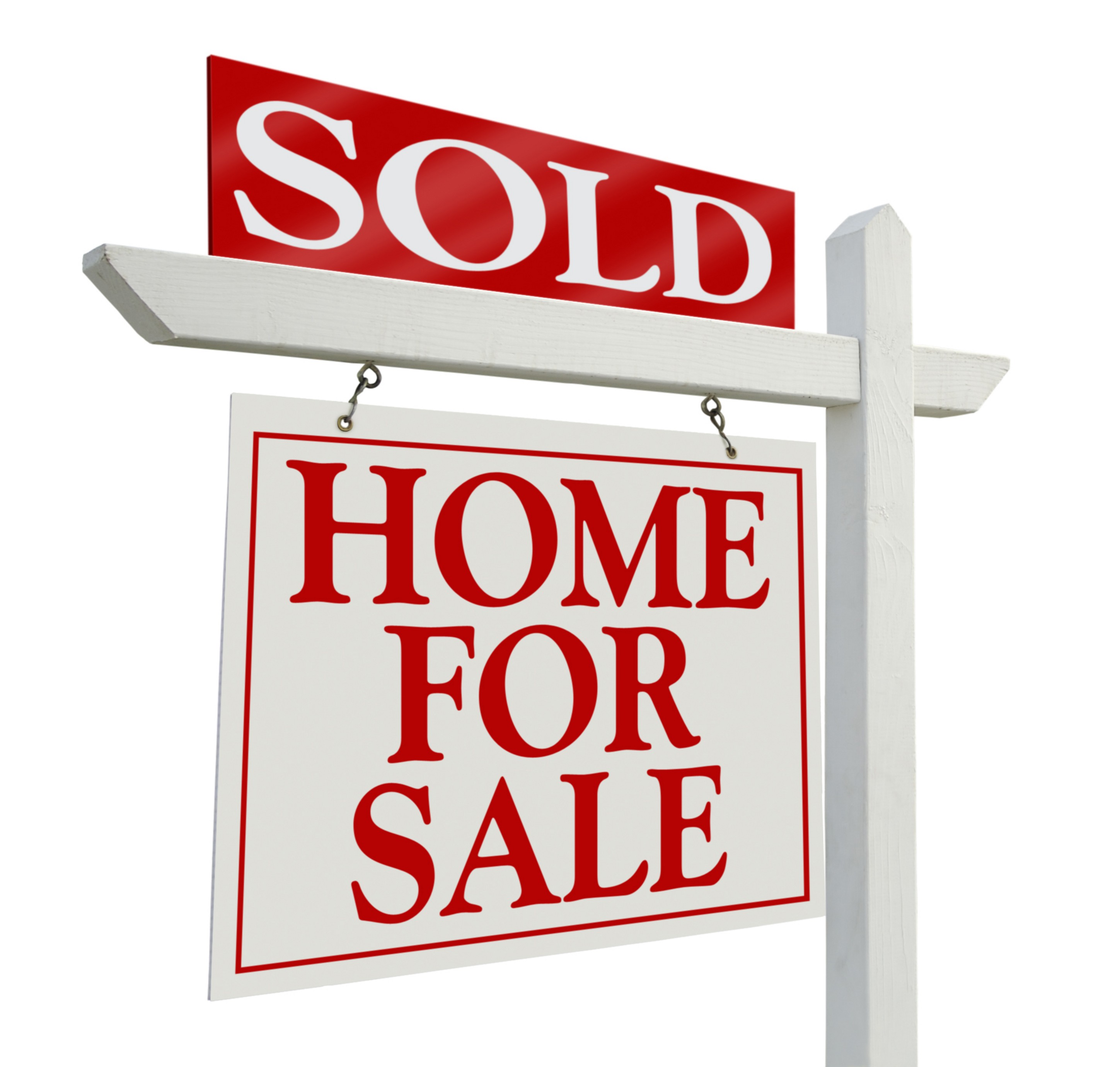 Stories you shouldn't miss for March 1, 2018:
1. Home prices in the Bay Area
increased for the 70th straight month
in January, shattering a record set during the original dot-com boom of the late 1990s and early 2000s, reports Louis Hansen of the
Mercury News
$. Since April 2012, the median home price in Alameda County has soared 93.8 percent, and it's jumped 80.4 percent in Contra Costa County. Real estate industry experts expect prices to continue to climb because of the region's extreme housing shortage and the strong economy.
2. A large majority of Americans – 57 percent –
say President Donald is a racist, and among African Americans, 80 percent think so
, the
Washington Post
reports, citing a new poll from the Associated Press-NORC Center for Public Affairs Research. About three-quarters of Hispanics also think Trump is a racist, and about half of whites think he is. "More than half of adults think his policies have worsened the lives of Muslims and Hispanics, while almost half believe the president has worsened the lives of African Americans."
3. U.S. Immigration and Customs Enforcement (ICE) officials told Fox News that they plan to ask
the Department of Justice to investigate whether Oakland Mayor Libby Schaaf should be arrested for her decision to warn Bay Area undocumented immigrants about ICE sweeps
over the weekend, reports Pat May of the
Mercury News
$. The Trump administration and conservatives are furious with Schaaf's decision, but it
has made her a hero
among liberals.
4. Federal civil rights investigators concluded in an investigation of UC Berkeley student sexual harassment from 2011 to 2015 that although the campus "
has improved in some areas, it remained out of compliance with Title IX – the federal law that prohibits sex discrimination at schools that get federal funding – in key areas
," reports Nanette Asimov of the
San Francisco Chronicle
. As part of a settlement with federal officials, UC Berkeley has agreed to "revisit eight sexual misconduct cases it may have mishandled and must tighten policies for educating students and employees on preventing sexual abuse."
5. Despite its relatively strict gun control laws, California
still allows young people under the age of 21 to purchase AR-15 rifles
– like the one used by a 19-year-old last month to kill 17 people at a Florida high school, reports Jill Tucker of the
San Francisco Chronicle
$. After the Florida massacre, California lawmakers introduced legislation to raise the age to 21 for people to buy long guns in the state.
6. And Walmart joined sporting goods retailer Dick's in announcing that it
will not sell any guns and ammunition to people under the age of 21
, the Associated Press reports. Walmart stopped selling AR-15s a few years ago.
$ = news stories that may require payment to read.