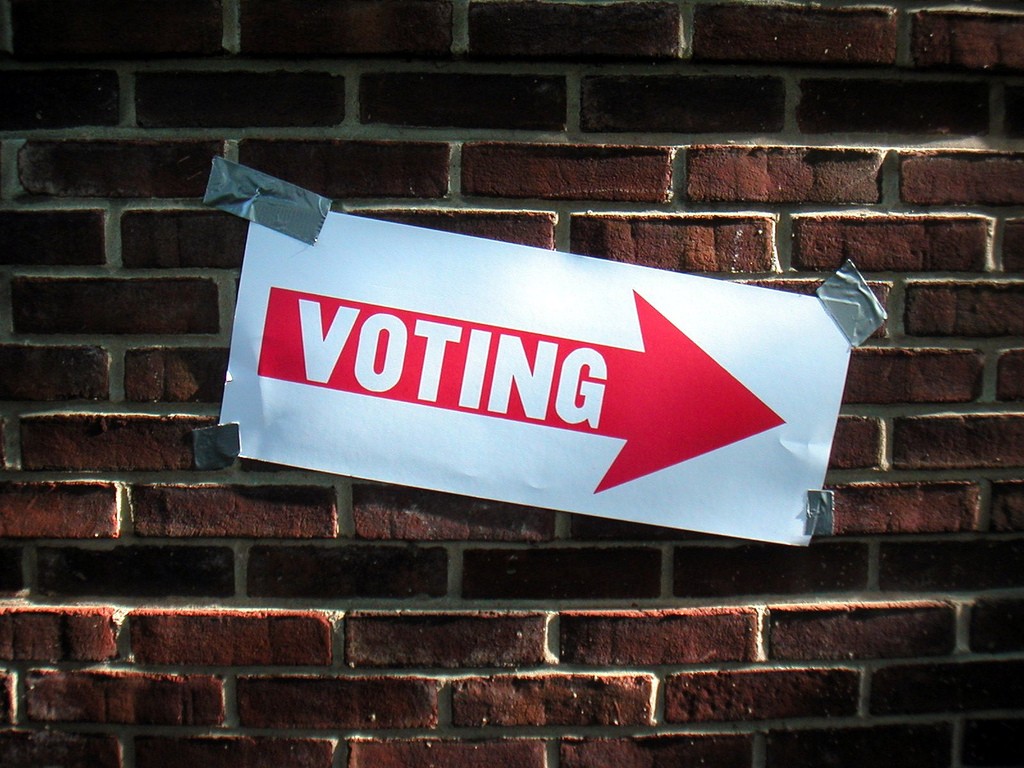 Stories you shouldn't miss for Nov. 8, 2018:
1. Elections officials estimate that there are
427,000 late-mail-in and provisional ballots to count in the East Bay
, the Bay Area News Group$ reports. Alameda County has an estimated 250,000 uncounted ballots, while Contra Costa County has an estimated 177,000. The high number of uncounted ballots is mostly due to the increasing number of voters who drop off their mail-in ballots at the polls on Election Day. Those ballots are also slow to count because election workers must verify the signatures on each one.
2. The massive number of uncounted ballots locally and statewide means that some tight races might not be decided until Thanksgiving. In the East Bay, the
Alameda mayor's race is extremely close
between challenger Marilyn Ezzy Ashcraft and Mayor Trish Spencer and likely won't be decided for a while. The Richmond City Council race
is also tight
, with seven candidates still in the running for three seats. Statewide, the races for
superintendent of schools and insurance commissioner
also likely won't be decided for a couple of weeks.
3. A former Marine who may have been suffering from post-traumatic disorder
opened fire at a Southern California bar, killing 12 people and himself
, the
LA Times
$ reports. "Ian David Long, 28, lived in Newbury Park, not far from the [Thousand Oaks] club where he threw smoke bombs and rained bullets on a crowd of more than a hundred people Wednesday night."
4. President Trump ousted Attorney General Jeff Sessions and replaced him with
a political loyalist who has repeatedly criticized the Russia-collusion investigation
by special counsel Robert Mueller,
The New York Times
$ reports. Acting AG Mark Whitaker, who has been "openly hostile on television and social media toward the special counsel," now oversees the Mueller investigation.
5. And liberal Supreme Court Justice Ruth Bader Ginsburg, 85,
has been hospitalized with three fractured ribs
following a fall, the AP reports.
$ = news stories that may require payment to read.