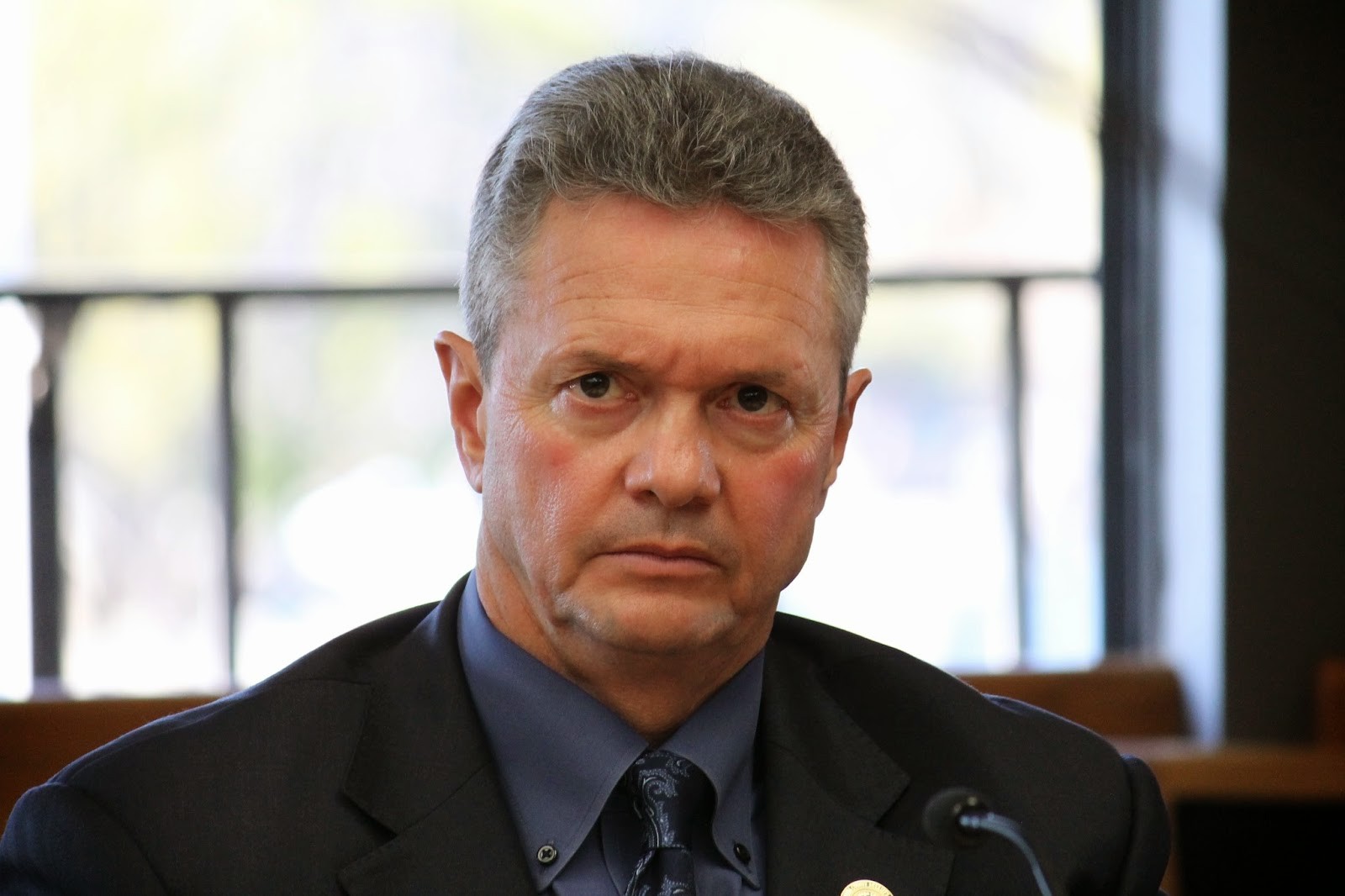 News you don't want to miss for June 4:
1.
Alameda County Sheriff Gregory Ahern has rescinded the controversially countywide curfew he ordered last Monday,
SFGate
reports. The countywide curfew was originally set to expire on Friday morning. Update: Individual cities in Alameda County also rescinded their own orders on Thursday, except for Fremont.
2.
A Contra Costa County SWAT team used dogs to stop demonstrators on Monday from blocking traffic on Interstate 680 in Walnut Creek
, the
East Bay Times
reports. One protester said he was bitten by one of the dogs. Law enforcement's use of dogs to control demonstrations, especially African-Americans, evokes ugly historical overtones. $$
3.
The weekend of looting in the East Bay amid protests over the killing of George Floyd appears to local police and law enforcement experts to have been uncommonly "well-orchestrated
," the
Associated Press
report.
Former Oakland Raider Marshawn Lynch spoke out against the Oakland Police and their use of tear gas after it was used against protesters in front of his Beast Mode storefront on Broadway
,
SFGate
reports.
A bill that would create a task force to study state reparations for slavery was approved in the Assembly Appropriations Committee on Wednesday
, the
San Francisco Chronicle
reports. Also moving forward is legislation to ask voters to reinstate Proposition 209, and allow affirmative action for college admissions and government hiring and contracts.
The Gap is being sued by one of the largest mall operators in the country for $66 million in unpaid rent
, the
San Francisco Chronicle
reports. John J. Fisher, the owner of the Oakland A's, also owns the once-popular clothing retailer. Recall, Fisher recently refused to pay the team's $1.2 million rent at the Oakland Coliseum. $$
$$ = Stories you may have to pay to read.