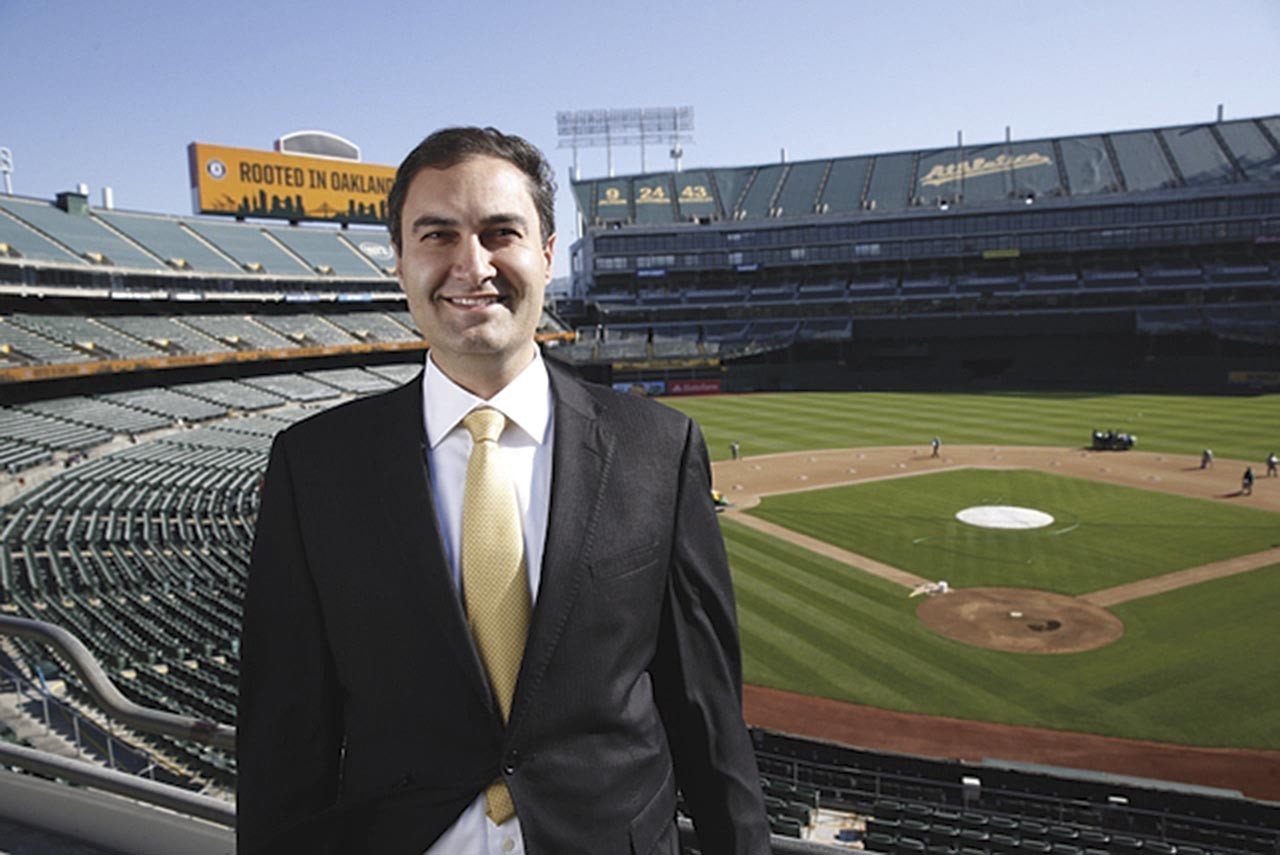 News you don't want to miss for June 5-7:
1.
Lost in the chaos of looting last weekend was the theft of 29 firearms from a gun shop in Hayward on Sunday night
, KTVU reports. Between 30-40 people were involved in the break-in, the Bureau of Alcohol, Tobacco, Firearms and Explosives said. Authorities are asking for leads to locate suspects and the guns.
2.
Gov. Gavin Newsom voiced concerns about a potential spike in covid-19 cases due to the protests across the state, and, in particular, African-Americans participating in the demonstrations
, KRON reports. The rate of covid-19 infections among African-Americans in the state has consistently been disproportionately higher than any other racial demographic.
3.
Early signs of a possible "V-shaped" economy were seen Friday as 2.5 million new jobs were added to the U.S. economy in May
, CNN reports. A month after the U.S. unemployment rate skyrocketed to 14.7 percent in April, it dropped to 13.3 percent last month.
4.
There's signs the covid-19 pandemic and shelter in place orders are triggering increased reports of domestic violence in the Bay Area
, the
East Bay Times
reports. $$
5.
PG&E was criticized by state regulators for failing to move quickly enough to install devices that would limit the number of homes affected by planned power-shutoffs necessitated by wildfires
, the
Associated Press
reports.
6.
The Oakland A's said they will pay their $1.2 million rent payment for use of the Coliseum once protocols for players and stadium personnel to safely use the stadium are put in place
,
Sports Illustrated
reports. The A's recently sent its plan to reopen the Coliseum to the Alameda County Public Health Department.
$$ = Stories you may have to pay to read.