Stories you shouldn't miss: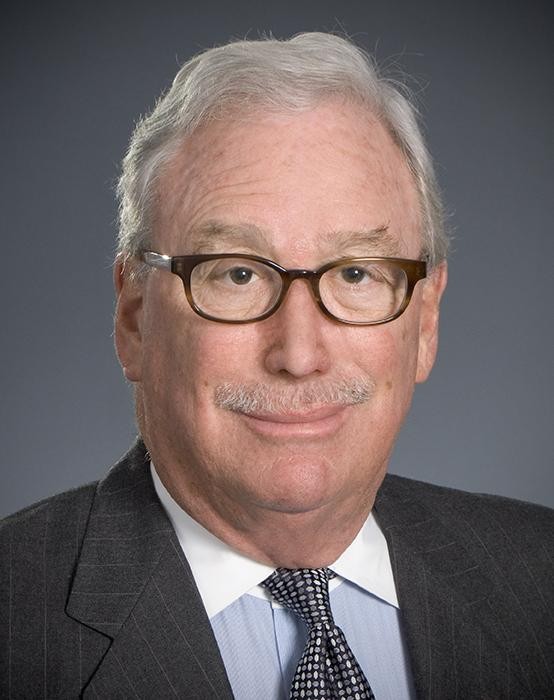 1. State investigators
searched the home of ex-CPUC chief Michael Peevey
and seized computers and documents related to the judge-shopping scandal involving PG&E, the
Chron
reports. Investigators also searched the Orinda home of ex-PG&E official Brian Cherry, who orchestrated the utility's effort to get favorable judges assigned to PG&E regulatory cases. Cherry was fired and Peevey resigned over the scandal.
2. Despite a series of high-profile incidents in which white cops shot and killed unarmed African Americans, whites and blacks
remain deeply divided in their views of police in California
, the
Chron
reports. According to a new poll by the Public Policy Institute of California, 74 percent of whites approve of work done by local police compared to just 36 percent of blacks. In addition, 85 percent of African Americans think that minorities do not get equal treatment under the law compared to 50 percent of whites who hold that belief.
[jump] 3. San Francisco police handcuffed and arrested a defense attorney outside a courtroom on Tuesday
when she attempted to intervene as cops were questioning her client
, the
Chron
reports. The San Francisco Public Defender's Office strongly criticized police, contending that Deputy Public Defender Jami Tillotson was just doing her job.
4. California health officials declared that
e-cigarettes are a public health threat
, noting that the electronic tobacco devices emit carcinogens, the
Chron
reports. But supporters of the vaping devices contend that e-cigs are safer than traditional cigarettes.
5. And wildlife rescuers released back into the wild
about two dozen aquatic birds that had been contaminated with a mysterious goo
, the
Chron
and
CoCo Times
$ report. About 150 birds have died from the goo, which has yet to be identified.