Since you likely haven't seen the light of day since
Stranger Things
 waltzed into your life, we thought we would put together a list of worthwhile events happening this weekend, to try to get you off the couch. Actually, we do this every week. See below.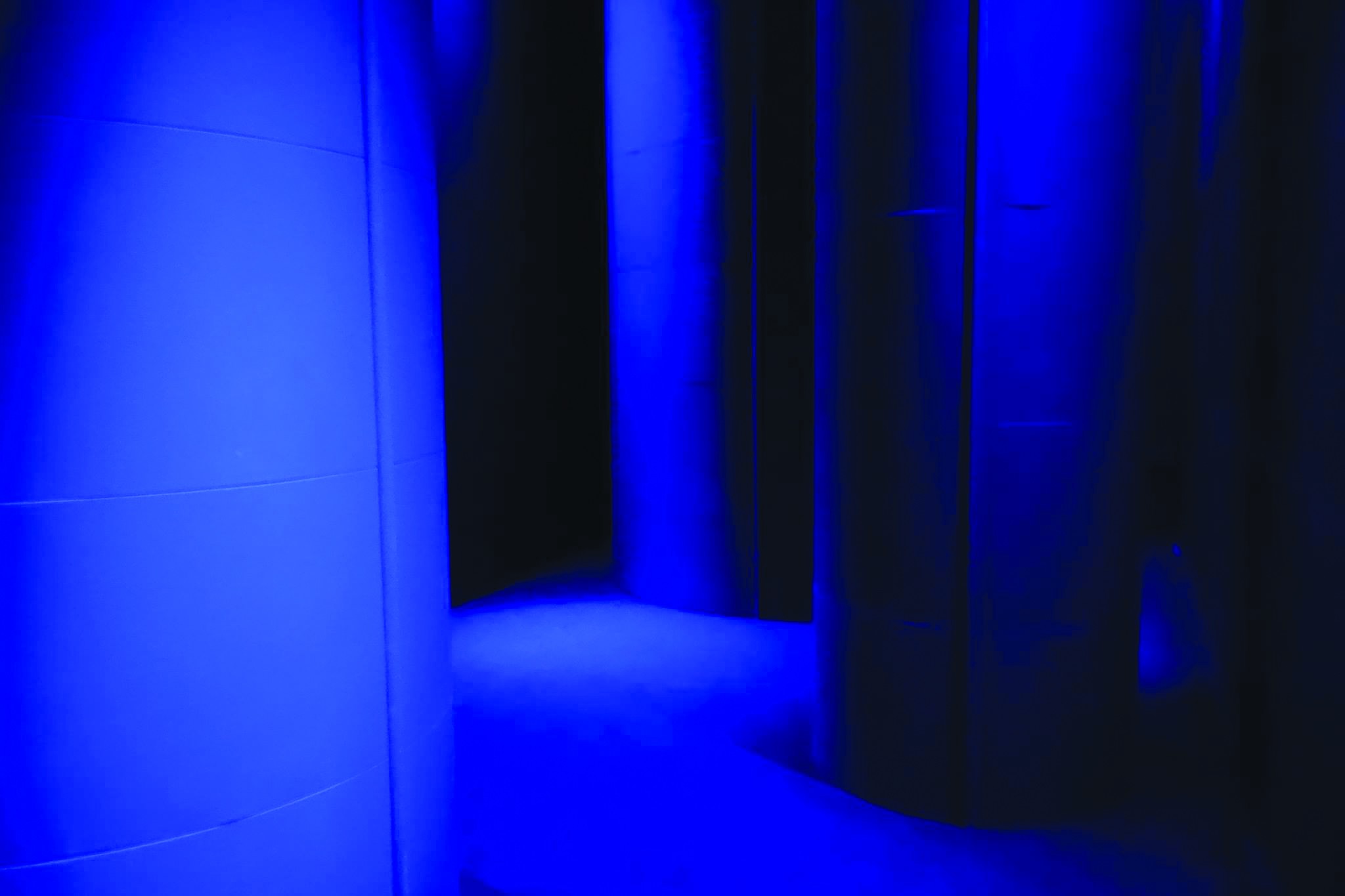 Intersection 
The new Oakland dance party Intersect seeks to center Black, brown, queer, femme, trans, and non-binary DJs and musicians, and isn't specific to style or genre. The first edition of the monthly event kicks off at the Legionnaire on Saturday and features house and techno sets from Jasmine Infiniti, who got her start in New York City's ballroom scene and has made huge strides for the inclusivity of trans women in the Bay Area nightlife scene; San Francisco's Nihar Bhatt; and Oakland's Russell Butler. Expect an evening of hypnotizing, experimental beats and lots of dancing and sweating. Best of all, the event is free.
— Nastia Voynovskaya
Sat., Aug. 6, 10 p.m. The Legionnaire Saloon (2272 Telegraph Ave., Oakland). Free. LegionnaireSaloon.com
  [jump]
Expressive Indonesian Duo Senyawa at The Lab in San Francisco 
Indonesian duo Senyawa is composed of vocalist Rully Shabara, whose expressive range spans from anguished, guttural growl to ecstatic fits of melody; and instrumentalist Wukir Suryadi, who's known for the eponymous bambuwukir, a sort of amplified bamboo zither that he deftly bows and picks or strikes by hand. Live — as captured in the engrossing 2012 film Calling the New Gods, which follows the duo around Java — they set Indonesian folk idioms in the context of the country's nascent experimental electronic music milieu. A lack of established venues in the Southeast Asian island nation has contributed to the rise of unsanctioned street performances by maverick artists, a scene that boasts Senyawa, which has toured abroad extensively since 2010, as one of its better-known exports. It's music that minds tradition as more of a spiritual than formal guide, what with Senyawa's taste for electroacoustic distortion and explosive improv. And yet Suryadi has said that his instrument's pointed head represents Indonesia's resistance to Dutch colonization — apt inspiration for such ferocious performers. Senyawa is scheduled to perform at Mission District arts space The Lab on Saturday and, the next day, facilitate an instrument-building workshop.
— Sam Lefebvre
Saturday, Aug. 6, 8 p.m. The Lab (2948 16th St. San Francisco). $15, $20. TheLab.org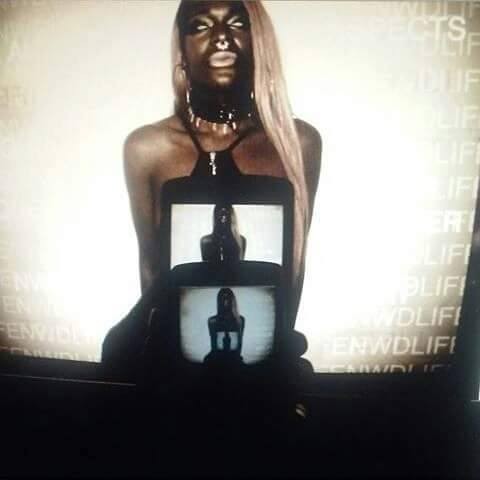 Spellling, Kohinoorgasm, Collander Release Show 
Berkeley singer-songwriter Spellling makes beautifully layered, experimental pop tracks using just her keyboard, voice, and loop pedal, weaving compositions that evoke avant-pop artists such as FKA Twigs and Björk. Her name evokes the spellbinding qualities of her music, as well as her witchy aesthetic. The artist is teaming up for a split tape with Kohinoorgasm, a singer-songwriter making minimal pop in English and Hindi that incorporates singing, chanting, harmonies, understated beats, and shimmering percussion. The two artists celebrate their tape release with a show at One Fam in West Oakland on August 5. Collander, who makes bedroom electro-pop with feminist and queer themes, joins them on the bill, and the show also celebrates her CD release. Guests have been asked to avoid wearing perfumes and heavy scents to the show to be respectful to those who may be sensitive. The event is wheelchair accessible, as well.
— Nastia Voynovskaya
Fri., Aug. 5., 8 p.m. One Fam (1606 7th St., Oakland). $5, no one turned away for lack of funds. OneFam.org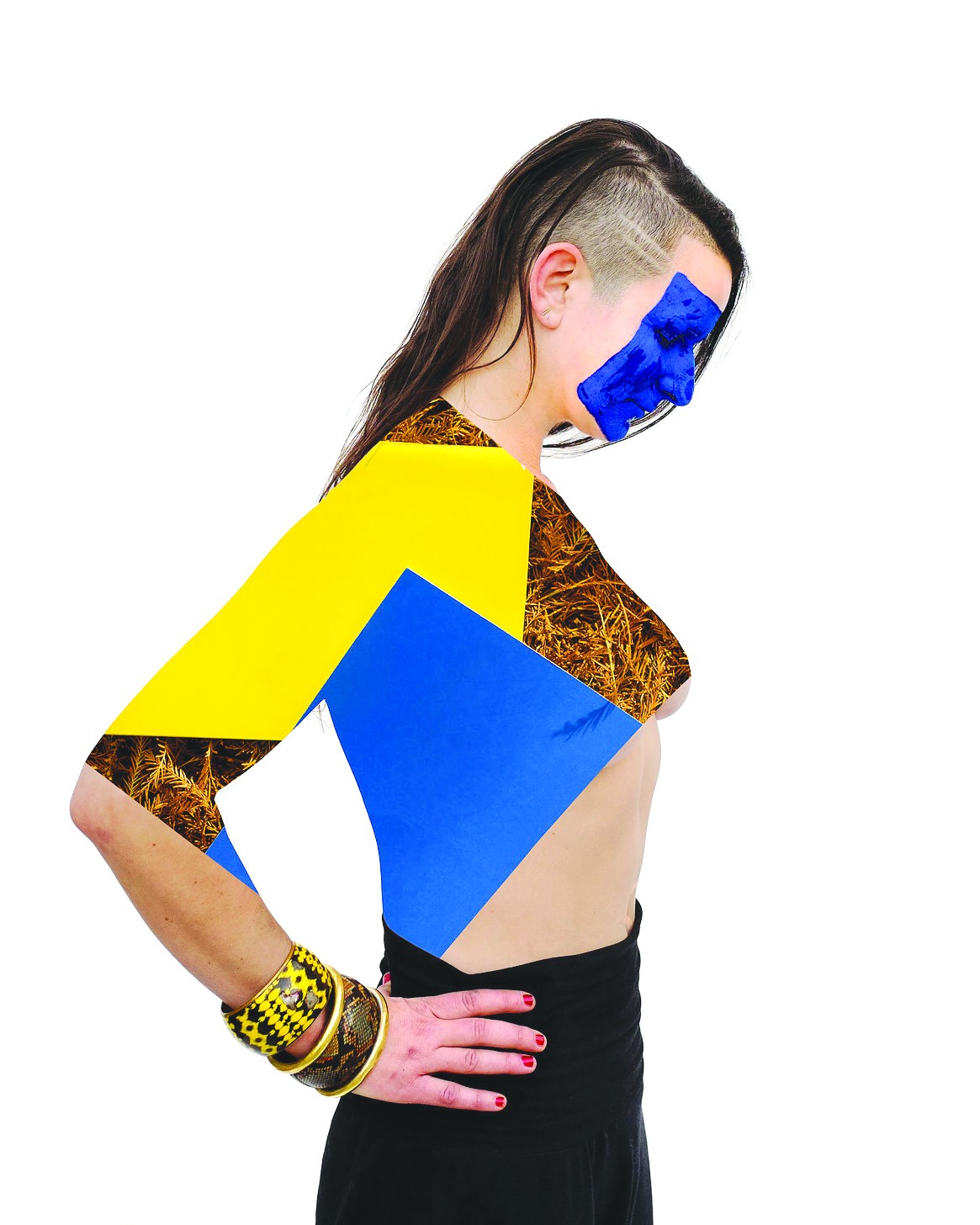 The Time is Now Closing Party at Naming Gallery 
For the last few weeks,
The Time Is Now
, a graphic art poster show curated by female art collective Femme Cartel, has been exhibiting work at Naming Gallery (335 15th St., Oakland) and August 5 will be your last chance to see it. The exhibition features eighteen pieces, all centered on internalizing the "current cultural moment" by reacting to racial violence and gentrification on local and national scales. Naming Gallery will host two musical performances starting at 6 p.m., including Femme Cartel co-founder Hil Jarger, and neighboring venues will be open until 9 p.m. for an informal 15th Street Block Party. Come to celebrate gender inclusivity in the arts, Oakland pride, and social consciousness.
— Anna Nolan
Fri., August 5. 2 p.m. Free. FemmeCartel.com
Featherboard Writing Series: Della Watson, John Sakkis, and Megan Breiseth 
The Featherboard Writing Series is hosted by Aggregate Space Gallery (801 W Grand Ave., Oakland) every month or two, to encourage collaboration between emerging writers and visual artists. The gallery's current show is Confluence, a sound installation by visual artist Kate Lee Short centered on "the acoustics of sacred space and the physical effects of low frequency sound." On Saturday, August 6, local authors Della Watson, John Sakkis, and Megan Breiseth will read recent writing inspired by the show. In addition to performing, the three authors will also release a collectively-made book of poetry in response to Short's installation. Visitors to Aggregate Space will likely feel nurtured by this carefully crafted auditory experience, made possible through the intimate interaction of different art forms.
— A.N. 
Sat., August 6. 6 p.m. – 8 p.m. Free. AggregateSpaceGallery.org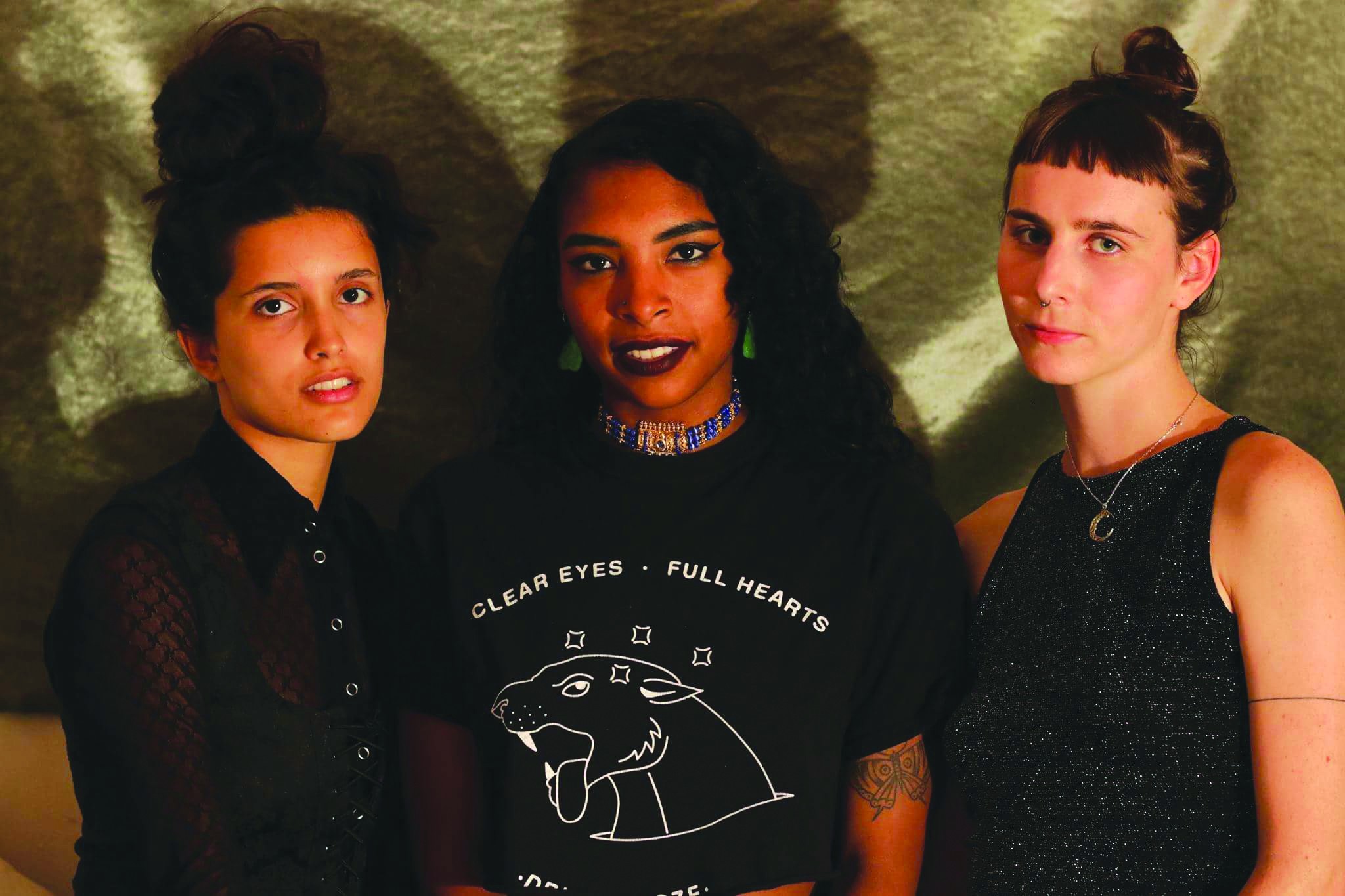 Don Reed's East 14th 
When Don Reed was growing up in Oakland in the 1970s, under the supervision of a mother who was a Jehovah's Witness and a father who was a pimp, he likely didn't anticipate that one day he would convert his irregular teen years into a one-man-show. But he's done just that in East 14th, a performance that will grace the stage of The Marsh (2120 Allston Way, Berkeley) every Saturday at 5 p.m. and every Sunday at 5:30 p.m. through August 21. The performance, which debuted in 2008, has since received critical acclaim as it's bopped around the U.S., proving that one-man-shows — although a seemingly dated form of performance — are capable of achieving a personal intimacy not present in other contexts. Attend to be delighted and entertained by a view of Oakland with both striking differences and similarities to the Oakland we experience today.
— A.N. 
Through August 21. $20- $100. TheMarsh.org
If your pockets are feelin' light and you're still yearning for more suggestions, we've got a ton, and these ones are all
FREE!
We're Hungry: Got any East Bay news, events, video, or miscellany we should know about? Feed us at
[email protected]