In case you missed it, Wine and Bowties
successfully merged art show and party
with a sold out micro-music fest last weekend in West Oakland,
alcoholic slushies are being sold
out of Oakland garages via Instagram, and
protesters marched  through the city in the pouring rain
this week to demand justice for Eric Garner and Mike Brown.  If there is one thing we can say about Oakland, it's that it never gets boring. Below, we've gathered more reasons why: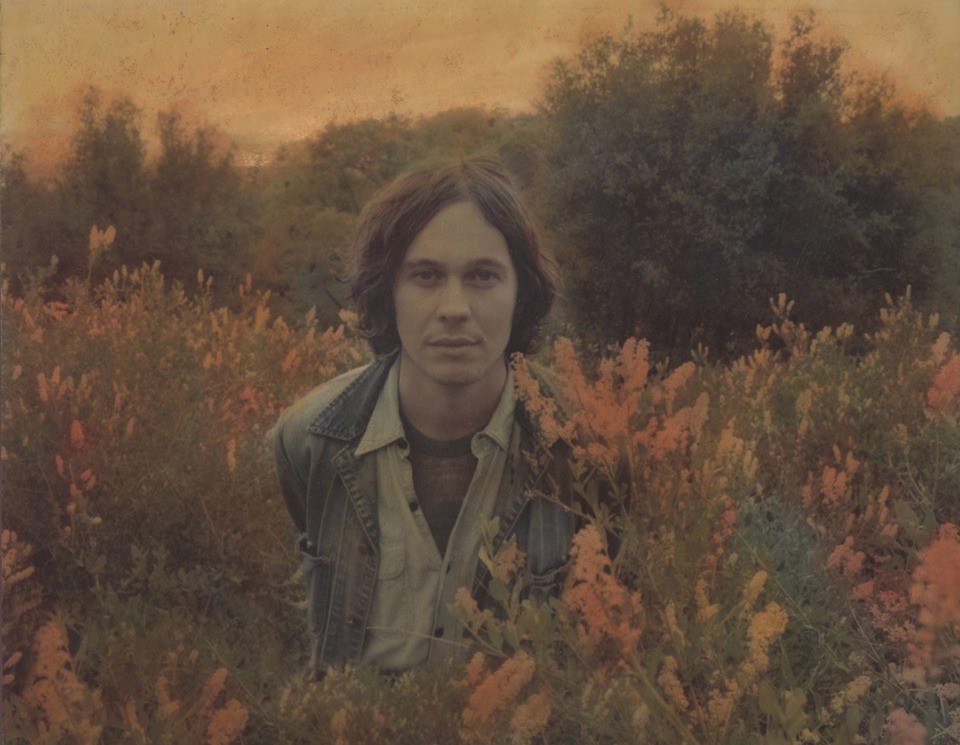 Garrick Ohlsson
Imagine a performance involving smells, sights, sounds, dance, and thousands of participants, all staged in a specially built temple at the foot of the Himalayas. Might it cleanse humankind of its every misdeed and usher in a new and improved era? Alexander Scriabin, a Russian composer who died at the age of 43 in 1915, plotted this total art experience for most of his career. Mysterium, he called it. It's clear now that Scriabin had synesthesia, or the conflation of sensory pathways, a condition that inspired him to incorporate smells and colors into plans for staging his work. Mysterium was never realized, but Scriabin's belief in art's potential to elicit transcendence and apocalypse drove him to make prescient compositional advances. For instance, some of his most rousing work, such as the "Piano Sonata No. 6" — which is among the pieces to be performed by renowned pianist Garrick Ohlsson on Sunday at
SFJAZZ
— used chords that eerily sound stuck in limbo between dissonance and consonance.
— Sam Lefebvre
Sunday, Dec. 7, 7 p.m. $40-$68. SFJAZZ.org
FARMcurious Holiday Party 

If you're tired of your typical end-of-year holiday party doldrums — say, your college friends' juvenile gag gift-exchange and booze-fest — consider this wholesome and educational alternative: a holiday party and DIY gift exchange hosted by the urban homesteading organization FARMcurious at the
Sheffield Village Clubhouse
in the Oakland Hills. The party will feature demonstrations on how to make chèvre and duck prosciutto — to name just two potential additions to your holiday table. The featured event will be the aforementioned DIY gift swap: Everyone who brings a homemade treat to swap (such as jam or pickles or soap or a scarf) will go home with their choice of gift. Proceeds benefit the nonprofit Food Shift. Space is limited, so buy a pay-what-you-can ticket online to reserve your spot.
— Luke Tsai
Saturday, Dec. 6, 1-5 p.m. $12-$250, sliding scale. FarmCurious.com
Washed Out DJ Set
Within and Without, the 2011 debut by Washed Out, is emblematic of the indie rock moment anointed as "chillwave," a subgenre tag so ham-fisted that it makes everyone cringe, and yet, as critics were begrudged to admit, a descriptor that spoke perfectly to its subject matter. People don't really use it anymore, except sarcastically, but the love of reverb, synth washes, and blissful, arms-wide-open atmosphere are felt in the recent work of local bands such as Part-Time and Melted Toys. The fact that Washed Out is booked to DJ at
1015 Folsom
 this Friday isn't surprising — the act's strengths have always been artificial warmth and robotic consistency, which are some of the most desired traits in club music. That doesn't cheapen Washed Out's recordings, but it's interesting that a lauded and momentarily dominant strain of indie rock bore more similarity to DJ mixing than anything — and now the two have aligned.
— S.L.
Friday, Dec. 5, 10 p.m. $20. 1015.com
King Dork Approximately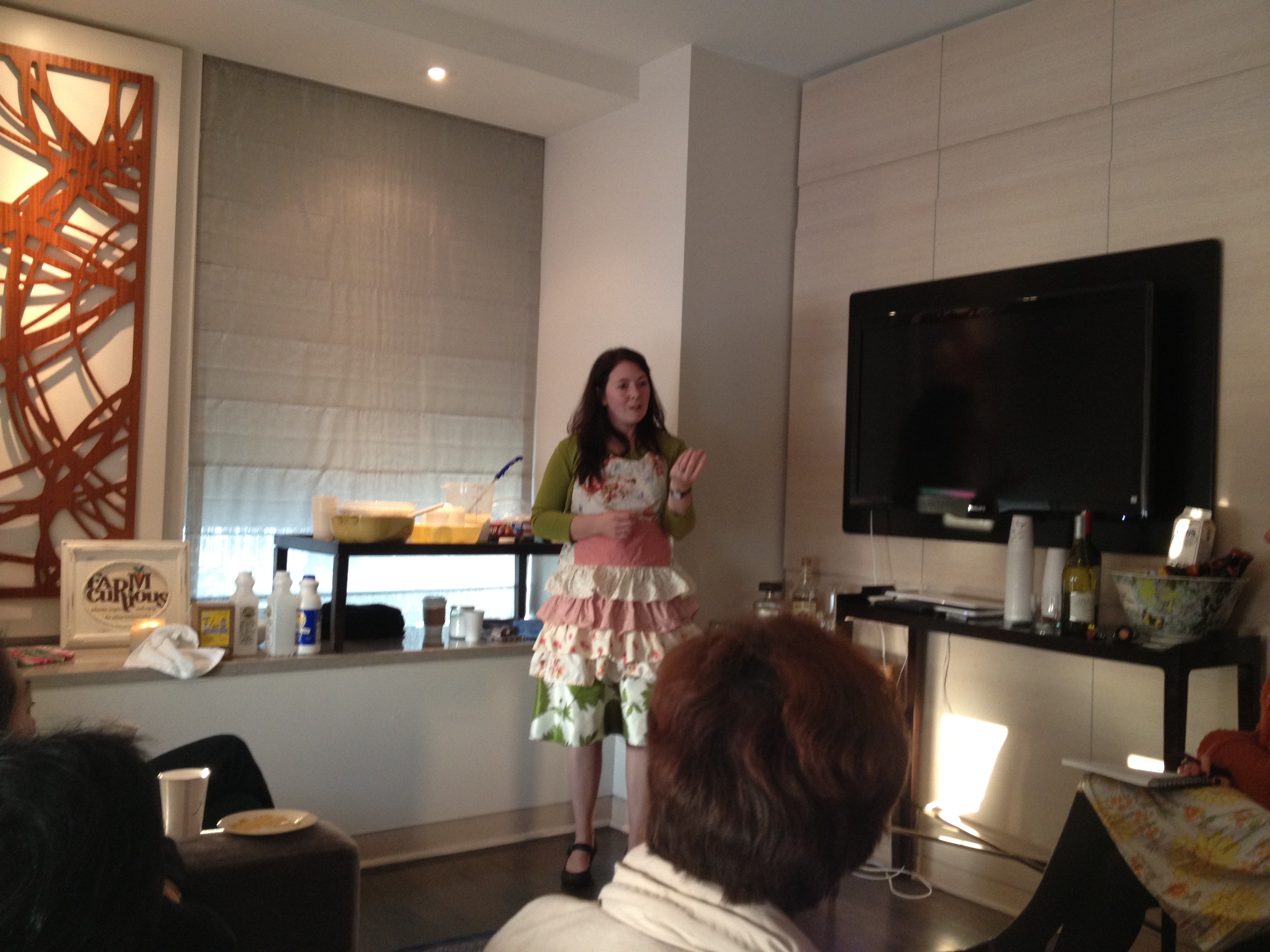 As the release event for a young adult novel written by a reformed rock bandleader, the launch for Mr. T Experience frontman Frank Portman's King Dork Approximately promises to be fittingly freewheeling and eclectic. At
1-2-3-4 Go! Records
on Sunday, Christopher Appelgren, the longtime operator of Lookout! Records, will play host, while Litquake cofounder and Gimme Something Better co-author Jack Boulware — along with Bucky Sinister and Karen Finlay — will perform "dramatic readings," which will likely entail more than affected hand gestures. Chuck Prophet — the longtime San Franciscan who, in 2012, released a fantastic suite of locally themed songs on Temple Beautiful, followed up this year by Night Surfer — is one of several esteemed musical performers on the bill. Portman, of course, will appear, guitar in hand as his alter-ego Dr. Frank. Never mind his medical credentials, Portman treats all ailments, and King Dork Approximately is frankly a perfect prescription.
— S.L.
Sunday, Dec. 7, 7 p.m. $TBA. 1234GoRecords.com
Thin Leather Closing Reception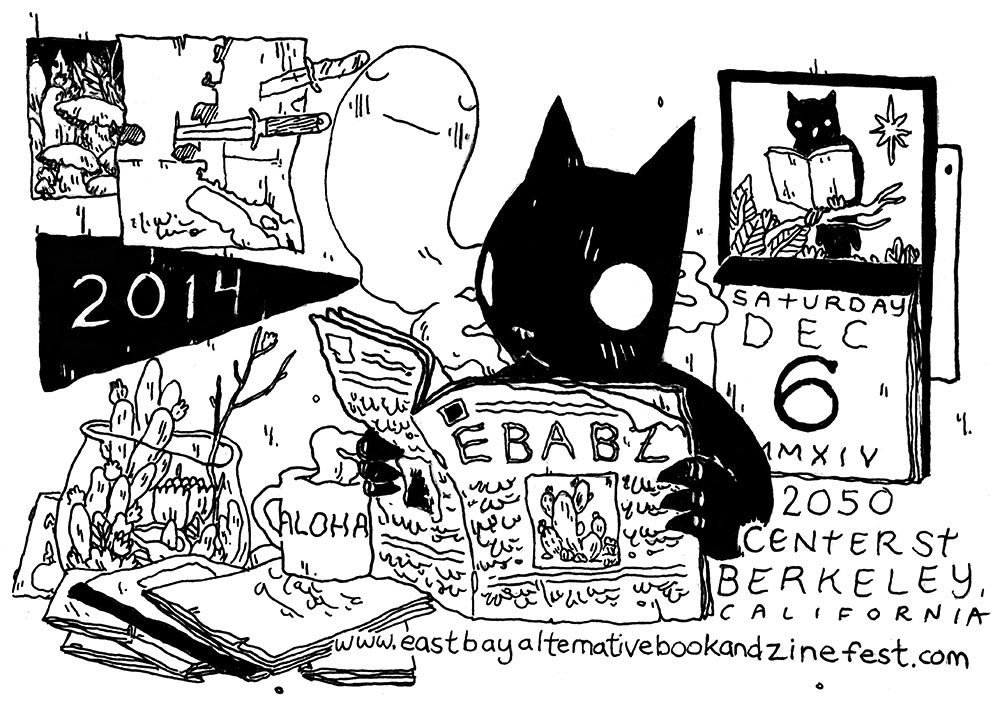 Grace Rosario Perkins spent much of her youth on the Akimel O'odham Indian Reservation in Blackwater, Arizona. What she took away from that experience was, in part, an artistic style that reveals a personal mythology in which memory and familial identity mesh together. Perkins is now a painter based in Oakland, and a member of a group of queer, female, artists of color that goes by the name Black Salt Collective. For her current show, Thin Leather, in the gallery at
E. M. Wolfman
bookstore, she sent works in progress back and forth with her father, Olen Perkins, who is a fellow painter and still lives on a reservation in Blackwater. Without planning, each would add a feature to the piece then send it back, sometimes painting right over work that the other had done. The resulting show is expressionistic and raw, where heavy strokes evoke an intimate comfort between collaborators. It is meant to explore the possibility for artistic communication in familial healing, as Perkins and her father work through the loss of their traditional Navajo language. Some paintings are scrawled with loaded words that work as emotional signposts, gesturing toward a feeling without detailing the destination. The Perkins' work culminates in a visual language that calls upon their Native American heritage but never directly references it. Rather, it rejects coherence in a celebration of the difficulty and dissonance that sometimes comes with inherited collaborations, such as family and history.
— Sarah Burke
Sunday, Dec. 7, 2-7 p.m. Free. WolfmanHomeRepair.com
BONUS!! 
This weekend, both the
East Bay's Alternative Book and Zine Fest and Anarchist Conversation and Book Fair
are back, offering counterculture publications, art, and discussion. And, Dimensions Dance Theater will be putting on
a massive performance
on Sunday showcasing both youth and professional dancers and musicians in celebration of the 20th anniversary of their affordable youth dance program. 
Plus, the recently-opened industrial arts studio warehouse,
M0xy
, will be opening its doors Friday and Saturday for a
juried art bazaar and gallery group show. 
There will be an array of artists selling work, food for sale, and a toy drive benefiting the Boys and Girls club of Oakland.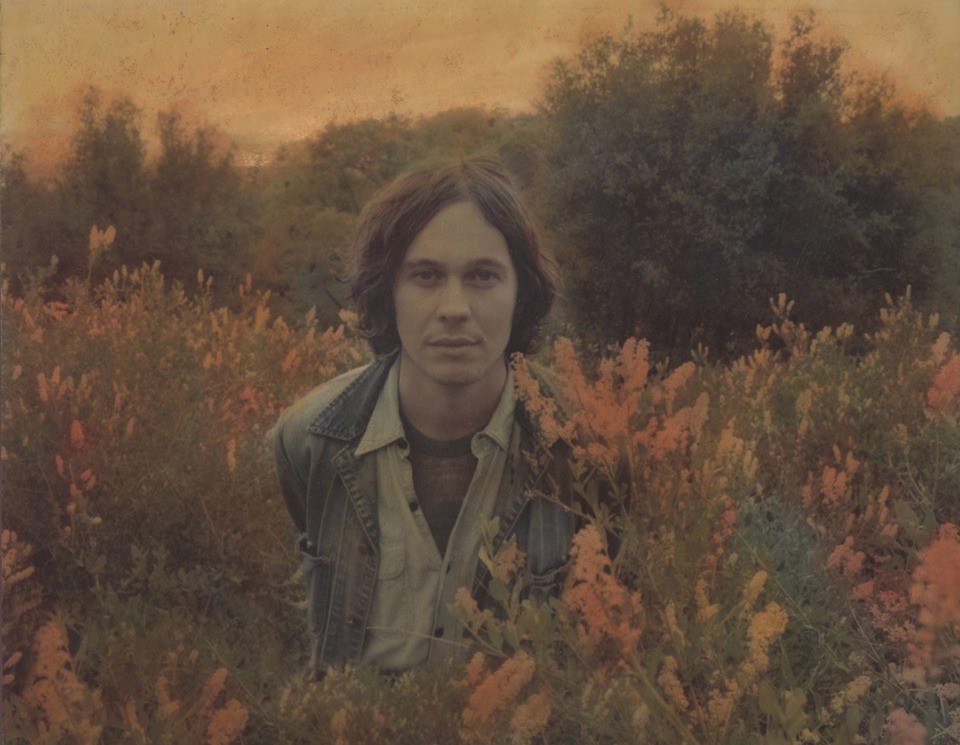 And for the kiddos: 
Fairy Winterland Celebration
Children's Fairyland
 is already an Oakland entertainment classic. But during the holidays, its programming transforms to involve all the seasonal classics, too. In a seamless convergence of all things cute, festive, and joy-inducing, the children's theme park will reinvent itself as Fairy Winter Wonderland from December 5 through 21. The packed programming includes daily visits from Santa Claus, as well as a tour of the Festival of Lights every evening from the man himself. Each day will also feature a different guest performer providing some holiday cheer; attractions include a mini performance of The Nutcracker by the Oakland Ballet Company and The Puppet Company, a show by The Tap Dancing Christmas Trees (pretty self-explanatory), and a number of different magicians and storytellers. Holiday characters will also be roaming the park ready for photos and complimentary treats, and cider and hot cocoa will be on hand. Everyone is welcome and Fairyland promises that all celebrations are non-denominational. You might have trouble getting your kids to go home with you, however. 
— S. B. 
December 5-21, 12-7 p.m. and Dec. 22-23, 12-7 p.m. $8. Fairyland.org


If your pockets are feelin' light and you're still yearning for more suggestions, we've got a ton, and these ones are all
FREE!
We're Hungry: Got any East Bay news, events, video, or miscellany we should know about? Feed us at
[email protected]