This week, San Francisco started to let a little bit of its Oakland envy show. KQED published
the first part of a guide
to help them city-folk use BART to get to some of Oakland's most happening art galleries, and The Bold Italic
put out a guide
to the best spots in Downtown Oakland. A little jealousy is totally understandable. In fact, we're surprised it took SF so long to catch on to what the Town has got to offer. But let's not make this a competition. With our round up of events from both sides of the Bay, we can all bask in the coolness of our cities together. 
Flesh Eaters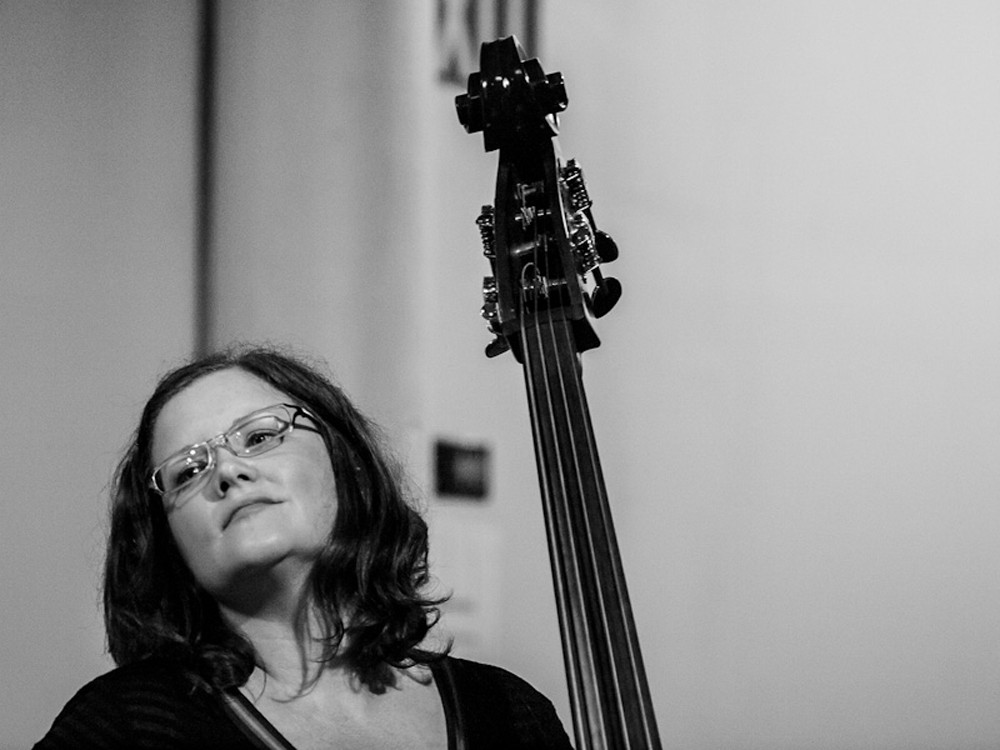 Even by the standards of early punk in Los Angeles, The Flesh Eaters was an anomaly. East LA boasted the Chicano-inflected style of The Plugz, Hollywood yielded The Gun Club's diabolic bluesman missives, and the macabre fixations of what's been retroactively dubbed "death rock" crystallized in bands such as 45 Grave, among countless other singular acts. Led by Chris D., a scholar of depraved films and a purveyor of gloomy poetics delivered in the voice of a parched reptile, The Flesh Eaters' initial output consisted of a 1978 EP, 1980's No Questions Asked and 1981's A Minute to Pray, A Second to Die (both of which recently enjoyed overdue reissues). A Minute to Pray particularly endures as a hallmark of the period, thanks in no small part to a most renowned lineup featuring Chris D. with members of X, The Blasters, and Los Lobos. That incarnation of The Flesh Eaters has re-formed for four California dates, including a performance at the
Great American Music Hall
 on Friday. 
—Sam Lefebvre
Fri., Jan. 9, 8 p.m. $20. SlimsPresents.com


Slow Ride Beer Launch
This weekend,
New Belgium Brewery
is teaming up with the bar
Portal
and
Bike East Bay
to put on a
bike-centric event
in celebration of the release of New Belgium's newest beer: Slow Ride. Starting at 4 p.m., there will be a leisurely— slow, one might even say— ride around Lake Merritt. Afterwards, participants will head to Portal to try the new session IPA. At the event, New Belgium will offer a limited-edition cruiser bike to be raffled off to a lucky party-goer, with ticket profits going to Bike East Bay. As a whole, the night sounds like a full-proof good time, except that New Belgium asks that everyone wear their best seventies polyester or plaid. That's more of an acquired taste, but might as well give it a shot while you're already trying new things.
—Sarah Burke 
4-7 p.m. Meet at Portal. More info here. 


Lisa Mezzacappa's Interlopers
[jump]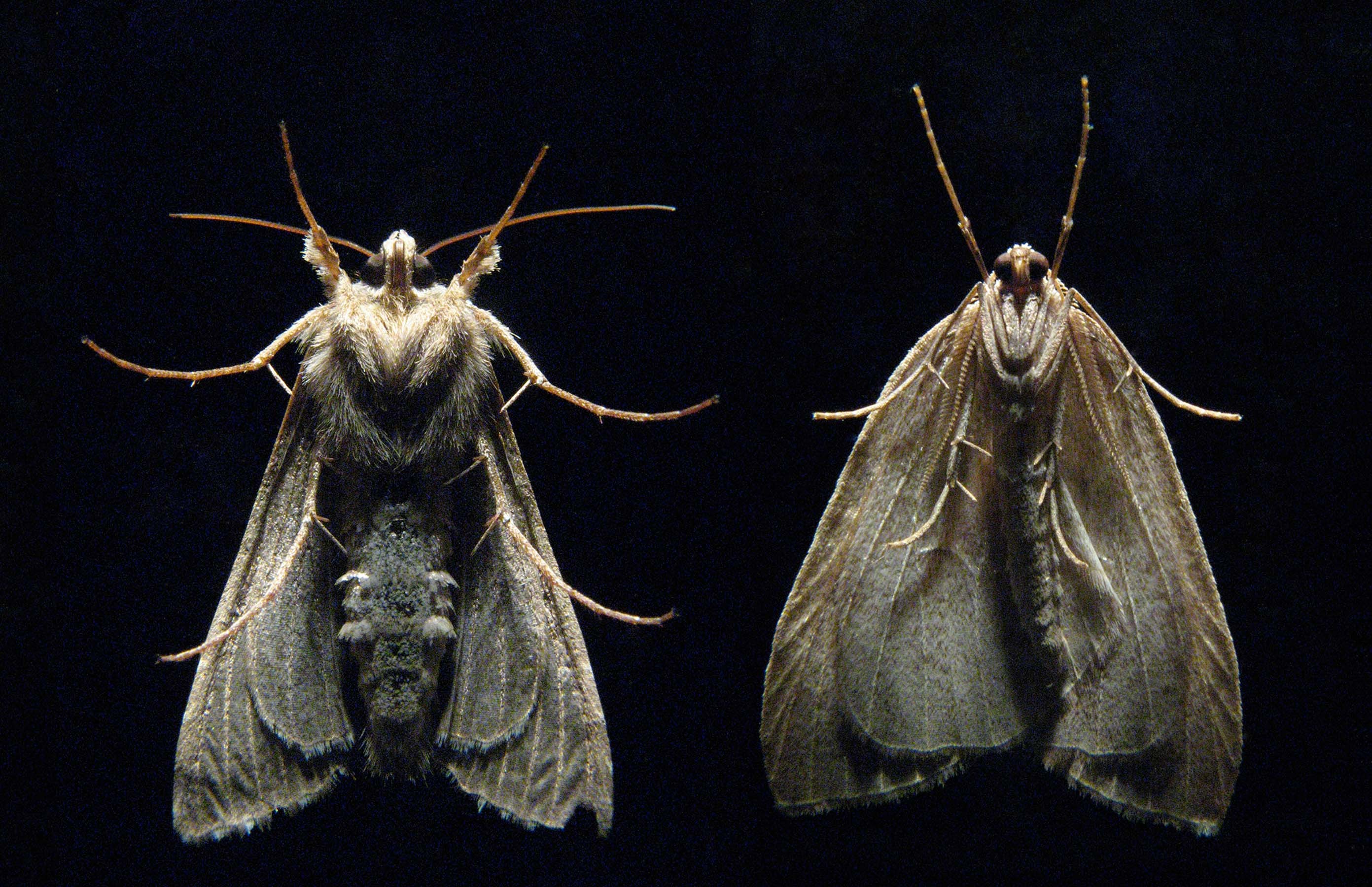 Bassist Lisa Mezzacappa is one of the most prominent improvisers and bandleaders in the Bay Area jazz scene. Raised in New York, her local success reverses the usual career narrative, which typically consists of the East Coast siphoning off budding Bay Area experimentalists. Among her many groups is Bait & Switch, an adventurous jazz quartet that brought Mezzacappa to the attention of jazz critics at national publications such as Downbeat. Meanwhile, as a curator, she's organized film and music events at a diverse array of institutions throughout California, such as the Hammer Museum, Stanford, and Artists' Television Access. On Saturday at
Studio Grand
, Mezzacappa's Interlopers — a leftfield string ensemble indebted as much to Americana as twentieth-century classical music — perform with the New York trio Bandersnatch.
— S.L.
Sat., Jan. 10, 9:30 p.m. $10-$15. StudioGrandOakland.com
Notions of Romance

Curating an art show around the slippery idea of love will always be a risky endeavor for those hoping to avoid cliché. But with
Notions of Romance
,
Vessel Gallery
takes a more nuanced approach to the poetic problem. The show aims to collect reflections on the more tangible feelings that surround the elusive "L" word. With a focus on representing varying perspectives, the group show features ten artists working in sculpture, painting, and photography. Among them is sculptor Gordon Glasgow, whose clean wooden assemblages are influenced by the design of furniture and household items. His "Nipple" houses a realistic papier-mâché nipple inside of a wooden box with a small peep-hole in the front, so that, from just the right angle, you can get a view of the glory. The piece plays hard to get, speaking to the ways in which distance intensifies desire and voyeurism elicits lust. Another notable piece comes from Diana Hobson, who lights the window of her home in the Santa Cruz mountains, luring moths to the glass, then photographs their vulnerable underbellies against the black backdrop of night. Hobson's massive prints expose the small creatures — often portrayed as symbols of desire — illuminating the skeletons beneath their pretty exteriors. Other artists include David Burke, Thekla Hammond, Christy Kovacs, Walter James Mansfield, Kevan Jenson, Cyrus Tilton, and Sanay Vora. 
— S.B.
Through Feb. 14. Free. Vessel-Gallery.com
Melters Showcase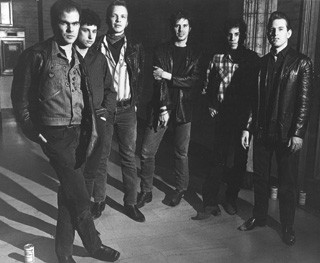 While Melters — a nascent record label operated between the Bay Area and Los Angeles by Eli Wald and Thomas Rubenstein, respectively — is sparse, it has proven quite prescient with a sparse but consistent discography in the last couple of years. The label's very first release was Violent Change's debut EP,
Suck on the Gun
, which bandleader Matt Bleyle followed with two strange and engaging full-lengths, the most recent of which,
A Celebration of Taste
, Melters released in 2014. Furthermore, Melters was on the ground floor for pop reductionist and riff kingpin Tony Molina's debut solo album in 2013, a release that elicited foaming national praise upon reissue by the venerable local label Slumberland. At the
Hemlock Tavern
on Saturday, Molina headlines above Swiftumz, a scrappy local pop outfit whose upcoming full-length is set for release on Melters in early 2015. It's already in fantastic company.
— Sam Lefebvre
Sat., Jan. 10, 9 p.m. $TBA. HemlockTavern.com
!Big Bonus! 
For all you art lovers, there are a whole bunch of openings to keep you occupied this weekend. On Friday: Oakland Terminal is opening
Revolve,
a group show curated by
Youthful Kinfolk. 
Rock Paper Scissors is opening
Adult Doodles,
a show featuring work from a secret local draw club. Aggregate Space is opening its second annual juried exhibition of time-based media art called
Cringe. 
And on Saturday: The Berkeley Art Center is opening the juried portion of its annual member show, titled
Here
. Lequivive is opening
Radiance
, featuring the work of Portland artist Yellena James. Naming Gallery is presenting a cell-phone inspired solo show by local artist Nina Wright called
The Future is Calling
.
And Classic Cars West is throwing a reception for its current show of sculptures by Sawyer Rose,
Flux
. (That one starts at 1 p.m.). And, last but not least, The Richmond Art Center is opening its three
Winter exhibitions
, including the 19th annual
Art of Living Black. 
Phew, that was a mouthful. 
If your pockets are feelin' light and you're still yearning for more suggestions, we've got a ton, and these ones are all
FREE!
We're Hungry: Got any East Bay news, events, video, or miscellany we should know about? Feed us at
[email protected]