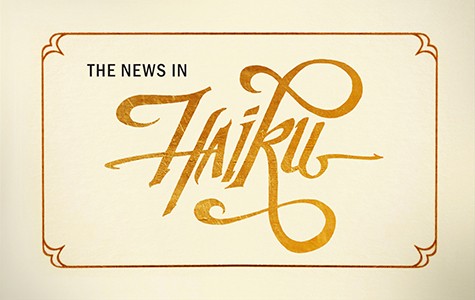 The News in Haiku is a weekly series in which we let you know about East Bay news, culture stories, and events you may have missed each week, all told in around seventeen syllables. If you're interested in delving deeper, simply click on the title and read the full story (or bookmark it to savor later).
The MLB Steals StOAKed Logo
We already steal
bases, so why not the art
of a teenager?
See Also:
More news in haikus for yous
[jump]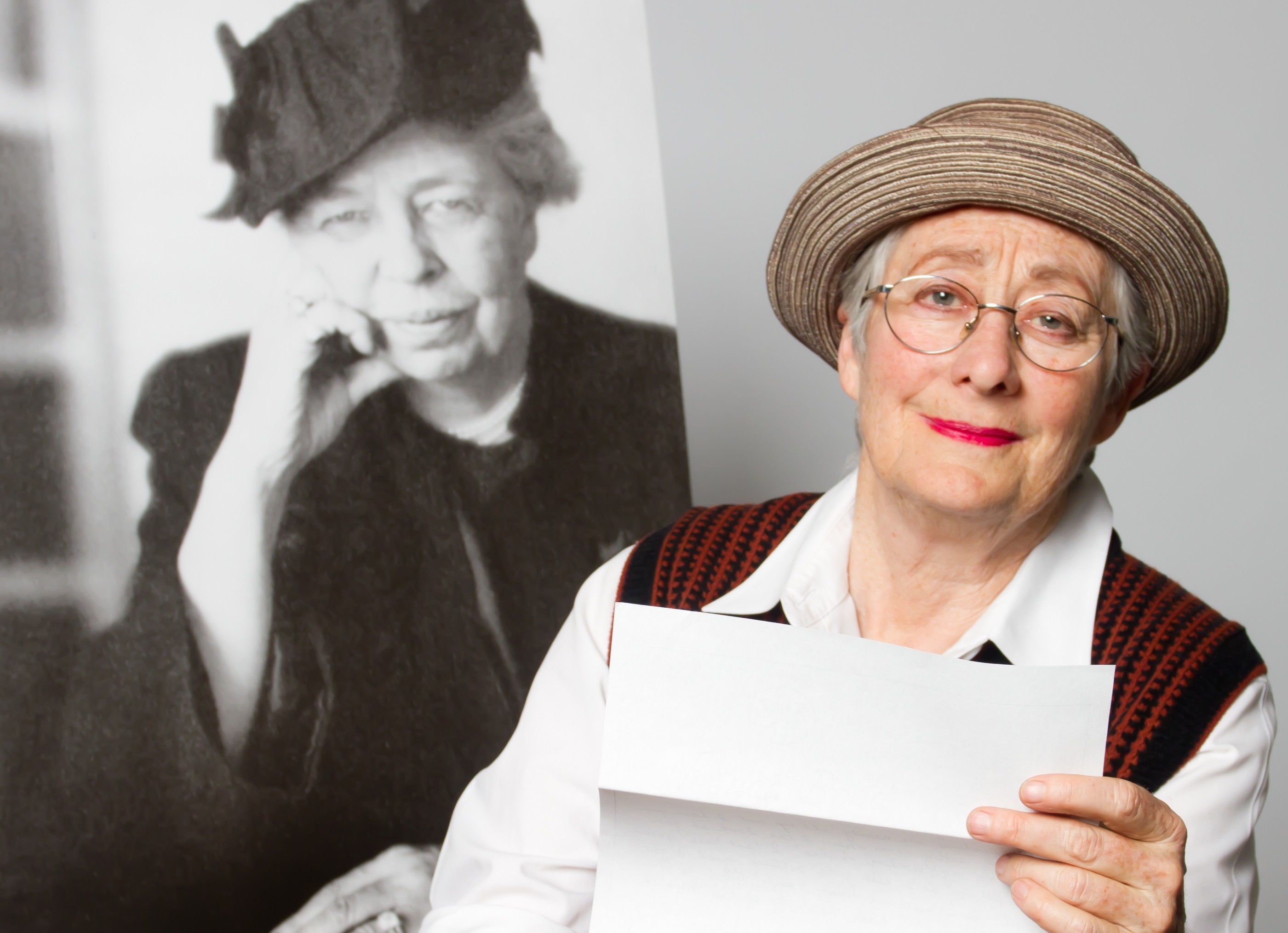 Eleanor Roosevelt's Great Lesbian Love Affair
What? Eleanor wasn't
queer! *Hides thousands of
really gay letters*
Facebook Doesn't Have to Be Depressing: Introducing Dear @nna!
Come for the dragons,
stay for the actually 
relevant advice!
Why Protest Songs Are Still Necessary
Protest music is 
so much more than hippies playing
ukuleles.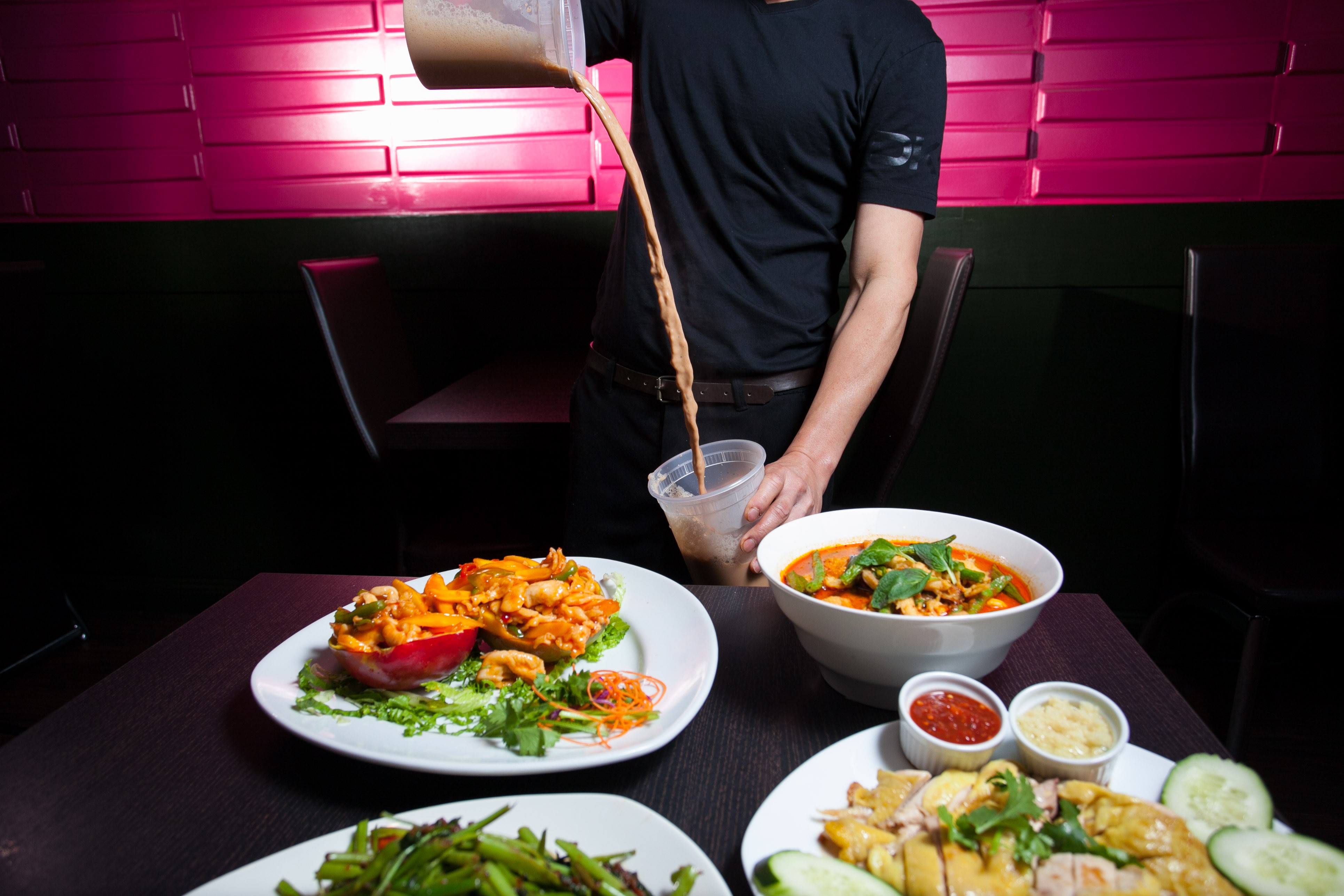 Chinatown's New Kid on the Block
If you've never had
tea poured "from a great height," you'll
 love it: GuaranTEAd.


The MLB Kind of Apologizes for Stealing the StOAKed Logo, Promises to Destroys Shirts
We cave! Instead of
compensation though, how 'bout
we just burn them all?
Shorter Savage Love
Your GI problems
don't have to lead to shitty
sex (PARDON THE PUN.)
The Sexism of the Theater World
Only three female
playwrights have won a Tony!
And "Tony" was female!
Follow @annapulley on Twitter. Sometimes she writes in complete sentences.