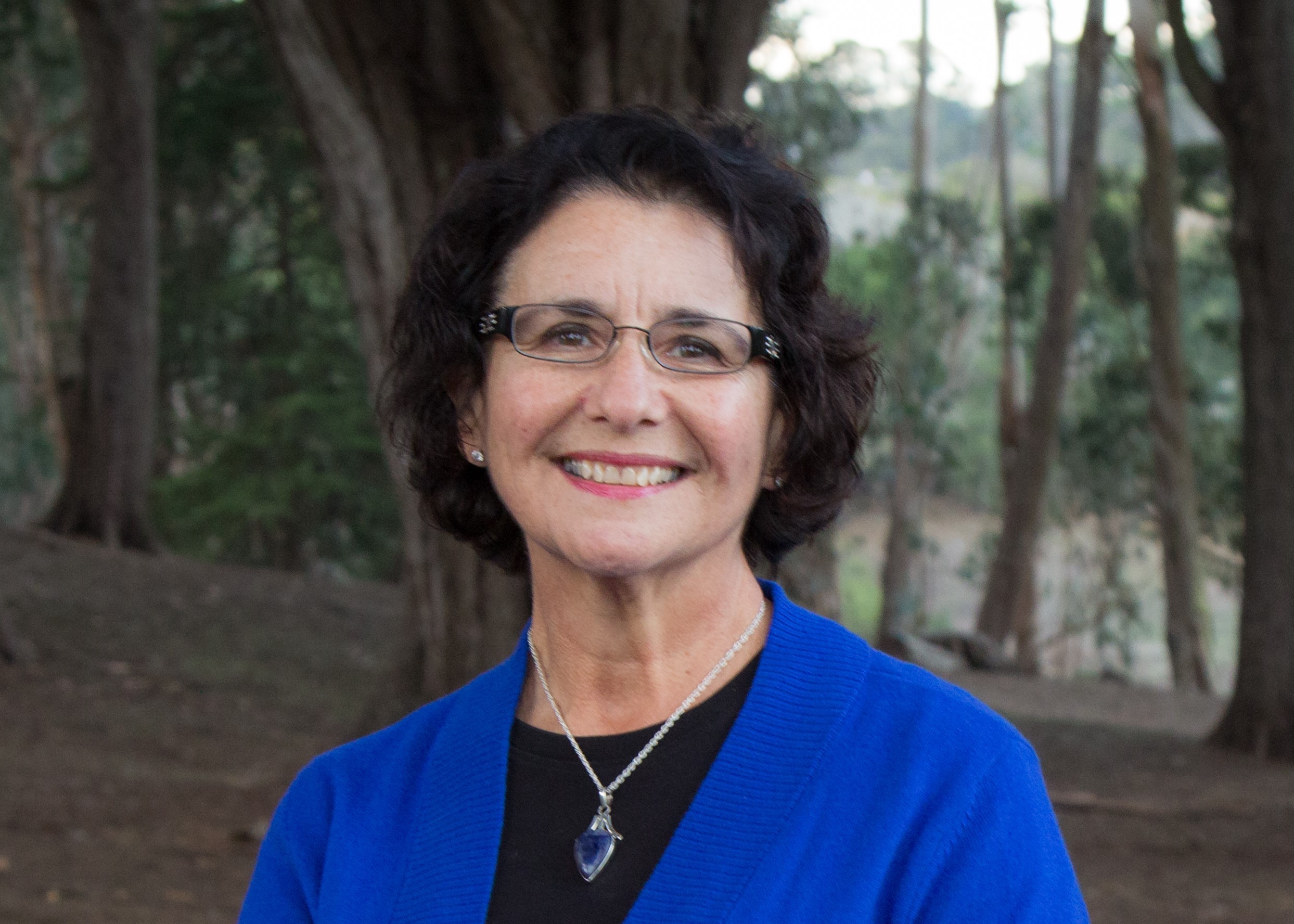 Mayor Pauline Russo Cutter's well-used motto for San Leandro is, "A city where kindness matters." That unofficial city slogan, however, is not extending to the Nov. 6 San Leandro elections, in which Cutter's re-election is being challenged by a well-financed city council rival, a Berniecrat strongly calling for rent control, and a charismatic business leader who wants to wipe out the city's unfunded liabilities and annex nearby unincorporated San Lorenzo.
San Leandro has long found negative campaigning of any kind to be distasteful. But this institutional credo took a hit early on when Councilmember Benny Lee kickstarted his campaign for mayor by using the tagline, "Moving forward with integrity." The attack line turned heads in San Leandro politics, and it was even more surprising because it came from Lee, who was first elected to the District 4 Washington Manor council seat in 2012 and rarely offers an unkind word to anyone.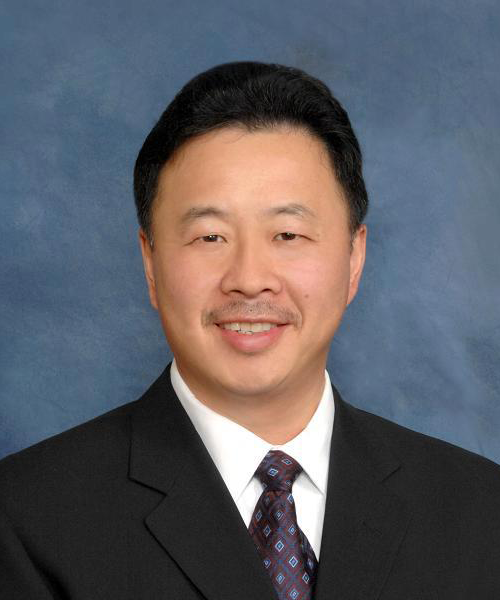 Lee said the campaign slogan, which is printed on the many yard signs dotting lawns across the city, is not exactly a slight against Cutter, but more a reflection of his willingness to listen to other points of view and change his mind. "I'm not going to sugar-coat things. If I change my view will tell you," said Lee. The city's controversial process for awarding two additional medical cannabis dispensary permits beginning two years ago is an example, he said. "I was for the first permit," said Lee, which was awarded to Oakland's Harborside. "But I thought the process for the second and third was bad. It looked too much like pay-for-play."
Lee also referenced the appearance of nepotism that occurred early in Cutter's mayoral term when her daughter was hired to work for the city. Cutter apologized, and the former city manager ultimately took fault for the hiring, but the incident remains a slight stain on Cutter's first term. "She let the city manager take the heat for her," said Lee. "That's something I wouldn't do."
Cutter has a long career in San Leandro politics. She served eight years on the school board, and another eight as a councilmember, before becoming mayor in 2014. She expressed exasperation with Lee's attack lines. "I've always run my campaigns with integrity. I look in the mirror every day, and after 20 years, I can honestly say I haven't done anything against my principles," she said. "We've made a lot of progress in San Leandro because I'm able to work with other cities and regional bodies." Cutter was recently named vice chair of the Alameda County Transportation Commission.
Cutter also says there is value in her ability to be a full-time mayor, in contrast to Lee and others in the race who also have day jobs. During her term, Cutter raised the issue of increasing the mayor's salary. The idea was met somewhat coolly. If re-elected, Cutter said she may be inclined to ask for an increase in pay. The part-time salary of San Leandro's mayor is roughly $30,000. Cutter says she typically works far more than 40 hours a week. The city's charter allows a full-time salary of up to $45,000 a year.
The almost 40-year quest to develop the San Leandro Marina has become an unlikely focus of the mayoral campaign. A plan by the developer Cal Coast to build 500 new housing units, a convention center, and dining and entertainment is stalled. City staffers are in negotiations with the developer over whether to lease the land for 99 years or sell it, and are discussing community benefits from the project, including the construction of a new library in Mulford Gardens. But Lee blames Cutter for the holdup in the project, arguing that it's hurting businesses.
Cutter responded that if there's a problem over the pace of the Marina project, "How come Benny never said, 'Why didn't I do this before, after six years of being on the council?'"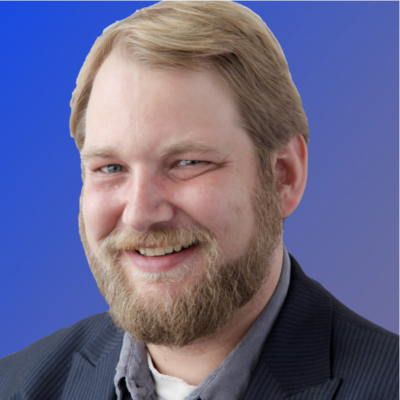 While Lee has been targeting Cutter, first-time candidate Jeromey Shafer has called out Lee for receiving $10,000 in campaign contributions from Cal Coast, dating back to 2015, including $5,000 last year. Lee said Cal Coast is just another supporter and the contributions in no way shape his views about the Marina project.
Shafer's attack on Lee was surprising since he has made rent control the prime focus of his campaign. Cutter and Lee, by contrast, both oppose stricter rent control in San Leandro. Historically, San Leandro has seen below market-rate rents, said Cutter. Still, Cutter said she may be open to talking more about the issue. "If Jeromey gets 30 percent of the vote, we have to listen to that." In addition, Cutter believes the city's current rent review board may require more power to block exorbitant rent increases, as some renters now argue.
Shafer also contends that San Leandro can't build its way out of the housing crisis. He argues that the region's housing crisis is not due to a "supply and demand" problem, calling it a trope trotted out by the California Apartment Association and Realtors.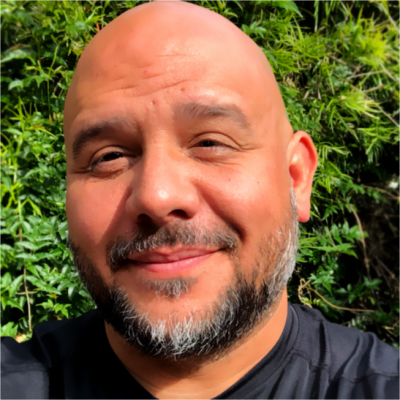 Perhaps the wildcard in the race is Dan Dillman, owner of San Leandro's Bal Theater, who ran for mayor in 2014 and previously for the city council. Like Oakland and Berkeley, San Leandro uses the ranked choice voting system, which allows voters to pick their top three choices. Since adopted in 2010, few San Leandro races have had enough candidates to allow the voting system truly make a difference. With four candidates, this fall's mayoral election could be decided by how Dillman's votes are distributed among Cutter and Lee.
Ranked choice also has fostered alliances in the race. Cutter said in an interview that she recommends voters choose Shafer as their second choice, despite their disagreement on stricter rent control. Shafer, agrees, and has been openly suggesting Cutter as his number two, while skewering Lee.
Meanwhile, Lee has been quietly teaming with Dillman. In an interview, Dillman, who advocates for reigning in public employee pensions and annexing San Lorenzo, was surprised by Lee's sentiment, and somewhat reluctantly said he would support Lee.
Ranked choice, however, will not be much of a factor in the three open council races. District 1 Councilmember Deborah Cox is facing a rematch with Planning Commissioner Ken Pon and Eva Arce, a member of the Fresh, Clean Slate of rent control advocates led by Shafer. District 3 Councilmember Lee Thomas is also facing a rematch from four years ago against school board member Victor Aguilar, Jr, and District 5 Councilmember Corina Lopez faces challenger Maxine Oliver-Benson.