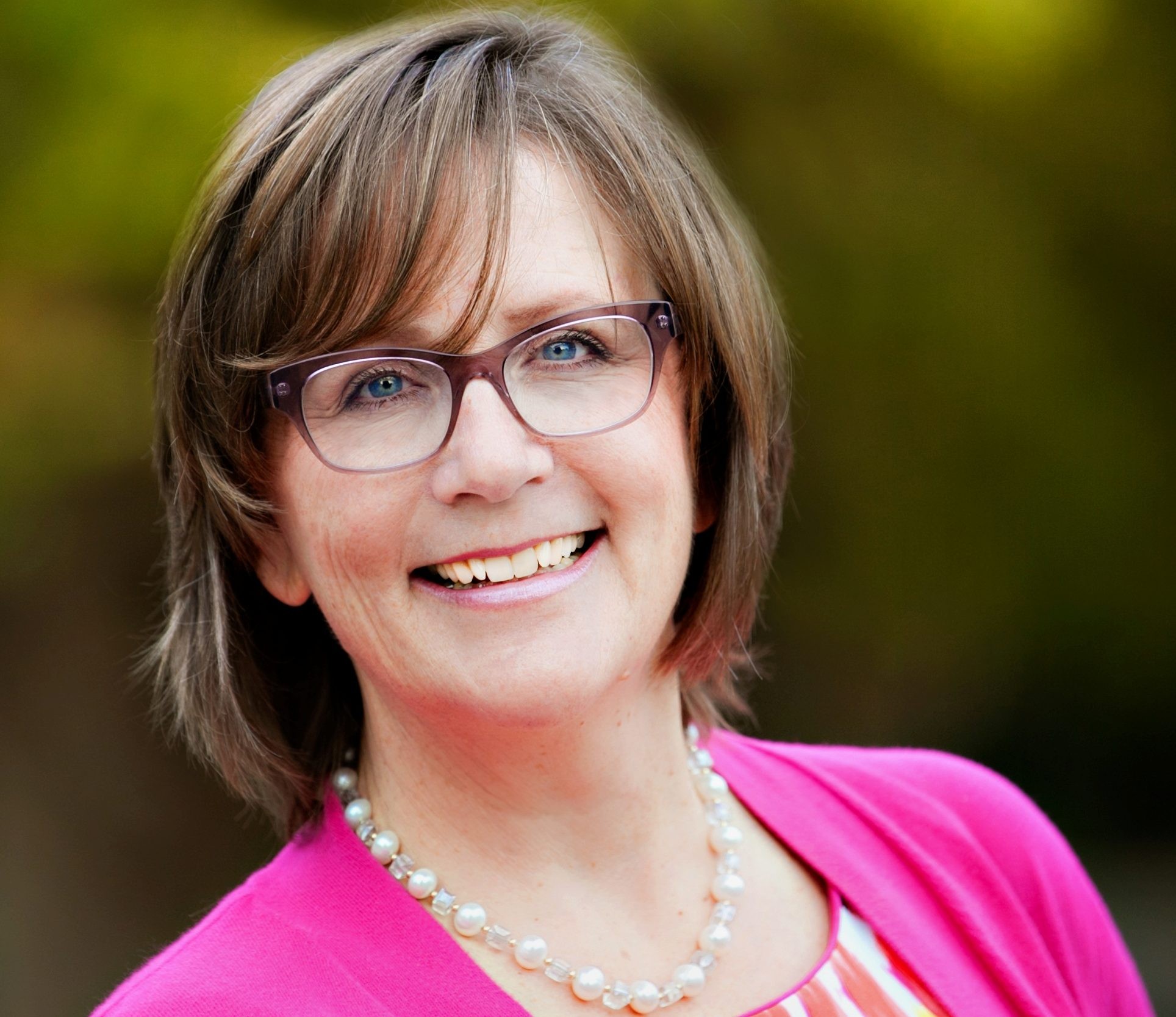 Alameda school board member Anne McKereghan, who is facing a difficult election on Nov. 6, is coming under intense fire for bashing the husband of the late school board member whom she replaced, Solana Henneberry. McKereghan's sharp attack on Mike Henneberry, a longtime union and community activist, is even more shocking to many Alamedans because Henneberry supported McKereghan's appointment to the school board in March 2017.
The controversy stems from McKereghan's reaction to Henneberry receiving an award from Assemblymember Rob Bonta's office, honoring him and others for their work in the district. Henneberry was slated to receive recognition, along with Alameda Councilmember Malia Vella as the "women of the year," from Bonta at an Oct. 23 event. But in emails obtained by the Express, McKereghan and other school district employees mocked Henneberry, Vella, and Richard Bunker, a longtime Alameda High special education teacher, who is also up for an award.
"I know, unbelievable!!!" McKereghan wrote in an Oct. 17 email. "How Malia is Woman of the Year and Mike Henneberry is a Local Hero is beyond me!! And, I'm sorry, Richard Bunker Education Champion. I like Richard, but really!?!?!"
Last year, Henneberry publicly backed McKereghan to take his wife's seat on the school board after Solana Henneberry died tragically of breast cancer. "I wasn't wildly enthusiastic about it, but I supported her," Henneberry said of McKereghan. "The day after she was appointed, I sent her a text congratulating her, and she responding by saying, 'When times are tough, I'll use Solana as my inspiration.' Well, what the fuck happened between then and now? I've always treated her with respect, and I would have expected the same. So I don't know what the hell this is all about."
Criticism of Bunker, who is a special ed teacher, also angered Henneberry. "Solana was a special ed teacher. So that hits a little too close to home. What a couple of assholes. Unbelievable."
Henneberry said McKereghan has not apologized to him, nor does he want one at this point. When the Express contacted McKereghan last week for comment for this report, she said she was heading into a meeting and would call back later, but she never did.
Solana Henneberry's death was sudden and jolted the community. She left behind three young children. From re-diagnosis of breast cancer to her death was just 12 days, said Henneberry. "I'm not looking for sympathy, but Jesus Christ, it's nice to get an honorable mention from your Assemblyman, and then these assholes think badly about it. It's a little breathtaking. I'm a big boy, but it's like a 'fuck you' to Solana. It sticks in my craw."
Politically speaking, the emails couldn't come at a worse time for McKereghan, who is in the middle of a tough election for the Alameda school board, along with incumbent Gary Lym and Mia Bonta, spouse of Assemblymember Rob Bonta. The three are vying for two seats.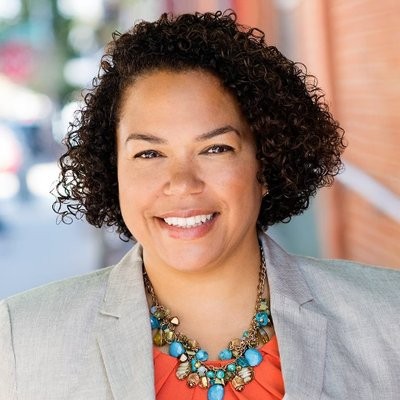 "I definitely have a problem with a school board member with power and operational authority that doesn't lift up our community members," Mia Bonta said in response to McKereghan's attacks. "It's not lost on me that [Solana] is the mother and wife that we all lost not too long ago."
Until last week, Alameda's school board elections were dominated by the hot-button issue of consolidating Alameda and Encinal high schools. The issue is packed with economic ramifications for the school district and highlights the historic socio-economic differences between the island's East and West Ends. Low teacher pay is also a perennial point of contention in Alameda school board politics.
Support for high school consolidation, however, appears weak, with Mia Bonta voicing the strongest opposition, although Lym and McKereghan also oppose consolidation. Mia Bonta, who is chair of the committee studying consolidation, said the school district's strategic plan should focus on the simple question of what do we want our students learn? "What kind of school facilities and ed programs do we want in place?" she said. "That should be the North Star, instead of whether every kid can walk to their school or how many schools do we have."
Mia Bonta has a two-decade background in education and currently heads the nonprofit, LitLab, which strives to help low income preschoolers and their families to use technology to aid learning. She is backed by labor and her campaign warchest is supported by a number of contributions from state legislator's campaigns, but notably not from Rob Bonta.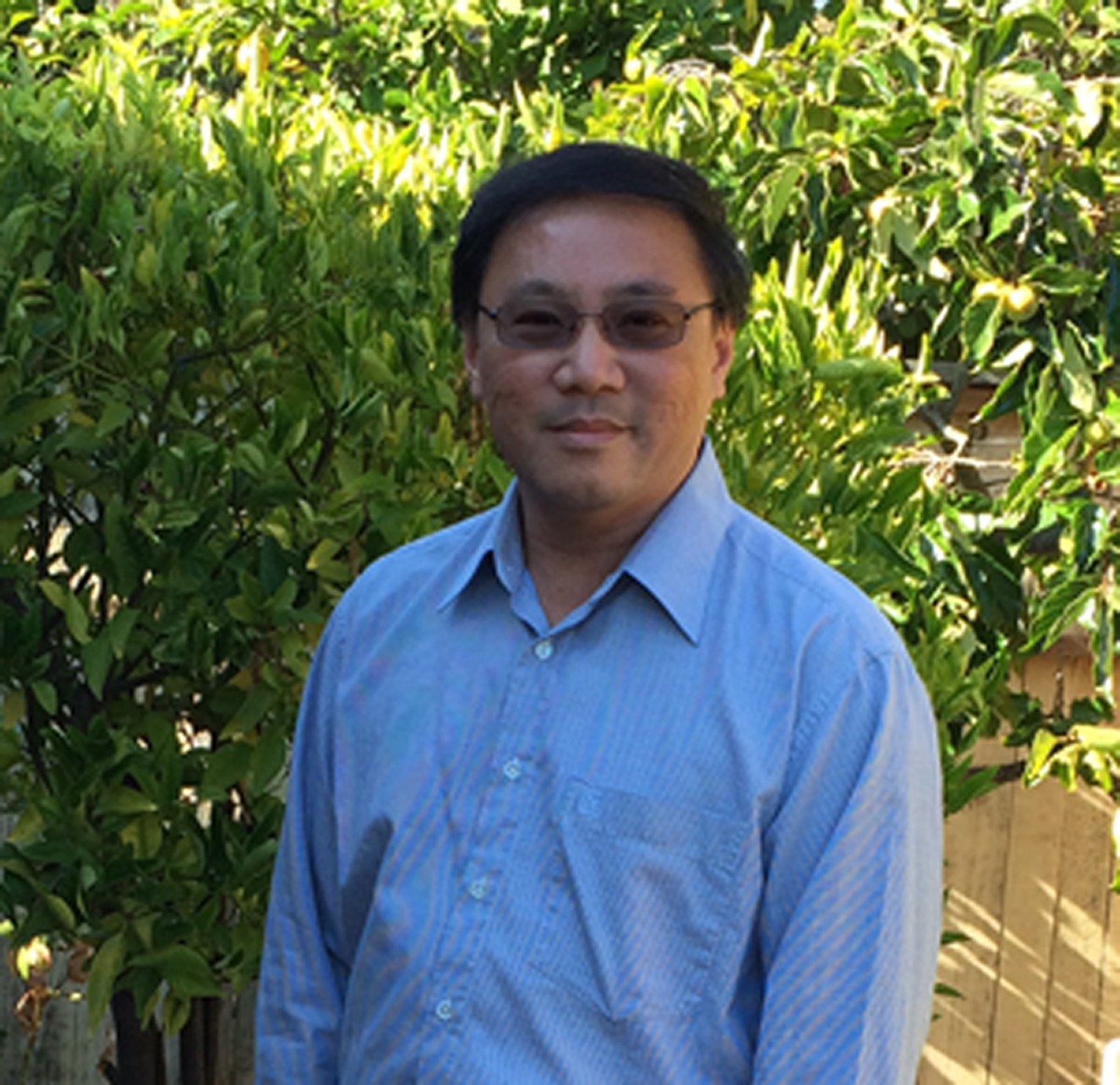 Lym was elected to the school board in 2014 and, like Mia Bonta, enjoys strong support from labor groups, including the Island's most influential, the IAAF Local 689 firefighters union.
If reelected, Lym hopes to offer partnerships between the district and the College of Alameda for technical career training and possibly free summer school classes for middle and high school students in Alameda.
One of McKereghan's key priorities, according to her website, is to raise teachers' pay. Alameda teachers earn the lowest total wages and benefits in Alameda County. The low pay has increasingly made it difficult for the school district to retain staff. Both Bonta and Lym also support increasing teachers' compensation.