Neither of the two incumbents running for reelection to the Emeryville City Council have suffered anything remotely damaging during their time in office. In fact, Dianne Martinez and Scott Donahue have presided over a non-controversial period of significant change in Emeryville that has included the adoption of progressive labor, housing, and smart development policies. At the same time, they've helped keep the city on financially sound footing. In fact, Emeryville's council meetings are sometimes boring and technocratic by East Bay standards. In a way, it's refreshing to see a government body run so smoothly.
Their only challenger is Ken Bukowski. At 66, Bukowski is trying to stage a political comeback. Originally from Brooklyn, he came to Emeryville in 1977, ran a lucrative nightclub, and then in 1987 was elected to city council, where he served six terms. Back then, Emeryville was a tiny post-industrial burg with a surplus of land, a small population, and big dreams. Bukowski oversaw its transformation from factories and warehouses to big box stores and mid-rise apartment buildings.
But Bukowski fell victim to a metham-phetamine addiction. Facing debt, he used his own campaign funds to pay bills and later borrowed money from developer friends, some of whom were entangled with the city in land deals. By 2011, he was voted out of office, ruined personally and professionally.
The Emeryville that Bukowski helped build was the city famous for its willingness to do anything for developers. But Martinez and Donahue represent the city's new, post-development-at-any-cost era that is focused more on creating a livable and just city.
"This past term we raised the minimum wage to the highest city minimum wage in the nation," Martinez said in an interview. "We worked to improve public transportation, and Scott and I campaigned to create a secure funding source for the Emery Go Round until 2023," she added, referring to the city's free shuttle connector to MacArthur BART.
Other recent, big moves by Emeryville's current crop of leaders — which includes Mayor John Bauters, Vice Mayor Ally Medina, and Councilmember Christian Patz — included creating a $50 million affordable housing bond, a very big lift for a city of 11,758. Cannabis legalization is also underway. "We've already awarded two permits for dispensaries, and we've welcomed companies from every sector except cultivation," said Martinez.
Bukowski didn't respond to a request for interview, so it's unclear exactly why he wants back on the council. But several Emeryville residents said his campaign effort has almost no visibility. He hasn't reported raising any campaign funds, according to county records.
Donahue also didn't respond to an interview request, but his brother, Brian Donahue, who operates the liberal-leaning Emeryville Tattler blog, did. He said the council race is boring this year. "The school board is another issue, though," Donahue said.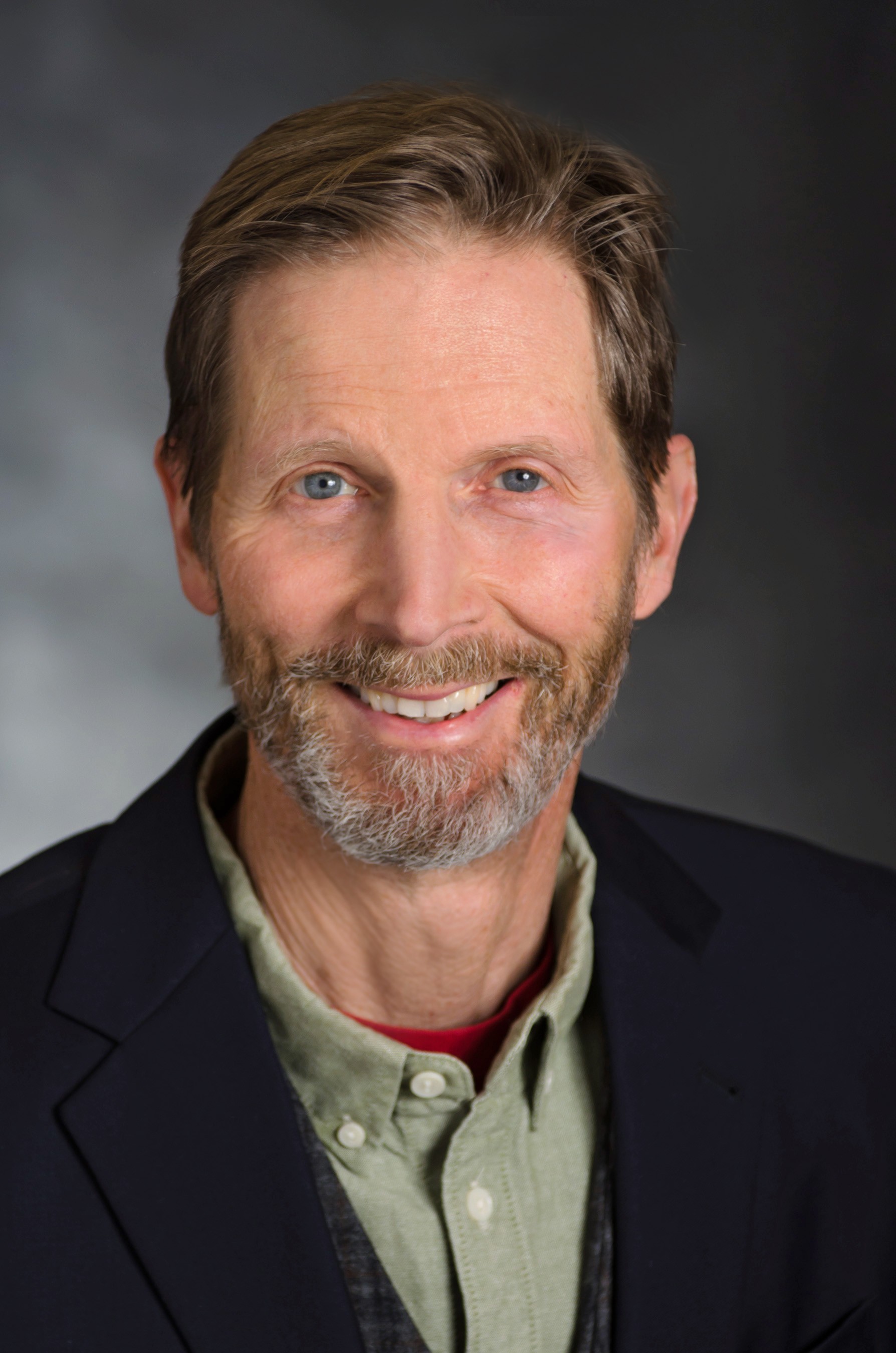 A frequent critic of past superintendents and several board members, Brian Donahue said Emeryville schools have suffered for many years from bad leadership as well as structural problems, like the city's high cost of living and lack of housing that can accommodate families with children.
Everyone running for school board seems to agree that the Emeryville schools have done a poor job retaining teachers. Many leave after just a few years, resulting in a churn that's terrible for classroom instruction. As a result, the schools are under-performing academically. Superintendents have been hard to hold onto also. But in June, the district hired Quiauna Scott to fill the post.
Five candidates are running for three open seats on the school board this year. They include the district's current board president Brynnda Collins, Susan Donaldson, Sarah Nguyen, and Katy Brown — and Ken Bukowski.
Collins works for the San Francisco Unified School District's pre-kindergarten program and is endorsed by the Emeryville teachers' union. She's seen by her supporters as an asset because she's the institutional memory of the board. Her daughter graduated from Emeryville's public schools.
Donaldson owns and operates a special event rental and creative workshop company and has worked as the secretary of the board of Bay Area Girls Rock Camp. She has a child in fifth grade at EUSD's Anna Yates school. She's also been the vice president and most recently the secretary of the Anna Yates Parent Teacher Organization.
Nguyen, a teacher for 23 years, has said in candidate forums that she's interested in focusing on strategies to improve teacher retention and student enrollment and academic performance.
Katy Brown is tax accountant who told the EvilleEye blog that she "could bring expertise to the board in both a financial and a governance capacity." Her daughter attends Anna Yates. Like the other candidates, she lists teacher retention and student academic achievement her top goals.
Bukowski told the Emeryville Tattler that his biggest concern about Emeryville's school district is its "lack of transparency," saying it doesn't share its problems with the community or solicit advice from parents and teachers.
All five of the school district candidates are running bootstrap campaigns with little to no funding. Some don't have websites and are simply communicating with voters via Facebook and by knocking doors, giving the campaign a very small town feel.