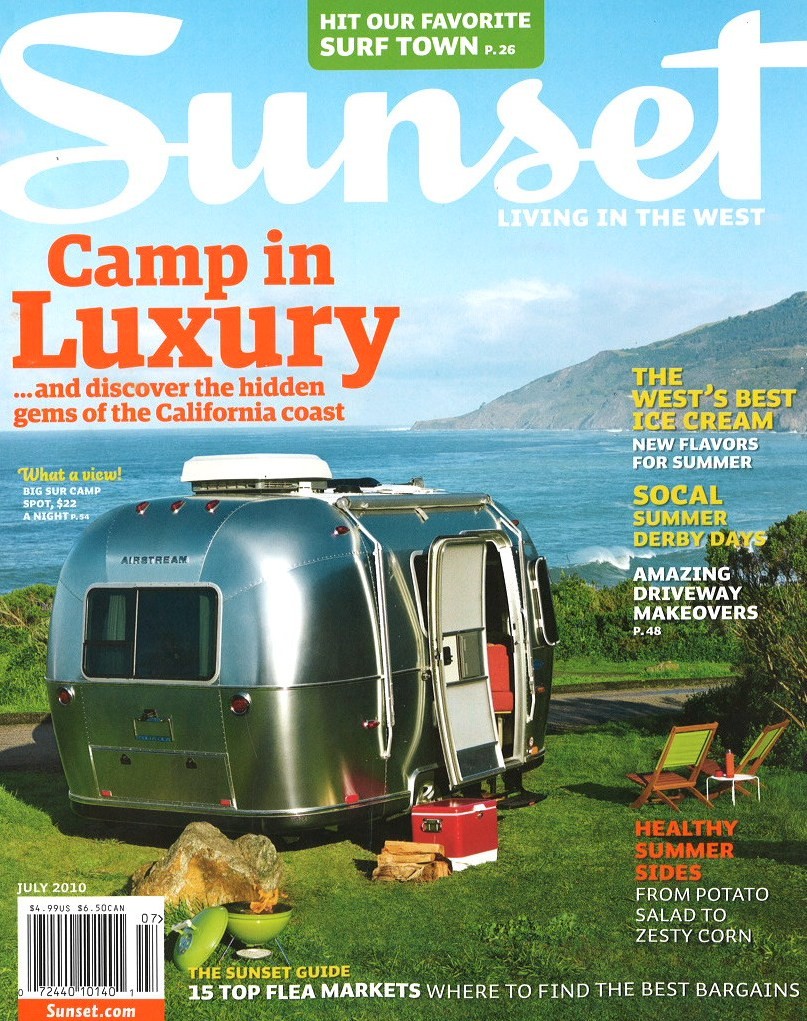 West Coast lifestyle publication
Sunset Magazine
is coming to Oakland, magazine and city officials announced Tuesday. The move comes after Time Inc., Sunset's parent company, sold the Menlo Park offices that the publication's editorial and business operations had occupied for over six decades.
The new headquarters will be at 55 Harrison Street in Jack London Square, in the same building that will soon be home to the Water Street Market, an artisan food market that will cater to working professionals. Sunset will occupy approximately 20,000 square feet on the second floor, where the upstairs offices are expected to house a test kitchen and a wine cellar for editorial purposes. The move is not expected to affect the magazine's editorial focus on home and travel. 
Sunset's editor-in-chief, Peggy Northrop, posted a
note
on the company's website saying she was excited for the relocation, which will take place after November of this year. 
"When Sunset moved from San Francisco to the south Bay, people all over the United States were leaving cities for the wide open suburbs," Northrop wrote in the post, referencing the company's last move in 1951. "Now the trend has reversed and Westerners — young people starting careers and empty nesters alike — are opting to live where we can walk, bike or take public transit to work…" Northrop also revealed that Jack London, the acclaimed author after whom the Oakland square is named, was once a contributor to the magazine.
The addition of Sunset comes after a wave of openings in the waterfront area in recent years, including the entertainment venue Plank and the Steel Rail cafe. Sunset's press release quotes Mayor Libby Schaaf saying, "The addition of Sunset is a coup for Jack London Square, our burgeoning Waterfront center, and underscores just how attractive the Oakland market is right now for emerging and established companies eager to grow and thrive."