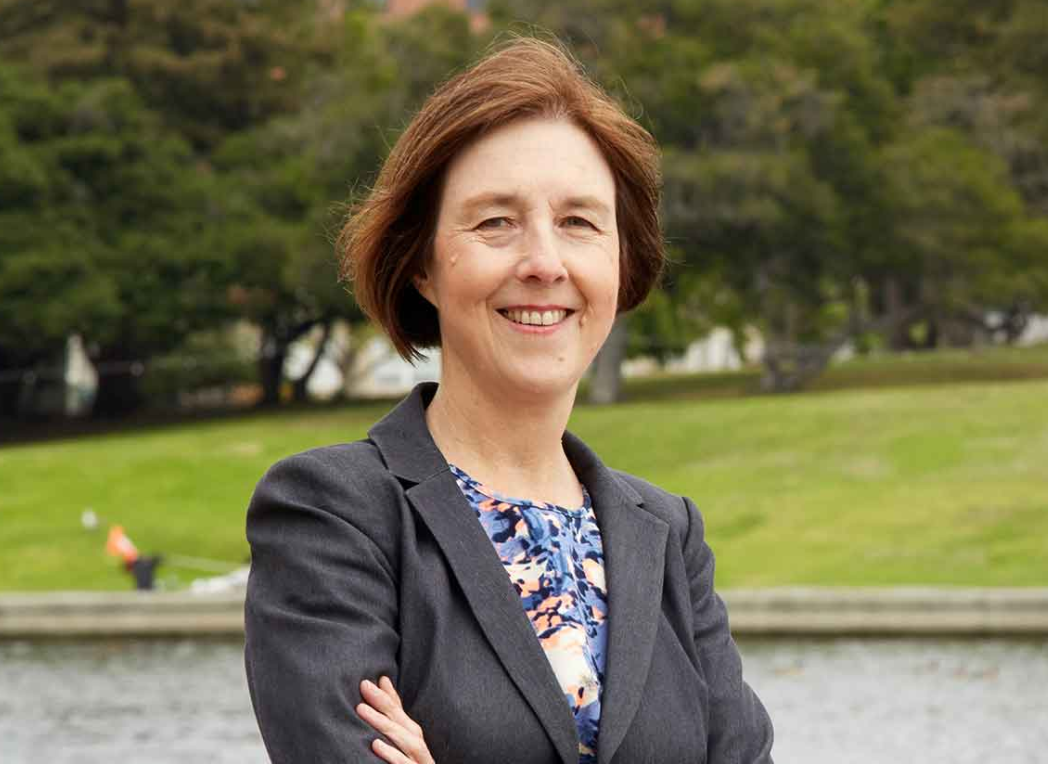 State Sen. Nancy Skinner called the
most recent fatal Oakland fire
 "tragic and preventable," in a statement issued today.
Skinner said the building's long history of substandard and dangerous conditions, which were known to the city and landlord, should have prompted action much earlier to keep the tenants safe and avoid displacement.
"Unfortunately, this tragedy once again highlights a circumstance where building owners are aware of the derelict condition of a property, and despite complaints did not take remedial action to ensure safe and habitable conditions for their residents. Press reports indicate the building owner had initiated eviction actions; however the derelict conditions were present for years prior to this tragic incident. According to city records, tenants of this property have filed numerous health and safety complaints and the owner had not acted to remedy the situation. Given California's housing crisis, evicting low income residents such as those who were at this facility is not an acceptable remedy to address conditions such as those that led to this tragedy which likely could have been prevented had the property been maintained and repaired in a timely manner."
Four people died in the blaze which destroyed the three-story apartment building located at 2551 San Pablo Avenue.
Residents of the building said they didn't hear smoke alarms and there weren't working sprinklers during Monday's fire.
The cause of the fire is currently being investigated.