Today, the
Marijuana Policy Project
filed with the California Secretary of State to form a committee and raise money for a 2016 cannabis legalization initiative. Here's some things to keep in mind:
They're Going To Need A TON Of Money

Maybe $10-$15 million dollars, but historically, no one has shown up and donated to the cause of legalizing pot in California.
It'll Be A Coalition

The Colorado legalizers will work with a diverse group on an initiative in the coming months, MPP communications director Mason Tvert told me recently. That's likely going to be groups like
Drug Policy Alliance, ACLU
, and the Coalition for Cannabis Policy Reform.
[jump]
But Divisions Abound

There is no such thing as one type of legalization. Michael Jolson has already told me he'll be running his "Jack Herer" initiative again in 2016. Michael Green with the Fresno Cannabis Association said many people who live in counties with weed bans won't stand for legalization that cements bans.
(Oakland pot author Ed Rosenthal is promulgating a
Marijuana Users Bill of Rights
— his own line in the sand.)
Tvert dismisses the '
stoners against legalization
' narrative as a "man bites dog story," but I don't know about that. Entrenched interests also include medical marijuana dispensaries and growers.
It's Going to Be Close
Current
polls
peg legalization at 55-45 in California, which is not awesome numbers considering history is not on our side. There's also the possibility that the US Attorney General could fly in and scare the pants off undecideds right before the election, like Eric Holder did in 2010.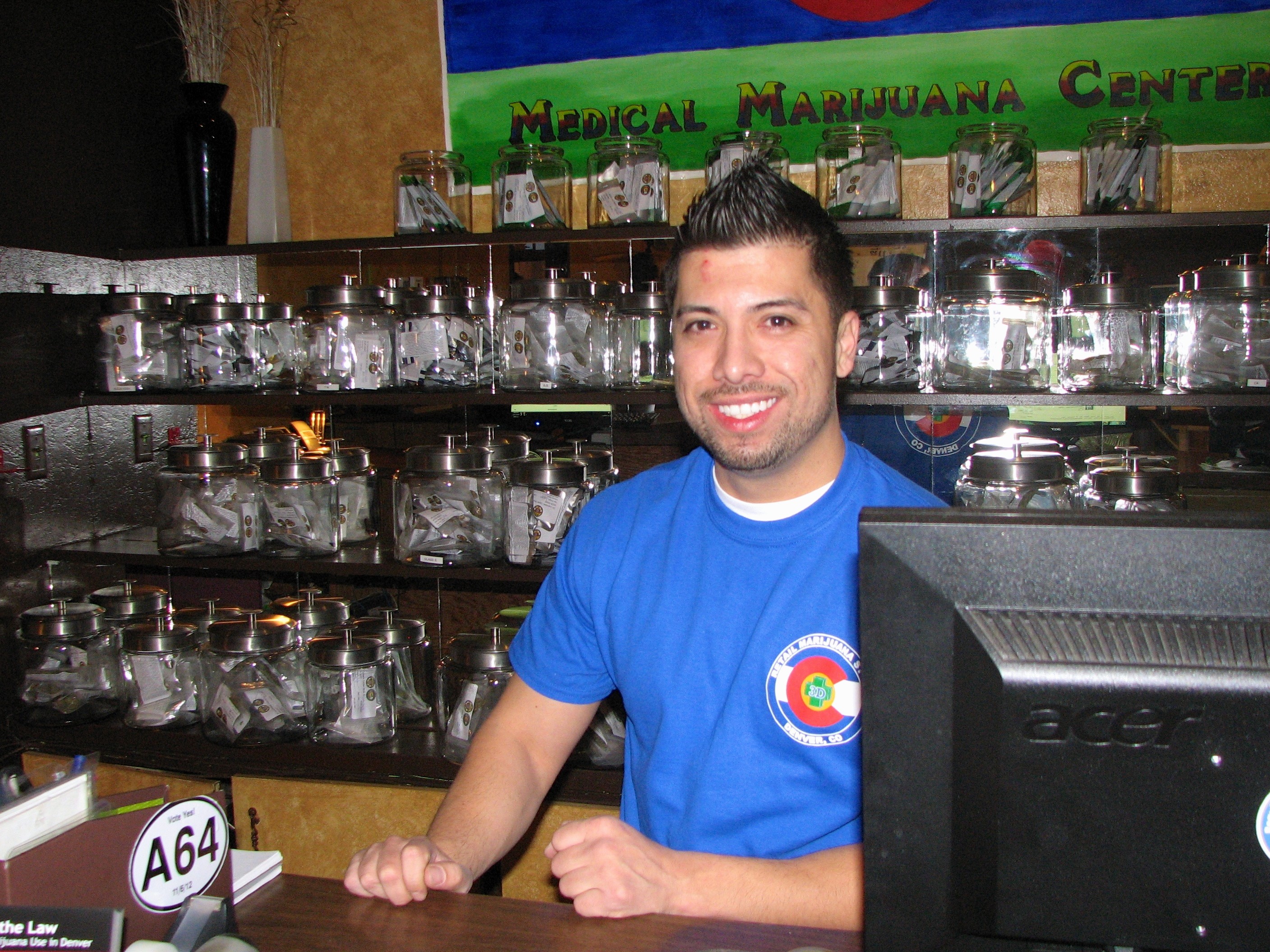 It's Not 2010
Which brings us to out last key point: it's not 2010.
Two
states
have
implemented
21-and-over legalization,
reaped the taxes
, avoided bedlam, and the feds blinked.
Three more states could legalize this year. More than half the states in the union now have medical or recreational laws. The wall is crumbling. California is the biggest brick. Is it our turn?