Stories you shouldn't miss: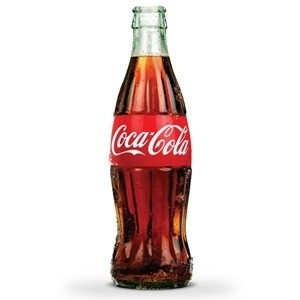 1. The American Beverage Association has pumped another $500,000 — to go along with a previous donation of $300,000 — into a campaign t
o defeat a proposed soda tax in Berkeley
, the
CoCo Times
$ reports. Supporters of Measure D, which would enact a one-cent-per-ounce tax on sugary beverages, denounced the move by Bog Soda, and argue that major beverage companies are using their deep pockets to pay for ads designed to confuse voters. The soda industry is expected to spend even more money trying to defeat the measure; it spent $2.6 million to beat back a similar one in Richmond in 2012.
[jump]
2. An innocent man who was wrongly convicted of attempted murder
can sue the City of Oakland
, a federal judge ruled, according to the
Chron
. The city had attempted to block the suit by Ronald Ross, who was freed last year after spending nearly seven years in prison for a crime he did not commit. Judge Maria-Elena James ruled that the city could be liable for failing to properly train police officers. The victim in the case said he was coerced by OPD Sergeant James Lovell into testifying that Ross was guilty, when he was not.
3. Support for a $7.5 billion water bond on the November ballot is surging,
with 58 percent of California voters now saying that they support Proposition1
, the Bay Area News Group$ reports, citing a new poll from the Public Policy Institute of California.
4. State and federal officials unveiled a sweeping plan to build
more giant solar farms in the Southern California desert
— a proposal that was met by opposition from some environmental groups who contend that the massive solar installations harm wildlife, the
Chron
reports.
5. And Google announced that it's severing ties with the influential pro-business group ALEC, because of the conservative organization's
false claims that climate change is a hoax
, the
LA Times
$ reports.