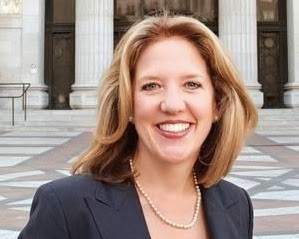 Oakland's city auditor ideally helps keep the government in check. The auditor's office reviews programs, takes reports from whistleblowers, and publishes reports that shed light on what's working in government, what's not, and how it can get better. The auditor's reports can expose waste and make government more efficient.
But like most elected offices, the auditor herself is accountable only to voters. The incumbent, Brenda Roberts, is facing allegations that her office has shed staff due to her abusive management style, detailed in an investigative report by the Express last year (see "Watching the Watchdog," 10/11/17). Former staff members have said that the turmoil has made the office ineffective at its mission, slow to publish reports, and unable to investigate complaints.
In November, Roberts' predecessor, Courtney Ruby, will try to get her old job back. Ruby served two terms from 2006-2014 and is widely seen as a highly effective city auditor who elevated the office's work.
Ruby, now director of administration and facilities for the Metropolitan Transportation Commission, said in an interview that citizens concerned with the current state of the auditor's office asked her to run for auditor again, and she accepted.
"I'm honored that citizens asked me to run. I take public service very seriously and upholding the importance of an oversight role," Ruby said. "You have to be able to embody the principles and standards that you're asking others to uphold, and you have to be communicating with the citizens so they know whether the government is working or not working."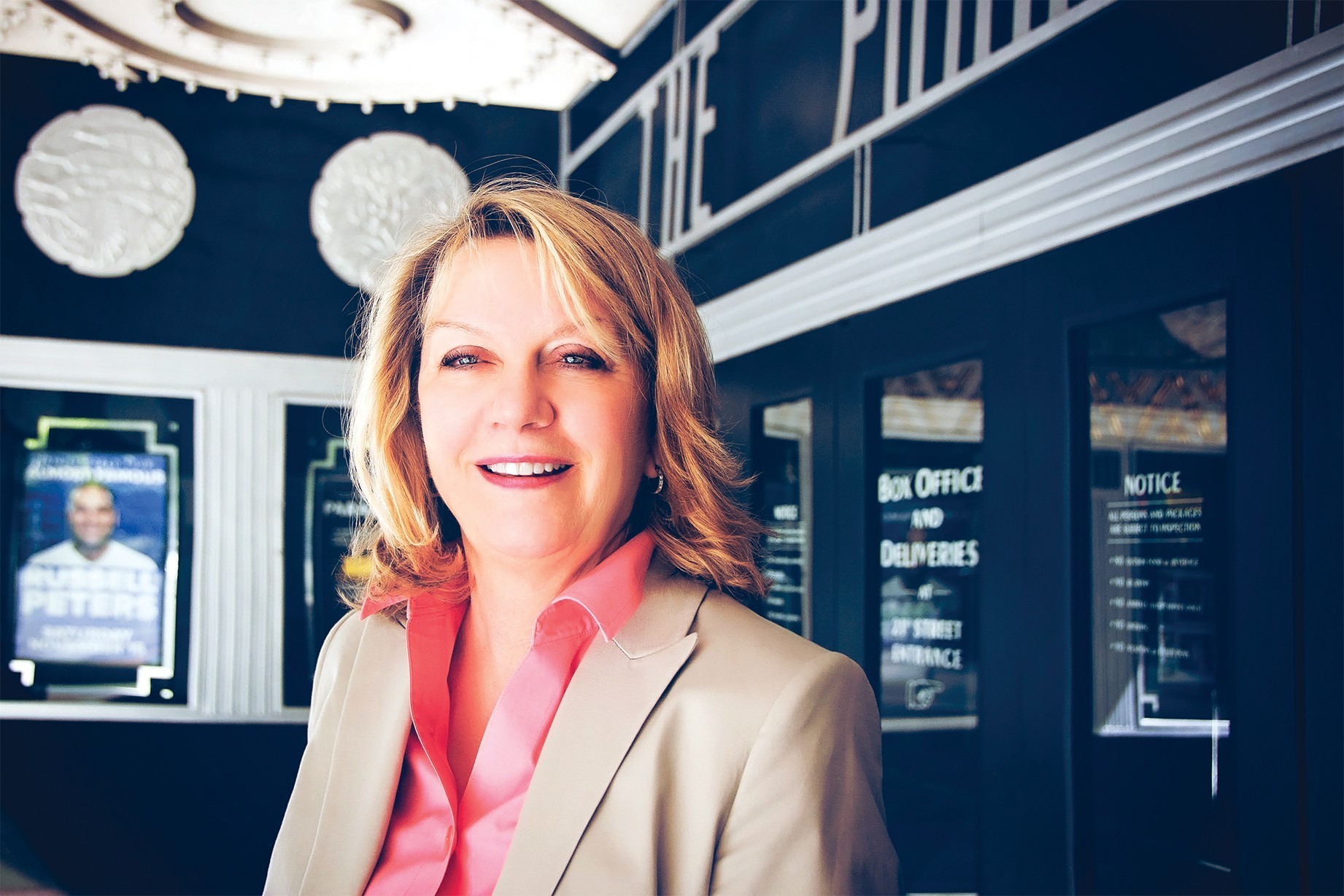 Ruby said she's concerned that under Roberts, the work she did over that eight years to improve the efficacy of the office and the city is being "decimated."
Roberts has disputed some of the allegations. She declined to be interviewed for this report and instead provided a written statement, stating that "the East Bay Express has endorsed my opponent and has continued to show a strong bias towards her."
Roberts argues that her office has issued 21 reports that have discovered $2.4 million in uncollected revenues and brought in $3 million each year for the city's housing program. And she said her high staff turnover was due to new opportunities becoming available in a recovering economy. "After more than 25 years in auditing, I have found that success comes from working with departments to bring about accountability," Roberts wrote. "I do not place shame and blame on our city employees."
But several former staff members told the Express last year that they left because they found Roberts' management style abusive, including demeaning employees for minor mistakes. One ex-employee, former Indianapolis police officer Timothy Knight, told the Express that Roberts yelled at him for writing "waist" instead of "waste" in an email and later demanded he scrub the floor on his hands and knees while dressed in a suit.
When she was elected, Roberts had extensive experience as an auditor but little management experience. Ruby said at the time that she believed Roberts would be able to effectively carry on the work and endorsed her. "Her lack of management experience, to be able to treat people this way, I did not foresee that and certainly am deeply troubled," Ruby said.
This time, Roberts has received few endorsements, but is supported by council-members Larry Reid and Lynette Gibson McElhaney. Reid was on the wrong end of an auditor's report under Ruby: In 2014, Ruby concluded that Reid had violated the law by attempting to interfere with the award of a contract for development of the Oakland Army Base. (Reid denied the allegation.) While Gibson McElhaney hasn't been accused of wrongdoing by the city auditor's office, earlier this year an administrative law judge found she had violated ethics laws by taking gifts from a restricted source.
Ruby has been endorsed by state Controller Betty Yee, state Sen. Nancy Skinner, former Oakland Mayor Elihu Harris, former state Assemblymember Sandre Swanson, and Alameda County Supervisor Nate Miley.