Roughly fifty people, including state Assemblymember Nancy Skinner, showed up at last night's Richmond City Council meeting to show support for Councilmember Jovanka Beckles who has suffered through years of homophobic attacks by a handful of bullies who are closely associated Councilmember Corky Booze.
Last night was the Richmond council's first meeting since July 30. During the summer break, there were numerous news reports about the homophobic slurs hurled repeatedly at Beckles. The bigotry drew strong criticism from around the Bay Area and outraged many Richmond residents.
Assemblymember Skinner told the council during open forum that she is particularly proud to represent Richmond in part because of the city's history of tolerance. She cited Richmond's support of gay marriage as an example. "Remember, Richmond overwhelming supported the No on 8 campaign in 2008," she said. "Richmond is not a hate city, it's one of the most tolerant and most loving cities, let's keep it that way."
[jump]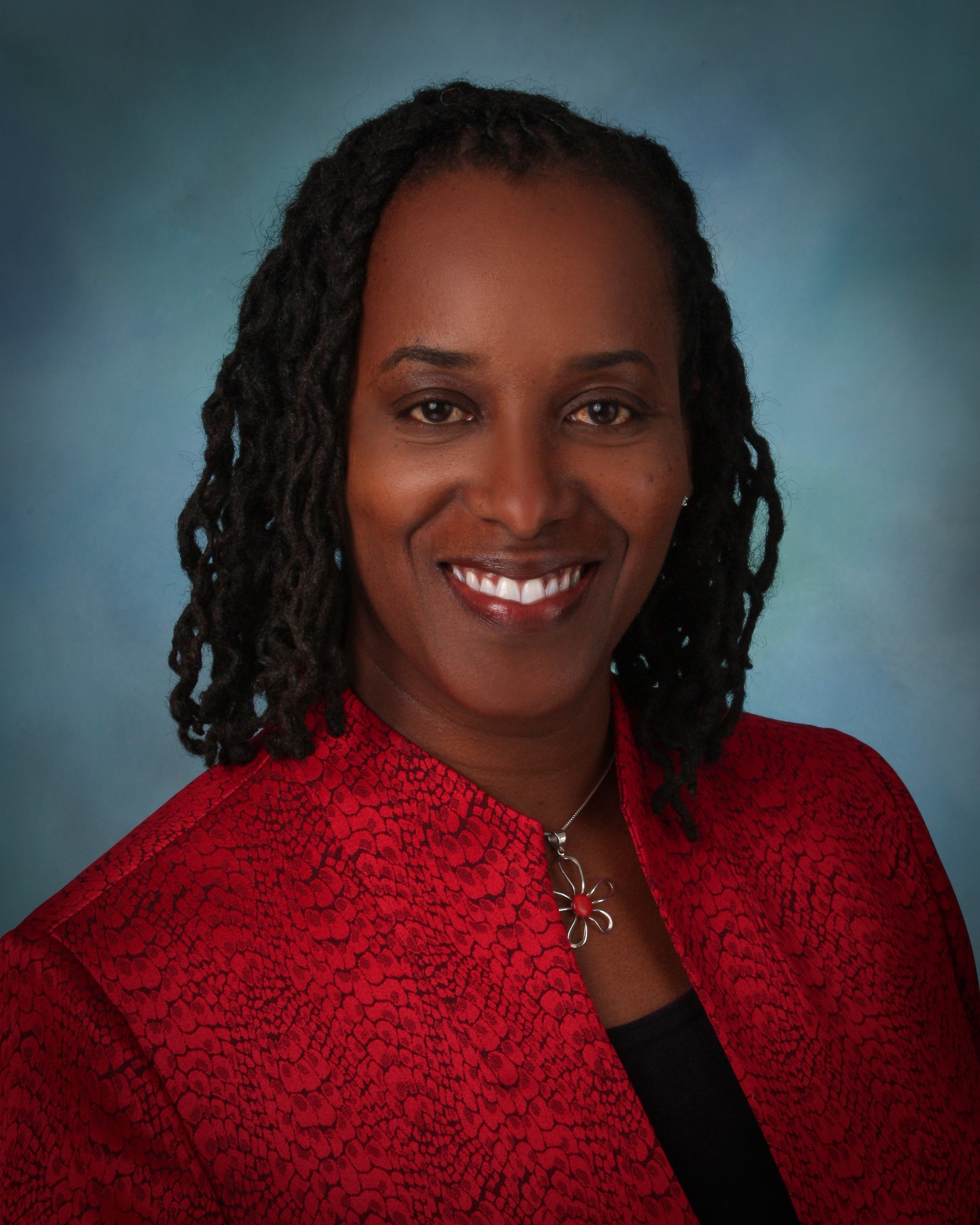 Several Richmond ministers also denounced the homophobic attacks on Beckles and praised her for her ability to carry out city business in the face of such open hostility. The Reverend Alvin C. Bernstine, who is African American, denounced the lack of civility demonstrated in the council chambers and said he was appalled that so many of the attacks against Beckles came from African-American residents and from members of the black clergy.
Many of the public comments were directed at Booze and Councilmember Nat Bates who are seen of supporters of the small group that has repeatedly showered Beckles with homophobic slurs — Booze, because of his active involvement with the group, and Bates, because he seemed to tacitly approve of the attacks by defending the group's disruptive outbursts during council meetings, contending that they were simply exercising their right of free speech.
During last night's meeting both Booze and Bates, 82, adamantly denied being homophobic. Bates said he has been respectful of other races and lifestyles because of what he's experienced over the forty years he's served on the council. "I've been called everything from the N-word to Uncle Tom, and some of it came from my own people," he said. "That's what happens when you're an elected official, people will say anything about you and you just have to ignore it and keep moving forward."
Bates contended that Beckles had a hand in the homophobic attacks because she engaged her critics by blowing kisses at them and making facial expressions when they criticized her for identifying as Latina.
Beckles, Bates, and Booze are all currently campaigning for the November election. Beckles and Booze are running for city council and Bates is running for mayor.
The 51-year-old Beckles is African American and Richmond's first openly lesbian elected official. Booze, who is also African American, targeted Beckles for attacks almost from the moment the two were elected in 2010. During meetings, Booze would openly question whether Beckles, a longtime civil rights activist, was "truly black," because she was born in Panama to Caribbean parents.
Soon a mysterious group of people who call themselves "The Men and Women of Valor" and have close associations with Booze, began disrupting meetings and attacking Beckles with homophobic taunts such as "You're just a girl trying to be a boy and you haven't got the tool for it," or "I hate the thought of a woman lickin' on another woman's vagina," and
"homosexuals and lesbians are lower than animals and Beckles licks vagina."
The attacks reached a boiling point in July when Reverends Wesley Ellis and Kenneth Davis, frequent tormentors of Beckles, challenged the councilwoman late at night in a small room off the council chambers after a meeting had ended. Beckles felt cornered and began yelling at the two men. During the confrontation, the two reverends taunted Beckles over her sexuality saying things like "I know what you do with your tongue." When Beckles asked a security guard to call the police, Booze prevented the guard from doing so.
When police finally arrived, Beckles was escorted to her car.