Stories you shouldn't miss: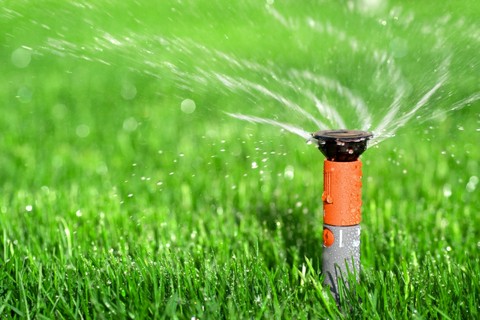 1. California, for the first time in its history,
will regulate the use of groundwater
in the state under a historic package of legislation signed by Governor Jerry Brown, the
LA Times
$ reports. Traditionally, residents and farms have been allowed to pump as much water from the ground as they can — an unregulated system that has led to dramatic over pumping and depleted groundwater reserves, particularly during the drought. California was one of the last states in the nation to regulate groundwater use.
[jump] 2. The Oakland Unified School District has agreed to pay $550,000 to a cop who said the district retaliated against him after he maintained that his partner
shot and killed a twenty-year-old man who had posed no threat
to their safety, the
Chron
reports. Sergeant Jonathan Bellusa contended in a lawsuit against OUSD that the district threatened to bring perjury charges against him if he didn't corroborate the story told by his partner, Sergeant Barhin Bhatt, that Bhatt fatally shot Raheim Brown because Brown allegedly tried to stab Bhatt with a screwdriver. Bellusa had maintained that Brown was incapacitated and incapable of harming anyone.
3. Californians will be able to buy
anti-drug-overdose medication without a prescription
under a bill signed by Governor Brown, KPCC reports (via Rough & Tumble). Advocates for the bill contend that it will help in the fight against the prescription drug overdose epidemic that has swept the nation.
4. An invasive crop killer — known as the Bagrada bug from Africa — has reached the Bay Area, and is considered
a threat to the state's burgeoning organic agricultural industry
, the
Mercury News
$ reports.
5. And San Francisco's once-thriving taxicab industry
has been devastated by upstart rideshare companies like Uber and Lyft
, the
Chron
reports. A city-commissioned study found that taxicab rides have plummeted 65 percent in San Francisco in the past fifteen months as the growth of the mostly unregulated rideshare companies has exploded.