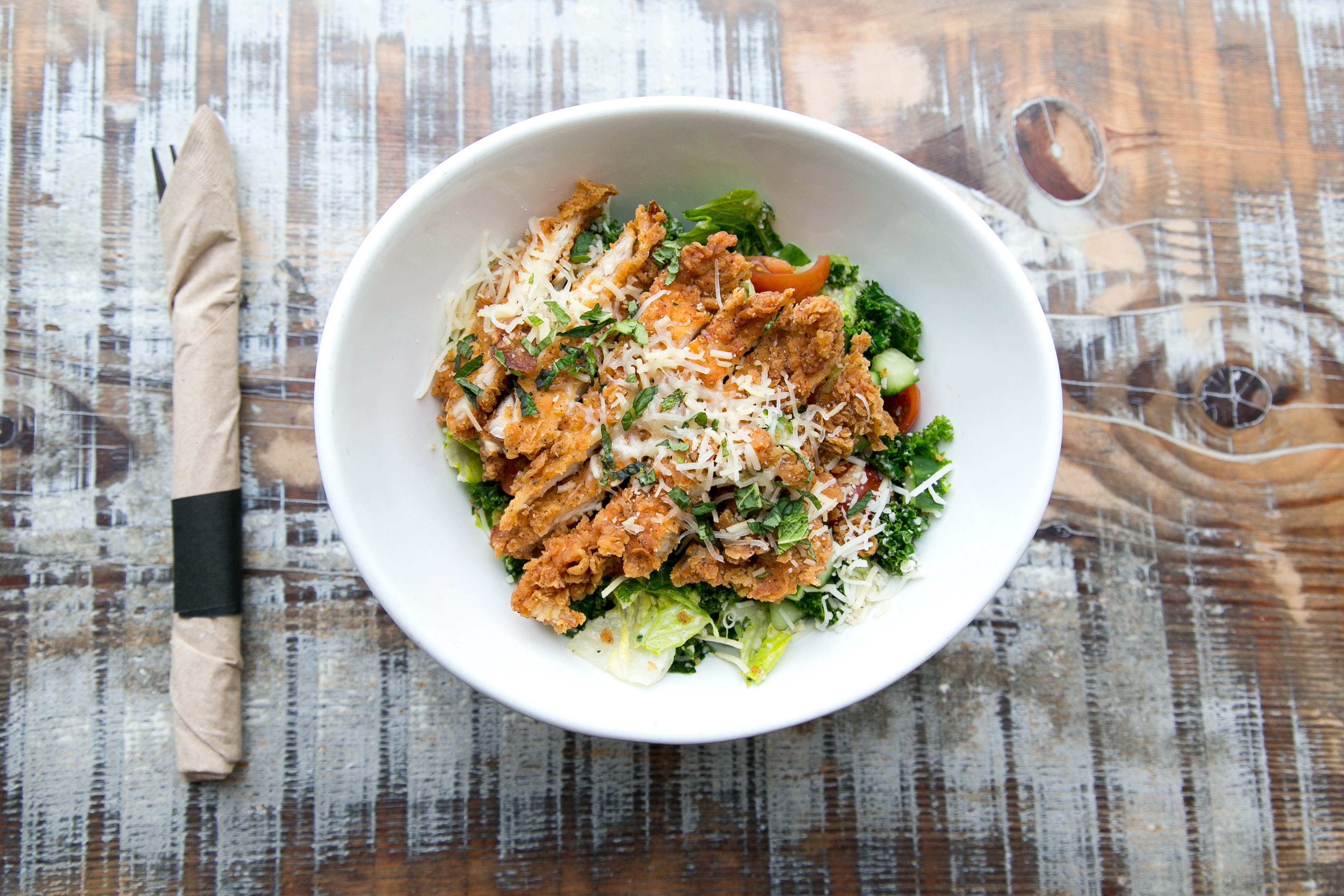 San Francisco fast-casual restaurant Proposition Chicken has its sights set on Oakland.


The second Prop C location will open at 3260 Lakeshore Avenue on September 13, offering a mix-and-match menu centered around air-chilled Mary's free-range chicken. It's also likely to be the first in a series of expansion moves — the owners are looking at Lakeshore to become a model for future locations around the Bay Area.


Prop C comes from Ari Feingold, Elizabeth Wells, and Maxwell Cohen. Feingold and Cohen both own the popular carnival-themed, comfort food hub Straw in Hayes Valley. Wells owns Southpaw BBQ and Brewery in San Francisco's Mission district.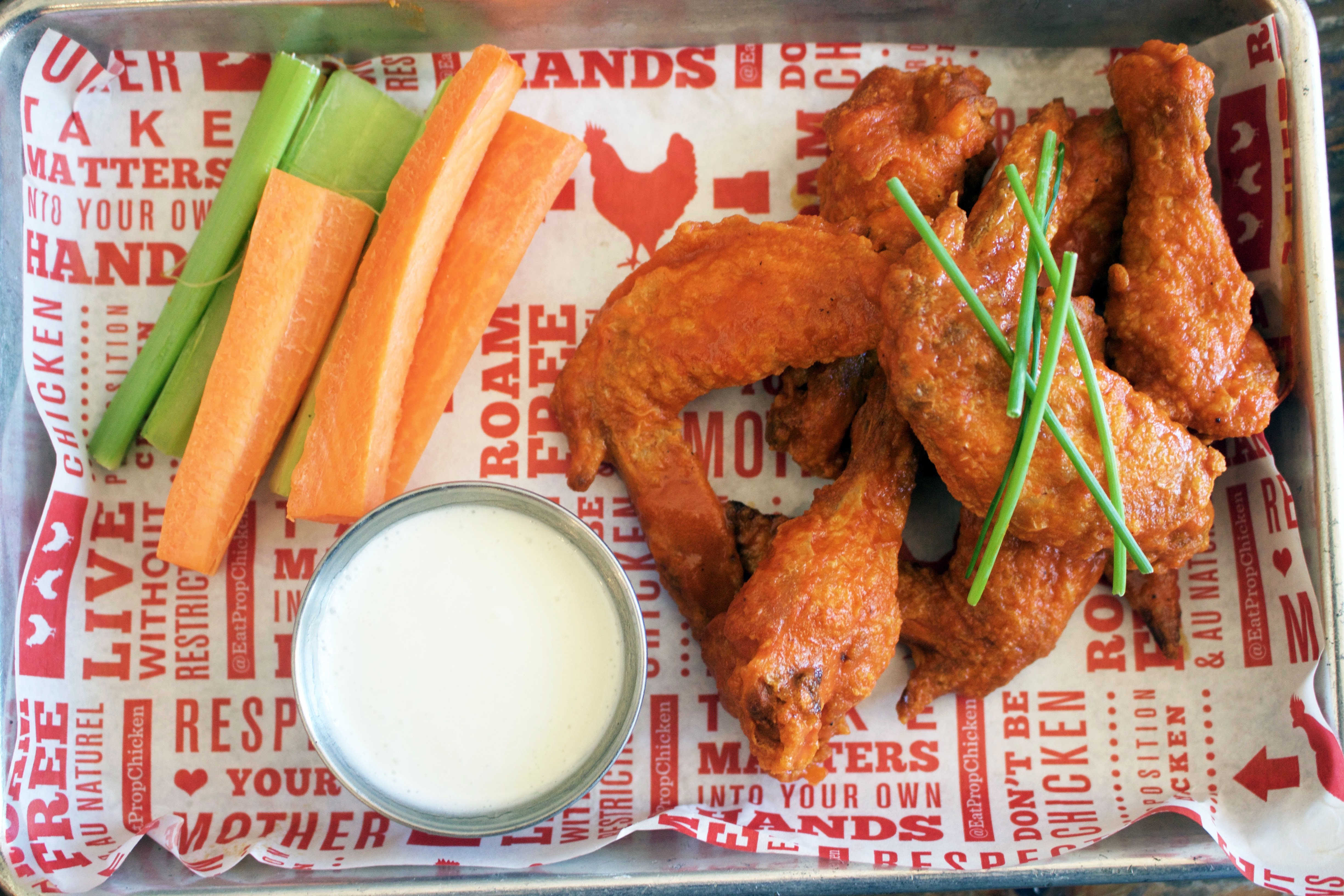 The Lakeshore location will operate in the same fashion as the original. Diners will first select fried chicken, rotisserie chicken, or crispy tofu (here known as fake chicken). That protein is then either stuffed into a sandwich with spicy slaw; placed on top of a kale salad; or served alongside a cucumber-tomato salad and buttermilk biscuit. Other options include wings, chicken strips, and matzoh ball soup. Expect to pay $10-$13 for your meal.

The team is also testing out some to-go family meal options (read: a whole chicken), which might be ready when the restaurant opens or be added down the line.

Aesthetically, the Lakeshore restaurant will feel similar to the San Francisco location but feature some unique additions, mostly playing on the chicken theme. For example, there promises to be a giant chicken photograph by artist Ernest Goh and a wall of eggs made of apple crates filled with white egg cups.


You might still be thinking, "What the hell is air-chilled chicken?" Most processed chickens are cooled down a la cold water, which washes away some of the flavor. So, in theory, air-chilled chickens should be tastier.

Proposition Chicken is scheduled to open September 13, 3260 Lakeshore Ave, propositionchicken.com.