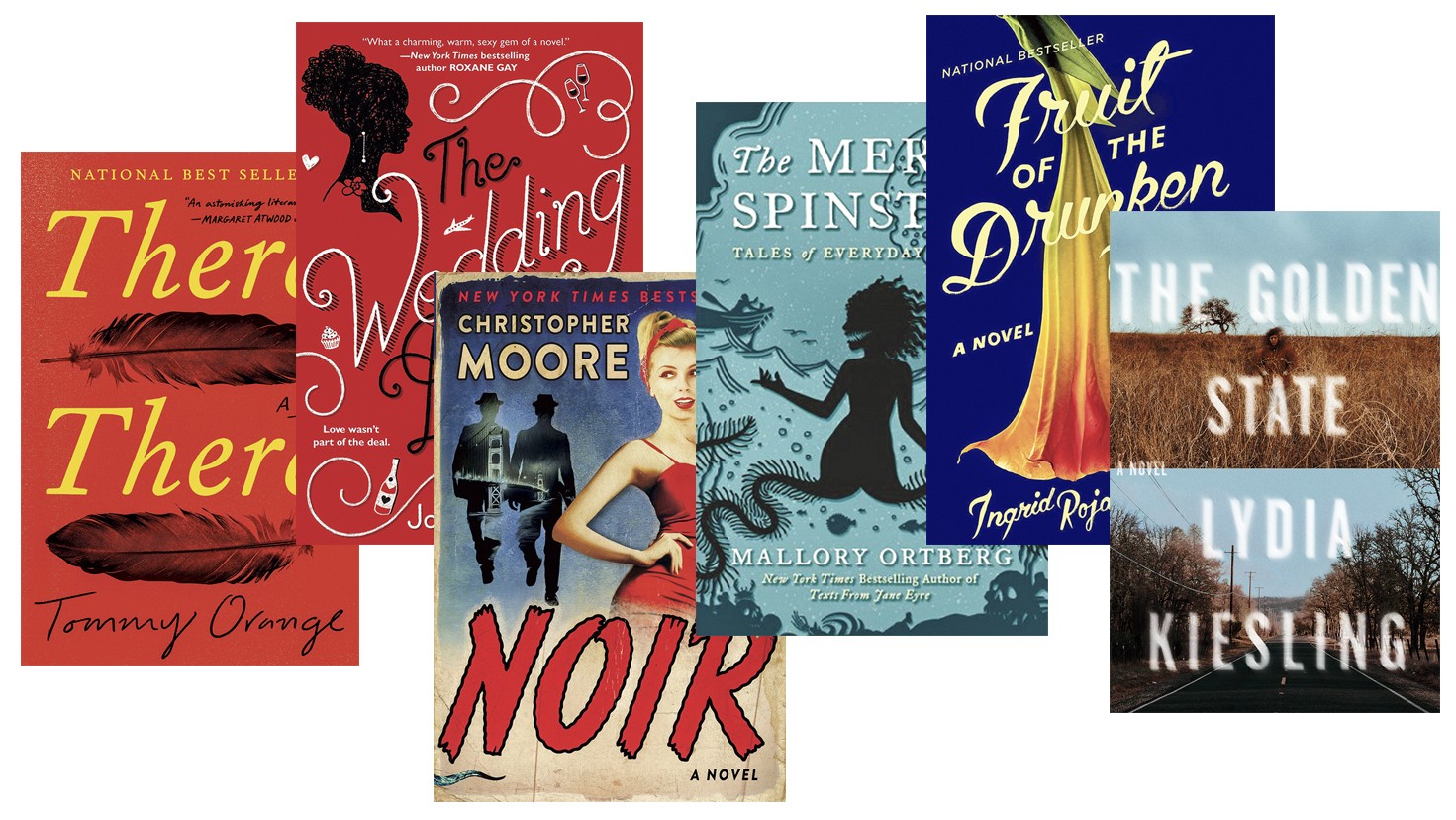 Good fiction knows no boundaries, but it's especially gratifying to read novels and stories with a local connection, either through their setting or the biographies of their authors. From the streets of Oakland to an imaginary county in the Northeastern Sierra, from post-war San Francisco to contemporary Berkeley, these half-dozen works of fiction take some inspiration from life in the Bay Area and beyond. Tender or tragic, fantastic or realistic, they make memorable gifts, especially if purchased at a neighborhood independent store.
There There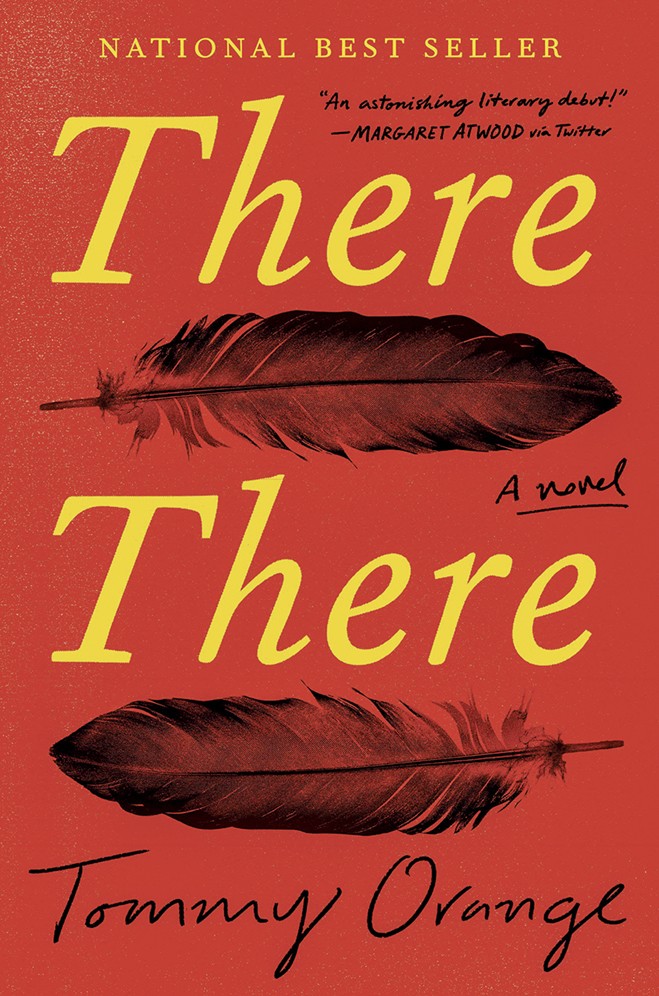 By Tommy Orange
The book's title forthrightly proclaims its roots, but Oakland-born debut author Tommy Orange has something in mind that Gertrude Stein never foresaw. A member of the Cheyenne and Arapaho tribes, he focuses on the city's Native population, tracking a dozen characters — a young man born with Fetal Alcohol Syndrome, a teen who has learned traditional dances from YouTube, sisters who share tragic childhoods — as they converge on a big powwow at the Coliseum, where violence awaits. While many of his characters question the cultural authenticity of themselves and others, the Oakland in which they exist is the real deal, and the critical consensus is that Orange has created an indelible work of literary art.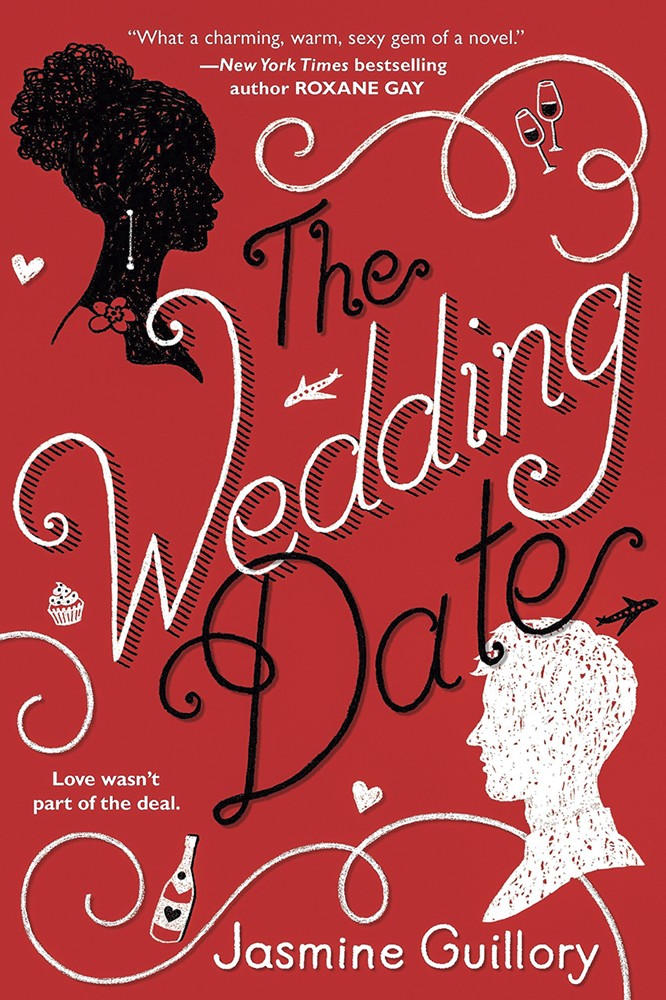 The Wedding Date
By Jasmine Guillory
Just as the holidays should allow for
some non-nutritious treat eating, so too do they offer the opportunity to kick back and relax with a pleasurable genre novel. If "contemporary romance with a Bay Area twist" appeals to you or someone you love, it's hard to go wrong with The Wedding Date. Alexa Monroe and Drew Nichols meet in a stalled elevator at the Fairmont Hotel, an inciting incident that leads to various shenanigans at Drew's friend's wedding, where they pretend to be girlfriend and boyfriend. A Bay Area native who now lives in Oakland, Guillory infuses her tale of interracial attraction with plenty of local color, including a female protagonist who is chief of staff for the mayor of Berkeley. Guillory's second novel, The Proposal was published this fall and should be available through independent booksellers.
Fruit of the Drunken Tree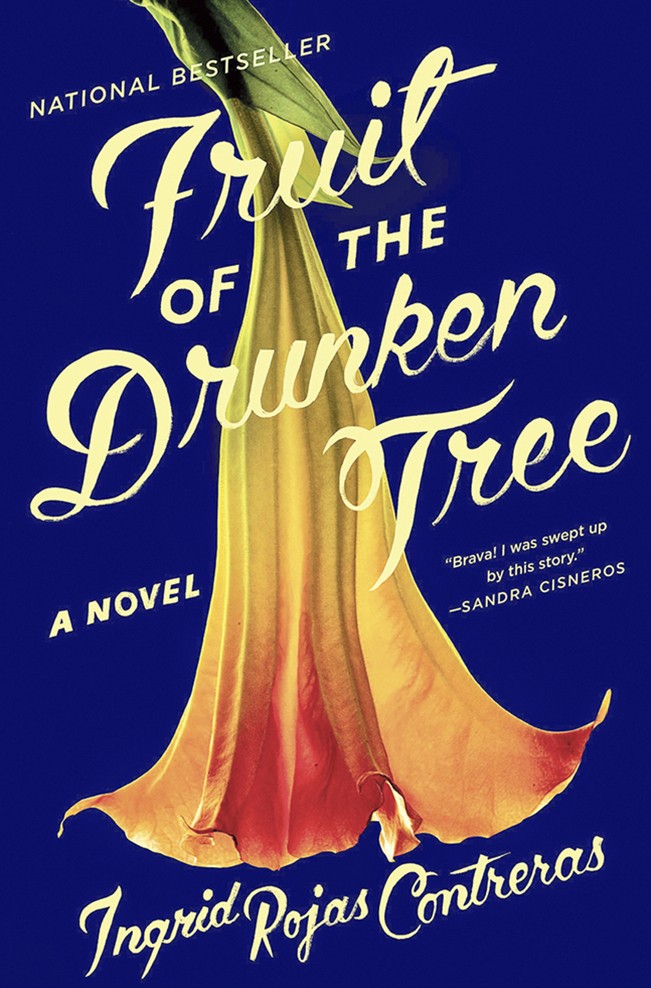 By Ingrid Rojas Contreras
Bogota, Colombia at the end of drug kingpin Pablo Escobar's reign is the setting for this tender but harrowing coming-of-age story about two young girls who develop a bond across the divide of wealth and class. During a time of car bombings and kidnappings, 7-year-old Chula lives within a supposedly secure gated community with her mother and sister, while Petrona, the teenage maid, sends her wages to her displaced family in the capital's gang-haunted slums. Chapters alternate between Chula's and Petrona's perspectives. In a debut novel inspired by her own experiences, San Francisco writer Rojas Contreras, the book columnist for KQED, generates copious narrative energy from the juxtaposition of childish concerns and life-or-death situations.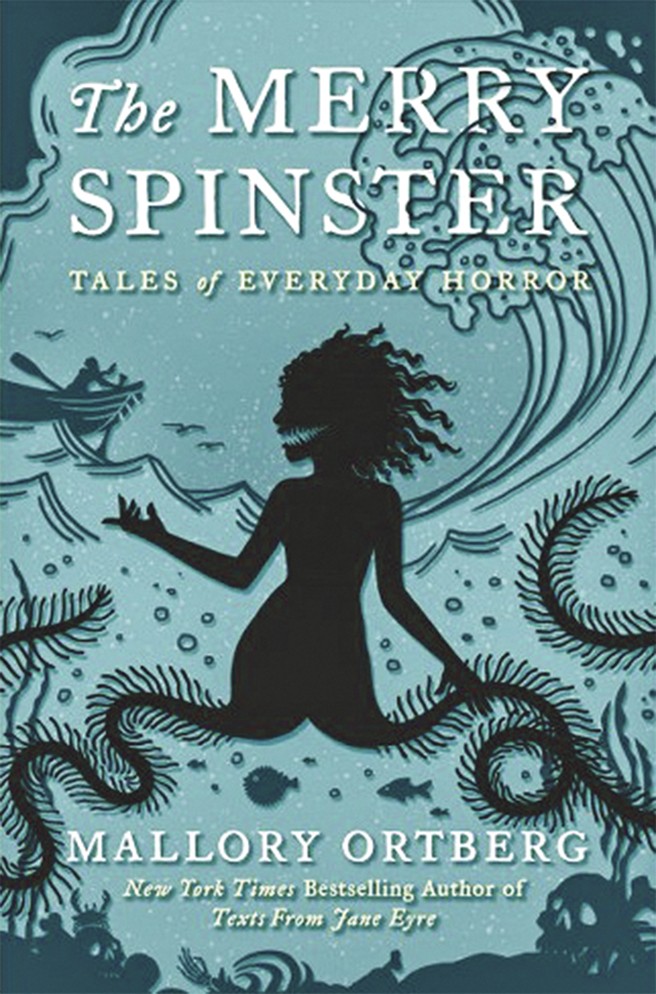 The Merry Spinster: Tales of Everyday Horror
By Daniel Mallory Ortberg
In this short story collection, Ortberg, author of Texts from Jane Eyre and co-founder of the late and lamented feminist website The Toast, puts an eccentric spin on Bible stories, mythological lore, children's literature, and fairy tales, spotlighting their most uncomfortable elements, which include mutilation, exploitation, abandonment, and calculated cruelty. The opening story, "The Daughter Cells," reinterprets The Little Mermaid. "The Frog's Princess" up-ends the familiar fable of amphibian transformation, and "The Wedding Party" reveals the dysfunction in Beauty and the Beast. Gender is mutable, family life is deadly, and the humor is often jet-black. After reading Ortberg's unsettling collection, readers will never look at The Velveteen Rabbit, The Wind in the Willows, or Frog and Toad are Friends the same way again.
The Golden State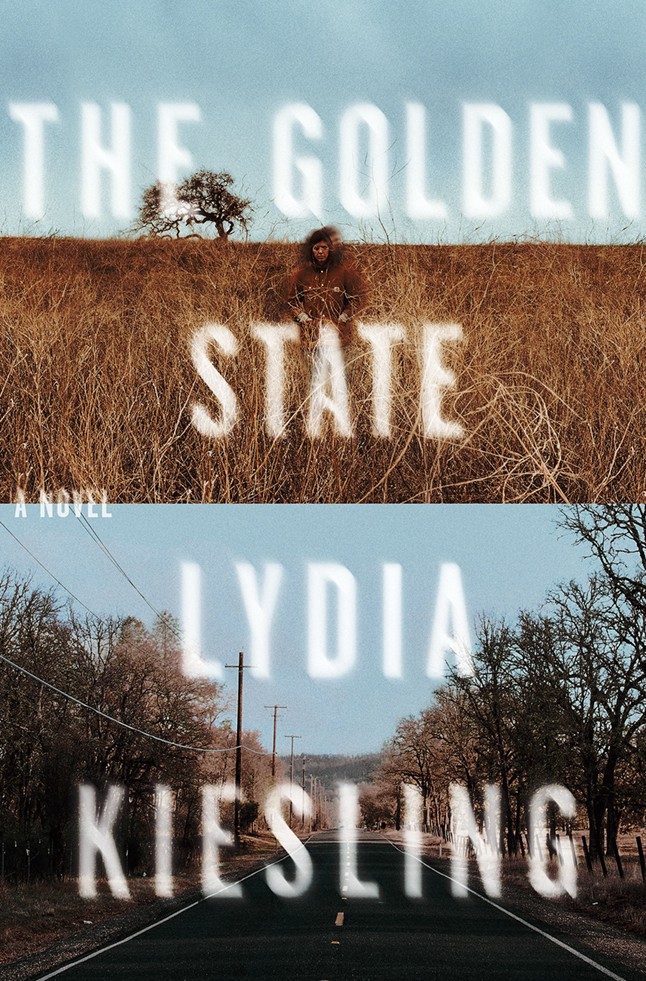 By Lydia Kiesling
Not many first novelists would gamble on putting an infant at the center of their narrative. Sure, pre-toddlers are cute, but how compelling are their inner lives? Kiesling, the San Francisco-based editor of literary website The Millions, bravely chronicles the haphazard adventures of millennial mom Daphne and her 16-month-old daughter Honey as they flee to "Paiute County" in the wake of a bad situation in the Bay. Her Turkish husband is stuck in Istanbul without the documentation he needs, and Daphne begins to feel her sanity buckle as she stays at her dead mother's trailer and deals with parenting in isolation. Written in a headlong, high-strung voice that often seems on the verge of tripping over itself, The Golden State reflects the divisive tenor of our times and politics, facing them with empathy and humor.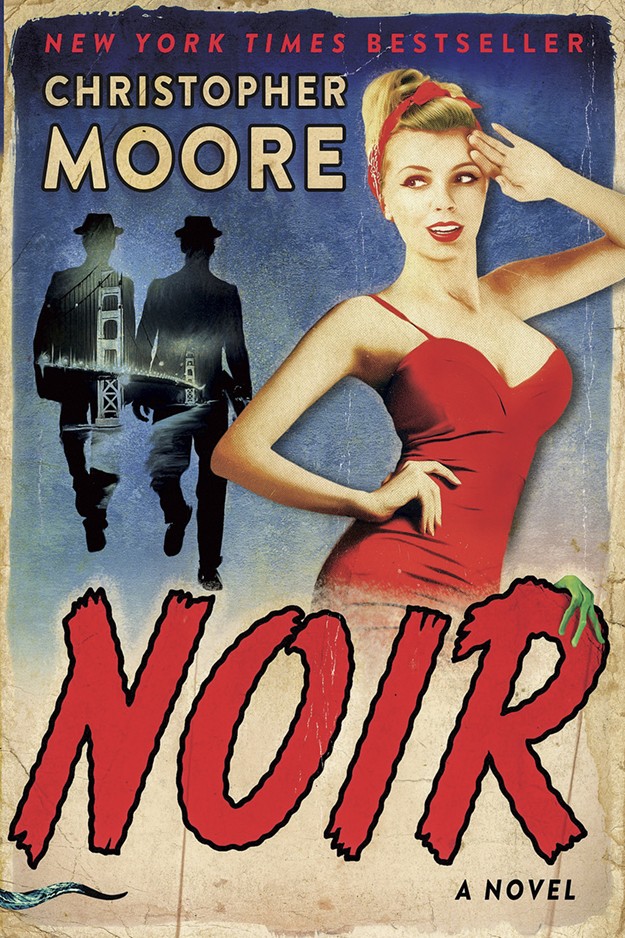 Noir
By Christopher Moore
Reliably funny comic novelists are rare these days, but Moore ranks among the best. The author of Bite Me and Lamb: The Gospel According to Biff, Christ's Childhood Pal, Moore can take a wacky premise and find both the humor and the humanity in it. Noir is set in 1947 in fog-shrouded 'Frisco, where North Beach bartender Sammy "Two-Toes" Tiffin must contend with a mysterious knockout blonde, a recently deceased employer, and a deadly black mamba snake on the loose — not to mention two men in dark attire investigating a mysterious plane crash. Although it makes some serious observations about the changing roles of minorities in the post-War Bay Area, Noir concentrates on keeping the stream of jokes flowing smoothly and even offers a welcome spark of light in a dark time.