Some view the holidays as a time to head someplace new, while others hunker down to enjoy nearby festivities and support the local economy. Whether you're book shopping for a traveler or a homebody, why not select as gifts notable novels and short-story collections written by California authors? They take readers to locales near and far, from New Orleans to Oakland, from the drowned New York City of the future to the streets of modern-day San Jose. These selections offer up anger and hope, laughter and heartbreak, and share the truth as only a good made-up story can.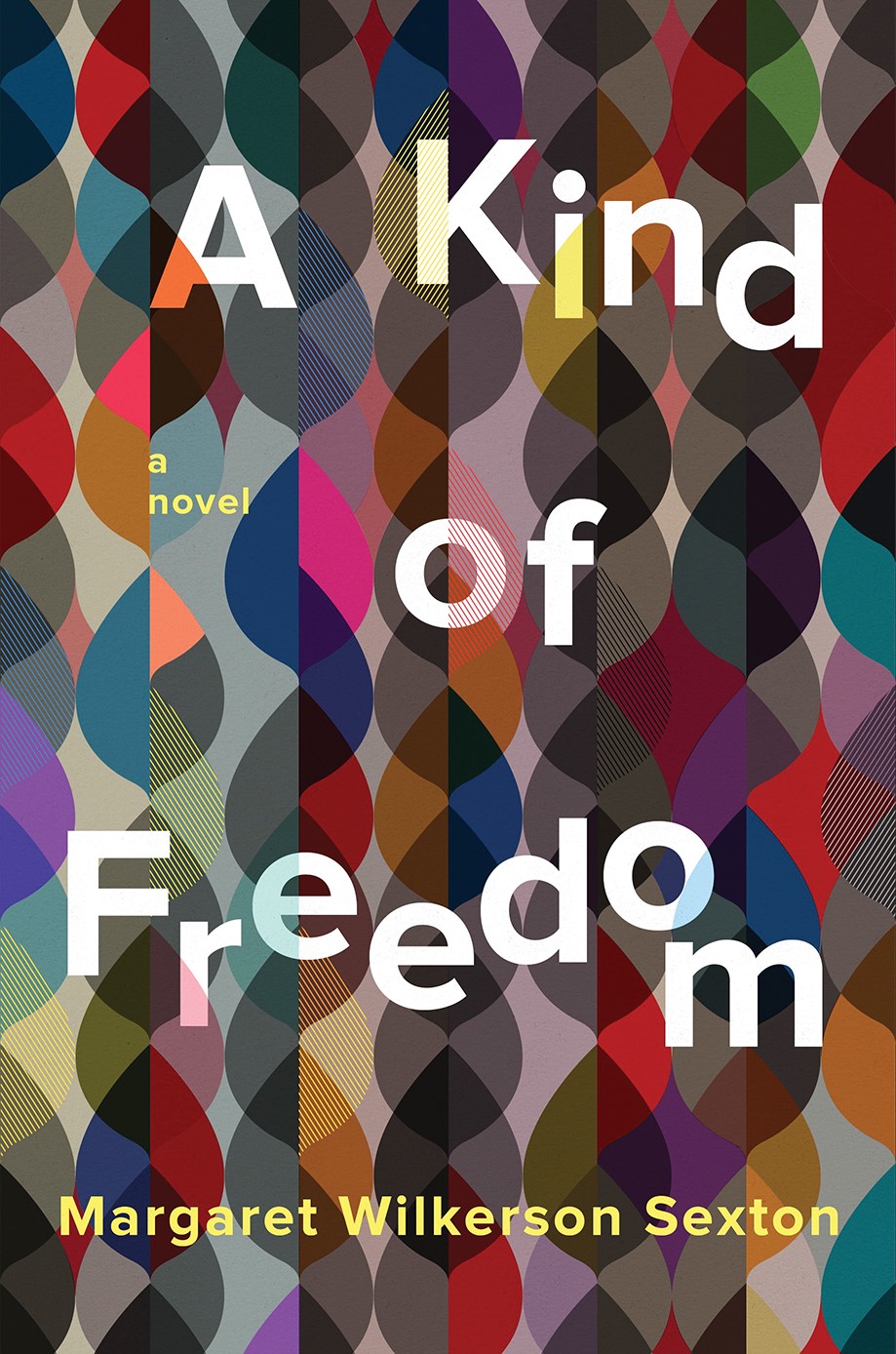 A Kind of Freedom
By Margaret Wilkerson Sexton
In her first novel, UC Berkeley law school grad Margaret Wilkerson Sexton follows three generations of an African-American family as they grapple with segregation, inequality, and diminishing opportunities in New Orleans. From a relatively prosperous Creole family, Evelyn pursues a romance in the 1940s with the son of a janitor, who wants to study medicine. By the Reagan '80s, their daughter Jackie is a single mother with a crack-addicted boyfriend. In 2010, her son TC struggles with both post-Katrina trauma and the lure of the streets. Sharp-eyed, generous, and specific in its portrayal of life in the Big Easy, A Kind of Freedom is a remarkably assured debut.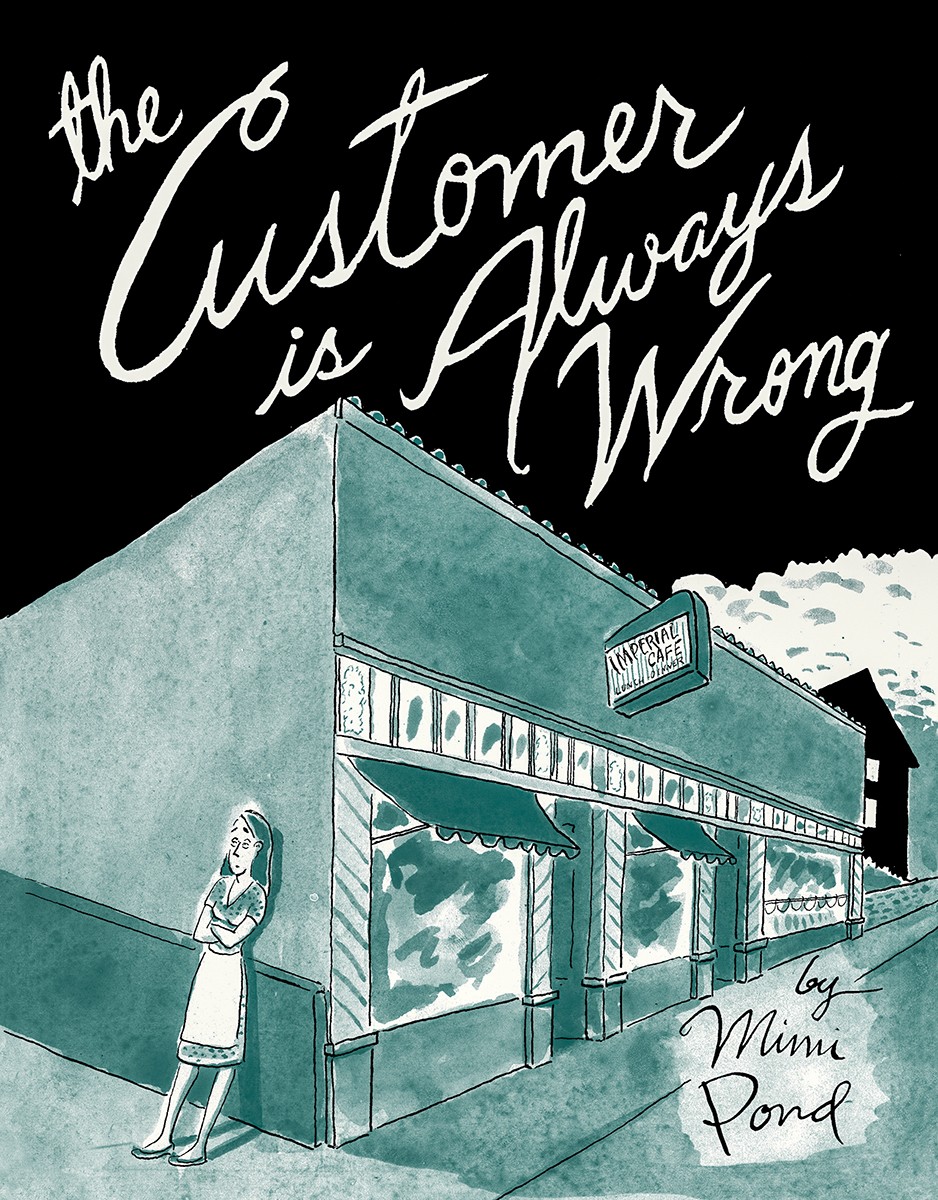 The Customer Is Always Wrong
By Mimi Pond
Graphic novel? Illustrated memoir? Whatever you choose to call it, Mimi Pond's The Customer Is Always Wrong is a rich, delicious slice of '70s Oakland nostalgia pie.
The second half of the saga begun in Over Easy, the book picks up the adventures of twentysomething former art student Madge as she comes into her own as a waitress at Mama's Royal, er, the Imperial Cafe. Her boyfriend may be a needy neurotic, her co-workers do a little too much coke, and disco is about to be replaced by punk, but Madge thinks she has a handle on her life — until she doesn't. Pond captures the tenor of the time with a discerning eye and ear, uniting words and pictures to resurrect a vibrant era of East Bay history.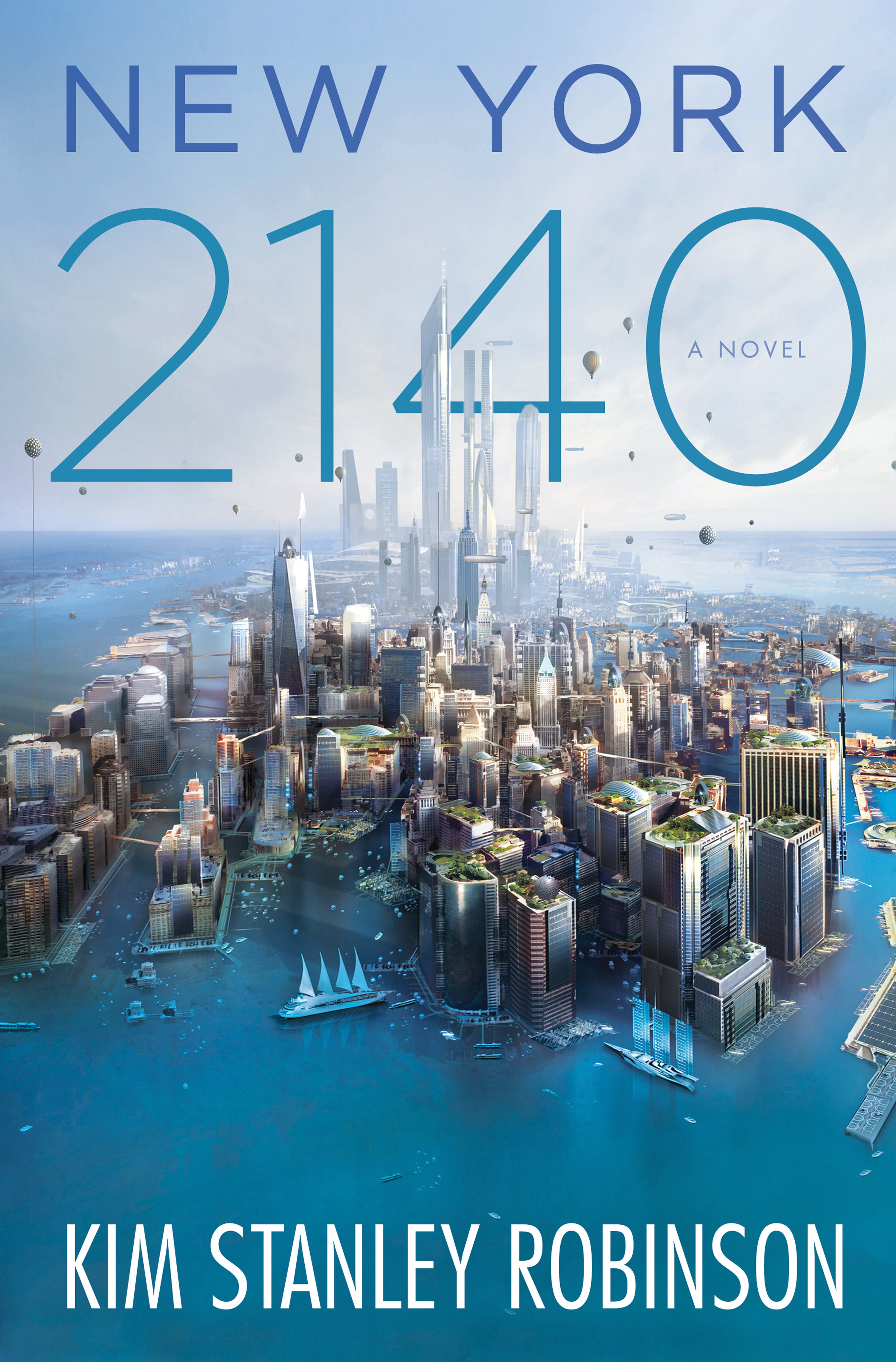 New York 2140
By Kim Stanley Robinson
Having flown his characters to the nearest star in 2015's Aurora, Davis-based science fiction legend Kim Stanley Robinson falls back to Earth with his latest novel. A 50-foot rise in seawater levels has turned Manhattan into an East Coast Venice. From street kids digging for treasure with improvised diving gear to a high-flying hedge fund manager who wants to monetize tidal shifts, the book is peopled with vivid characters who must adapt their daily lives to colossal climate change. Robinson constantly shifts narrative points of view, expertly conjuring up voices from many time periods and social classes. It's a virtuoso performance, and even readers who think they don't like science fiction will find much to enjoy in this near-future urban adventure and love letter to the Big Apple.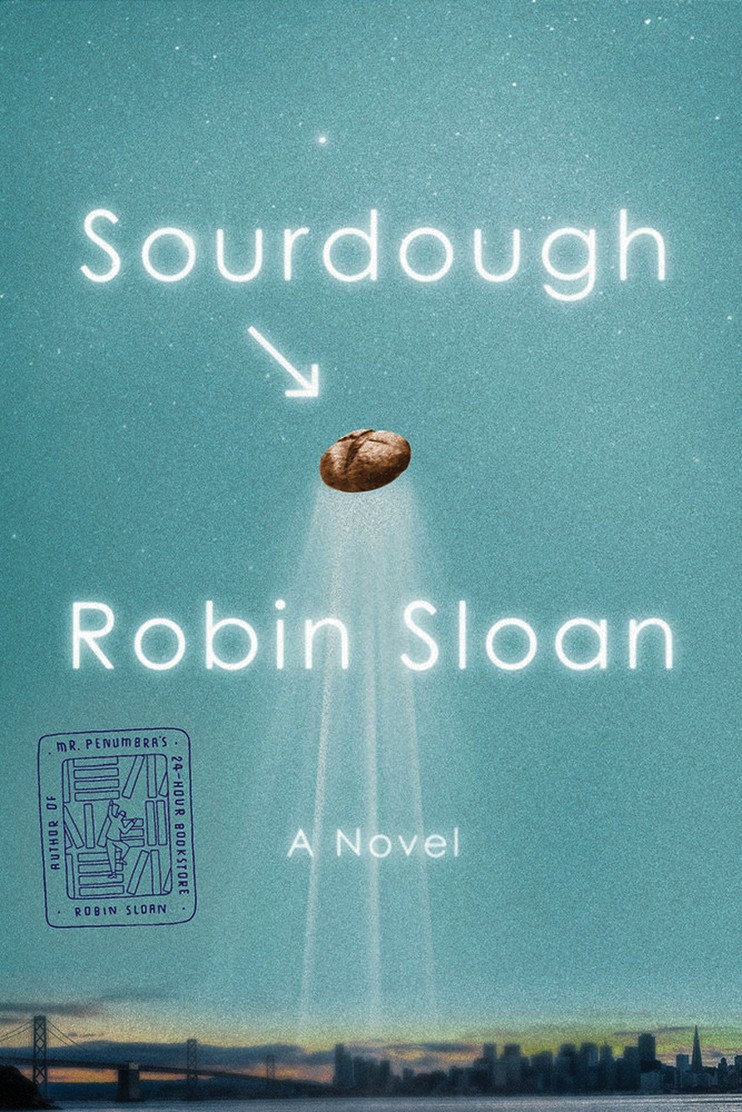 Sourdough
By Robin Sloan
The author of Mr. Penumbra's 24-Hour Bookstore is back with another gentle, Bay Area-based, comedy fantasy, this time about the culture of food. A coder for robotics start-up General Dexterity, Lois Clary receives a sourdough starter kit as a bequest from the underground restaurateurs who delivered her dinner each night until being deported. While learning to take care of a perhaps-magical pot of micro-organisms, Lois encounters a host of San Francisco eccentrics, including a club for women sharing her first name and the secret guardians of the local farmers' markets. In the wrong hands, whimsy can turn twee, but Berkeley's Sloan has seemingly mastered the recipe for modern-day West Coast magical realism.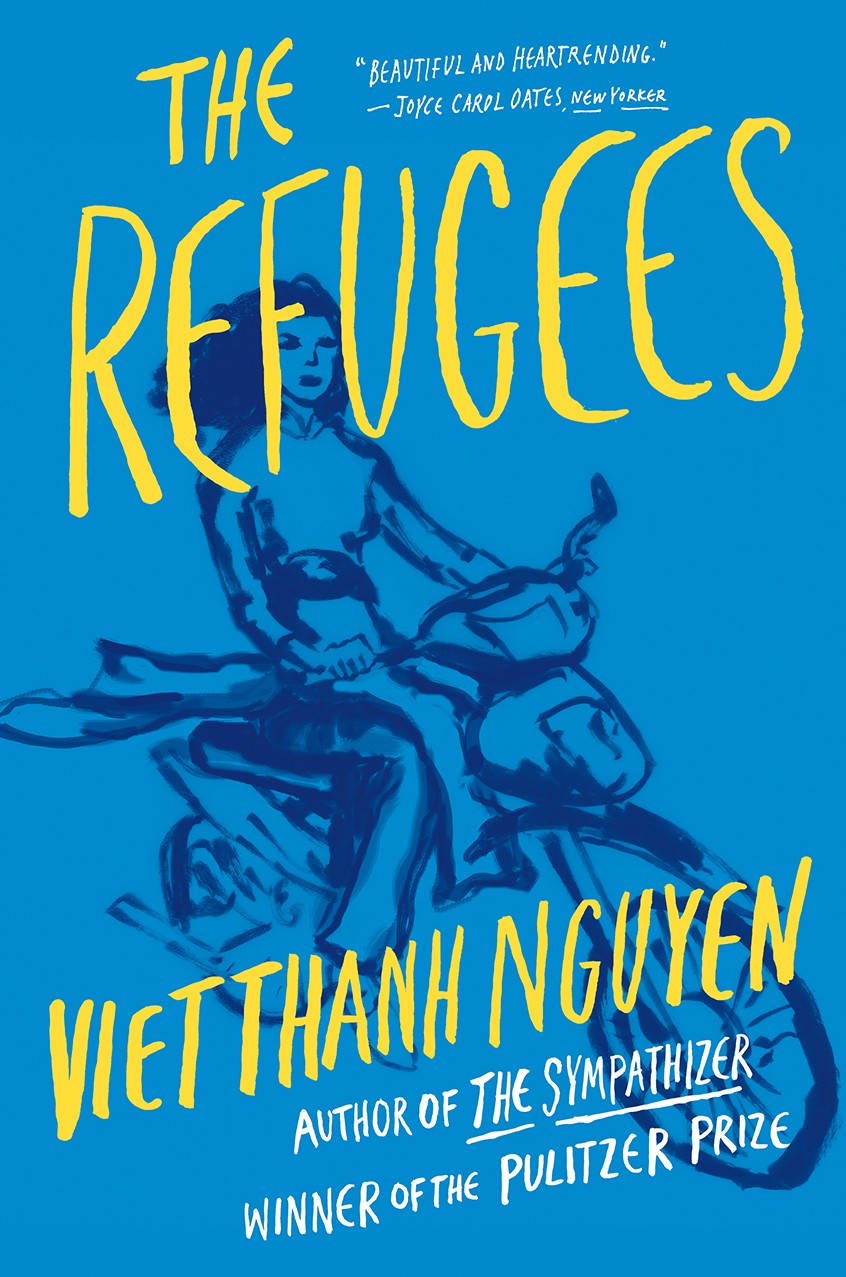 The Refugees
By Viet Thanh Nguyen
Written over 20 years, the stories in this first collection by the UC Berkeley alum and Pulitzer Prize-winning author of The Sympathizer delve deeply into issues of identity, immigration, displacement, and family. In "The Other Man," 18-year-old Liem, haunted by memories of his escape from Vietnam, comes to America in 1975 and finds a new home with a gay couple. The ghostwriter protagonist of "Black-Eyed Women" contends with an actual ghost, identified by her mother as her brother, killed on the voyage to the United States. Psychologically astute and stylistically rich, Viet Thanh Nguyen's The Refugees is a stellar collection of short fiction, focused on those who seek a better life and sometimes, against the odds, find it.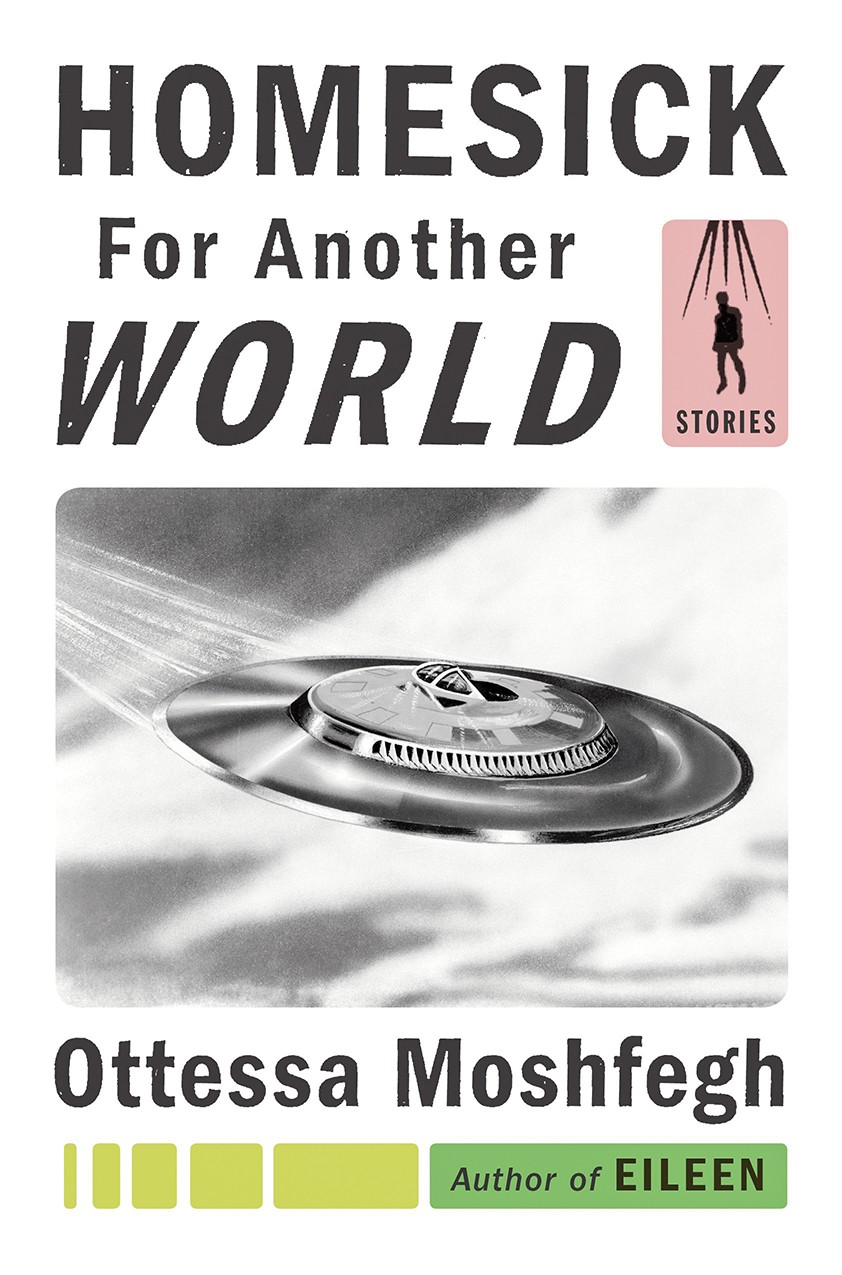 Homesick for Another World
By Ottessa Moshfegh
Many of these stories were written during Ottessa Moshfegh's time in Oakland while a recipient of Stanford's Wallace Stegner Fellowship. They contain not an ounce of MFA preciousness, but are loud, bumptious, and sometimes appalling in the ways they present characters working in their own worst interests. A widower finds a photo of his wife and a younger man and becomes obsessed with the idea she hired a prostitute. The title character of "Mr. Wu" courts/stalks a woman who runs a local internet cafe, his acts of unrequited love growing increasingly bizarre. Los Angeles-based Moshfegh delights in turning her laser-focused gaze on the outsiders, the has-beens, and never-will-bes. She's not cruel in her assessments, but she's precise in her portraits of her characters, finding their tattered humanity even as she induces laughter at their behavior.