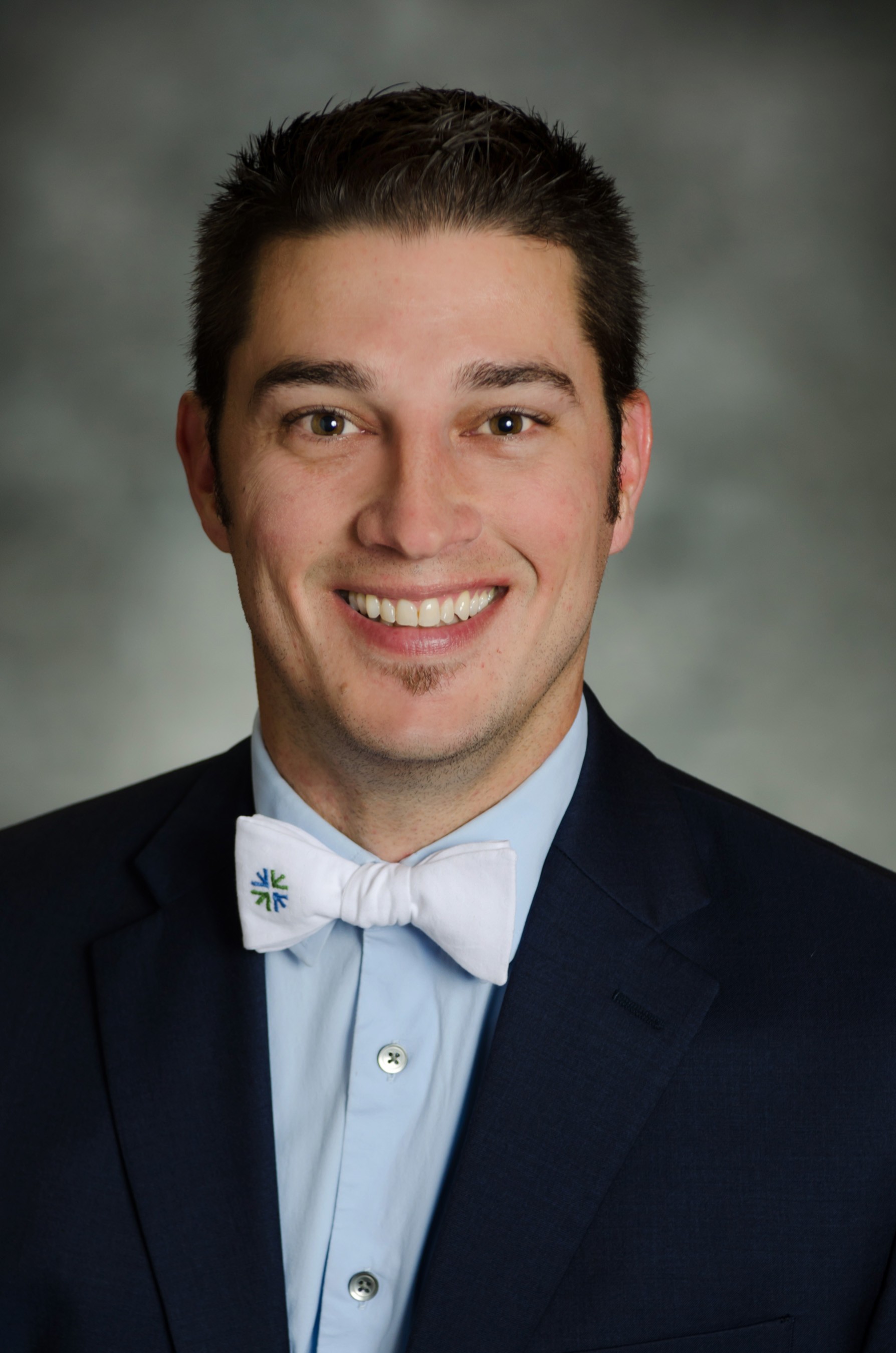 Last year, I made it a habit to stop and chat with a neighbor of mine named Kat while walking my dog a few mornings every week. She lived on my block, having retired on disability after a back injury ended her career. We would say hello, and she would always tell me to have a nice day.
I struggled to reply with the same sentiment. While Kate lived on my street, she also lived in her car. The home she had lived in for over 10 years had been red tagged and ultimately deemed unsafe for human habitation. As a senior citizen living on a fixed income, she was unable to afford a new place. Kat had no other option but to move into her car with a few personal effects. Living on the street and sleeping in her car aggravated her back injury, making it hard to manage her health or enjoy her golden years.
Kat had been on a wait list for almost two years for an affordable senior apartment. She worried about her car — her home — being towed while she was seeing her doctor or checking on the wait list. She told me how being a senior and a woman on her own made sleeping difficult, as she was afraid at night. When I last I saw her, Kat had heard that she was near the top of the list and just a few weeks from being able to move into a home. She was feeling better and excited about a brighter future.
Nobody in our community should live through what Kat did. We're taking steps to deliver a brighter future for seniors, veterans, working families, and people like Kat in Emeryville.
Last week, the Emeryville City Council voted unanimously to place a $50 million Affordable Housing Bond before voters on June 5. Measure C will "provide affordable local housing and prevent displacement of vulnerable populations in Emeryville, including low- and moderate-income households, veterans, seniors, and people with disabilities; provide supportive housing for homeless people; and help low- and middle-income households, including local artists, purchase homes and stay in the community."
We also won unanimous support from the local League of Women Voters and the Democratic Party.
All funds from Measure C will stay here in Emeryville and support our community and a future of greater affordability for all of us. This bond will help us win both Alameda County Measure A1 and state funds, bringing more resources to our city.
Measure C will help vulnerable populations including our seniors, veterans, people with disabilities, artists, and hard-working families. Everyone should be able to live in a safe, decent, affordable home and still have enough money for groceries and other necessities. Measure C will make that a reality for people like my neighbor Kat and many others in Emeryville.
You'll find more information at www.ci.emeryville.ca.us/1204/Affordable-Housing-Bond.
John Bauters is the mayor of Emeryville.