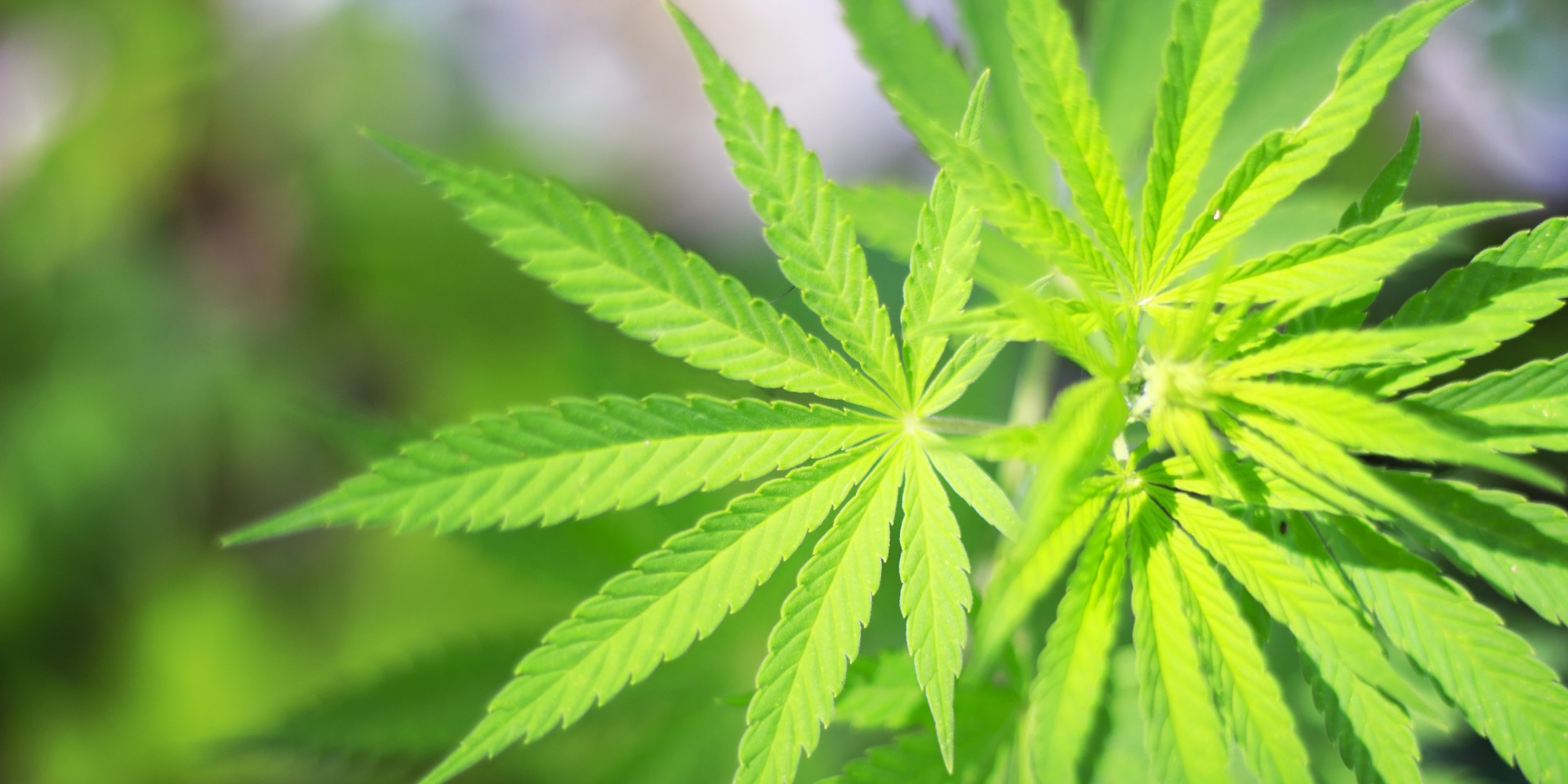 Oakland stands poised to dominate California's new era of regulated medical cannabis. The Oakland City Council could green-light up to eight new medical cannabis dispensaries per year, as well approve dozens of related licenses for cultivation, testing, edibles, and pot extracts at its meeting on Tuesday, February 16.
Under the sweeping plan pushed by staffers in Mayor Libby Schaaf's administration, Oakland would also issue new licenses for delivery-only dispensaries, transportation services, lounges, and analytical labs. The plan also likely will produce millions of dollars in new tax revenue for the city; would increase safety by reducing the need for a black market for medical pot; would add more local jobs; and would produce safer medical cannabis supplies on a smaller carbon footprint, according to city staffers. The plan is scheduled to go before the council's Public Safety Committee on Tuesday night, February 9.
Many in the industry cheered the plan on Monday. "It's long overdue," said Dale Sky Jones, chancellor of Oaksterdam University in the city's Uptown district. "But I trust Oakland to continue to be the leader."
"Oakland's always been at the forefront of the legal cannabis movement," said BLUM dispensary Executive Director Salwa Ibrahim. "It's only appropriate the city continue to expand its legislation in ways that allow our industry room to thrive, innovate, and compete with the rest of the country."
[jump] Currently, Oakland is falling behind other cities, city staffers report, and needs to align its laws with the new state regulations. Oakland trails San Francisco and Sacramento in dispensaries per capita. Oakland's eight licensed dispensaries paid more than $4 million in taxes in 2015, and revenues should grow 28 percent in 2016, staffers estimate.
Californians legalized medical marijuana in 1996, but the legislature did not enact state regulations until 2015. Oakland had been blazing its own trail, first in 1998 with the opening of the Oakland Cannabis Buyer's Cooperative, and again in 2004 with four licensed dispensaries, plus four more in 2011.
Oakland drew federal threats of prosecution for licensing medical cultivation in 2010, but current policies from the Obama administration steer prosecutors away from targeting state-regulated pot commerce. California lawmakers regulated medical pot from seed to sale in October with the passage of the Medical Marijuana Regulation and Safety Act (MMRSA).
MMRSA bestows unprecedented legitimacy on state-licensed canna-businesses, and is super-charging the billion-dollar industry's growth this year. While many cities reacted to MMRSA with bans, others are seeing green and cashing in.
MMRSA calls for about ten new license types covering most aspects of the pot trade, and the state's dual licensing structure lets localities choose how much activity they want. Oakland's Cannabis Regulatory Commission advised the city to daylight the already-robust underground pot economy in Oakland, and city staffers are recommending that the council do just that.
"Oakland has fallen behind other jurisdictions," states a report written by Greg Minor, assistant to City Administrator Sabrina Landreth. "Unregulated non-dispensary activities have resulted in electrical fires (stemming from flawed indoor cannabis cultivation), violent crime (such as robberies, burglaries, and even homicides), and the use of pesticides and fertilizers that run counter to the crop's medical purpose.
"By aligning with state law," Minor's report continued, "the city will … encourage unregulated medical cannabis operators in Oakland to come into the light."
Staffers recommend lifting the city's four-year-old cap on dispensaries and replacing it with zoning-driven limits — like San Francisco does. Dispensaries would also be able to cluster "in certain areas and not in others, depending on the character of the area," according to Minor's report.
A 600-foot buffer would continue to prevent licensees from setting up shop near schools and youth centers. A new type of delivery-only dispensary permit is also needed to control the dozen-plus operators that already exist, staffers report.
"[Deliveries] have operated in and out of Oakland for several years, largely in a clandestine fashion," Minor's report states. "Further, that number could rise as smart phone app delivery services continue to develop and satisfy the consumer demand for convenience. Delivery services also serve an important function for elderly and disabled individuals who cannot easily travel to brick-and-mortar facilities."
C.R.A.F.T. delivery collective operator Alan Sorrentino applauded the recommendation, saying it showed that "the city's commitment to providing patients with increased access to quality tested medicine."
The city may issue about sixty permits for commercial gardens, kitchens, transportation services, and other categories this year. Staffers advise that non-dispensary permit proceedings should not be open to the public — in order to shield garden locations from would-be burglars.
Most commercial pot activity would have to occur in industrial-zoned areas of town near the waterfront. Commercial home-growing in residential areas would not be allowed. However, small kitchens and collective gardens might be exempt, provided that small scale edibles producers meet "cottage food operations" requirements under California's Homemade Food Act.
Also exempt from permitting would be small-scale collective or personal cultivation of weed gardens up to 96 square-feet in size with up to 32 square-feet of canopy.
Lastly, Oakland may get vape lounges. Patients want it, other cities allow it, and they're not bothersome. Lounges cut down on the number of people smoking in cars and provide a place to medicate for the many low-income patients barred from doing so in their apartments or other dwellings.