Stories you shouldn't miss: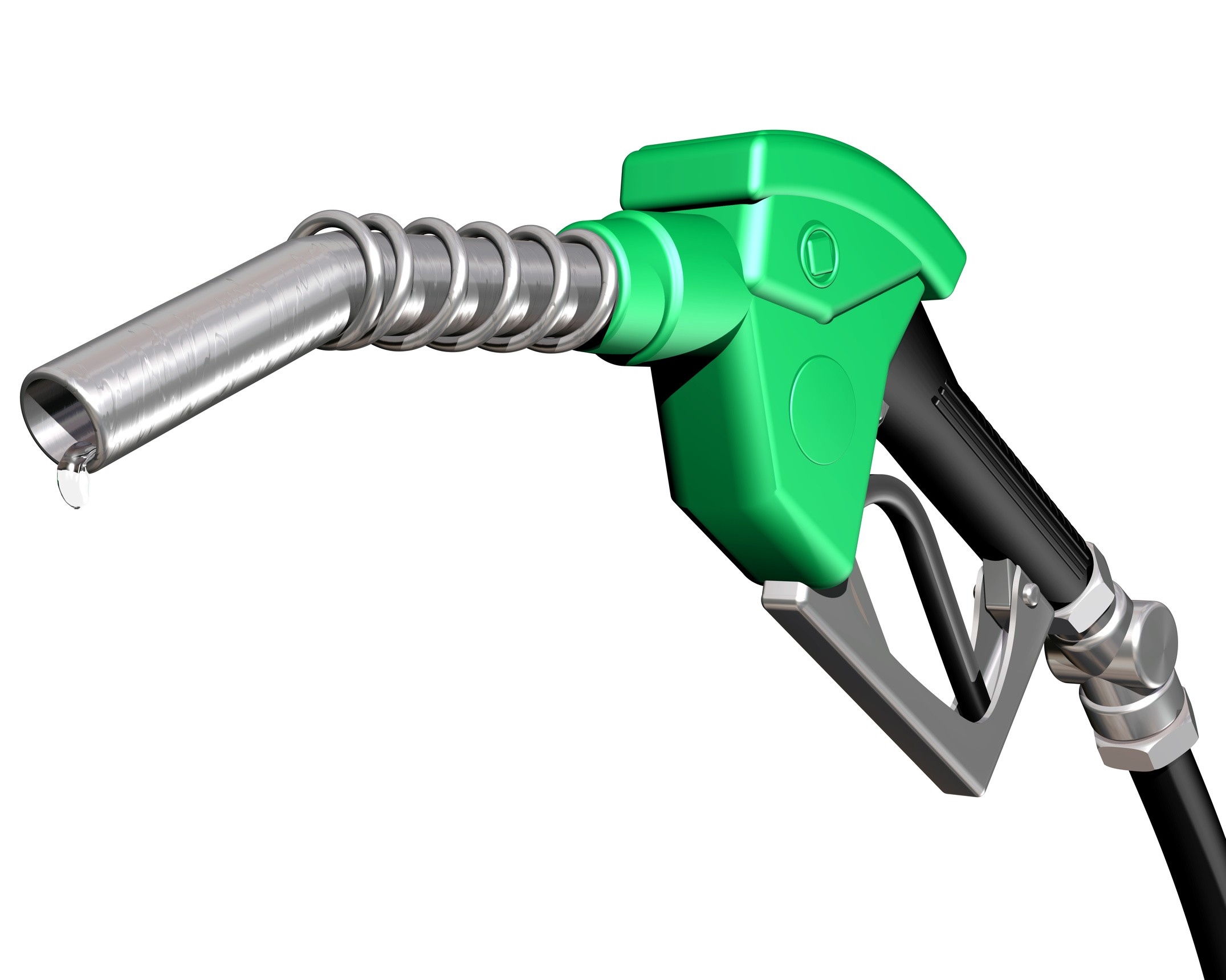 1. Chevron and Exxon Mobil Corp purposely
kept oil supplies tight in California last year in an apparent effort to drive up gasoline prices
in the state, a consumer's group has alleged, according to the
Chron
$. After reviewing state records, Consumer Watchdog concluded that Chevron shipped gasoline out of the state last summer when gas prices spiked. In addition, Exxon chose not bring in gas supplies from its Gulf of Mexico refineries after an explosion crippled the company's facility in Southern California. The companies deny wrongdoing, but gas prices in California were about a $1 higher than the average for rest of the country in 2015.
2. Despite this week's sunny, warm weather, scientists say that the
El Niño weather pattern off the West Coast remains strong
, the
Mercury News
$ reports. Climatologists say that the Bay Area should see more rain through April. But so far, predictions of a wet winter haven't panned out for the region. Oakland is running at just 86 percent of normal for rainfall, while San Francisco is at 93 percent.
[jump] 3. State lawmakers
have introduced a bill that would earmark $23 million in state funds for an earthquake early warning system
, the
LA Daily News
$ reports (h/t Rough & Tumble). Geologists say such a system, which is already being used in Japan, could save thousands of lives when the next big quake strikes.
4. California legislators also have introduced a new bill that would allow
gig workers — like drivers for Uber and Lyft — to organize as a union in order to bargain for better pay and benefits
, the
SacBee
$ reports. The legislation follows a decision by the Seattle City Council in December to allow gig workers there to unionize. Gig economy companies have vigorously opposed such proposals.
5. Lawmakers in Sacramento and Washington, DC are also proposing legislation that
would force smartphone companies like Apple to unlock electronic devices when a judge issues a search warrant to law enforcement
, the
Chron
reports. Privacy activists, however, contend that only smartphone owners should be able to unlock their encrypted phones because of concerns about hackers.
6. And in a dramatic example of how bad San Francisco's housing market has become for low-income people, Catholic
nuns who dedicate their lives to feeding the poor in the Tenderloin are being evicted from their home
by a landlord who is seeking a 50-percent rent hike, the
Chron
$ reports.