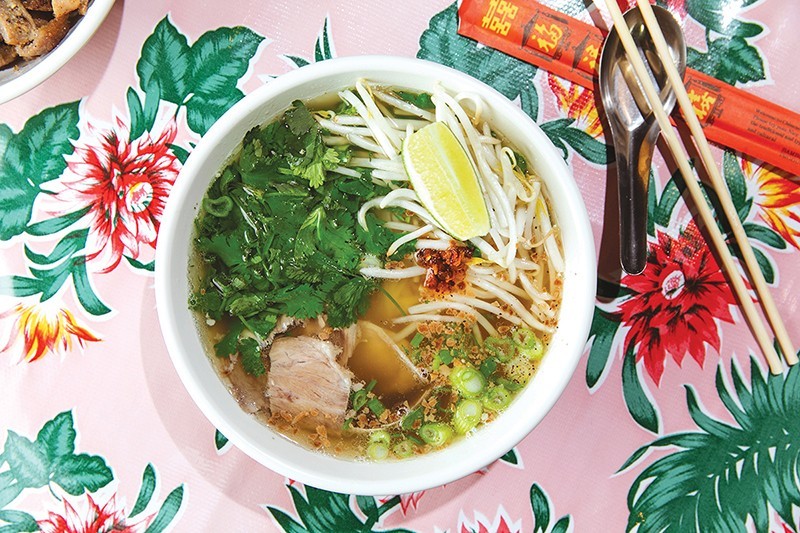 By now, many have been introduced to Nite Yun's vision of Cambodian street food through her pop-ups and, more recently, Nyum Bai at Public Market Emeryville.
The Emeryville kiosk is set to close at the end of the year as Yun prepares to open her first full-fledged brick-and-mortar. This bigger, more traditional Nyum Bai will be inspired by 1960s Cambodia, the country's golden era of rock 'n' roll and prosperity right before a brutal regime slaughtered a quarter of the population. It's set to take over the former Half Orange space (3340 E 12th St., Suite 11) in Oakland's Fruitvale Village in early 2018 — assuming Yun can raise the funds.
Yun hopes to crowdfund $35,000 via Kickstarter by Jan. 6. At press time, she still needed about $22,000. For updates, find Nyum Bai on Facebook or Instagram.