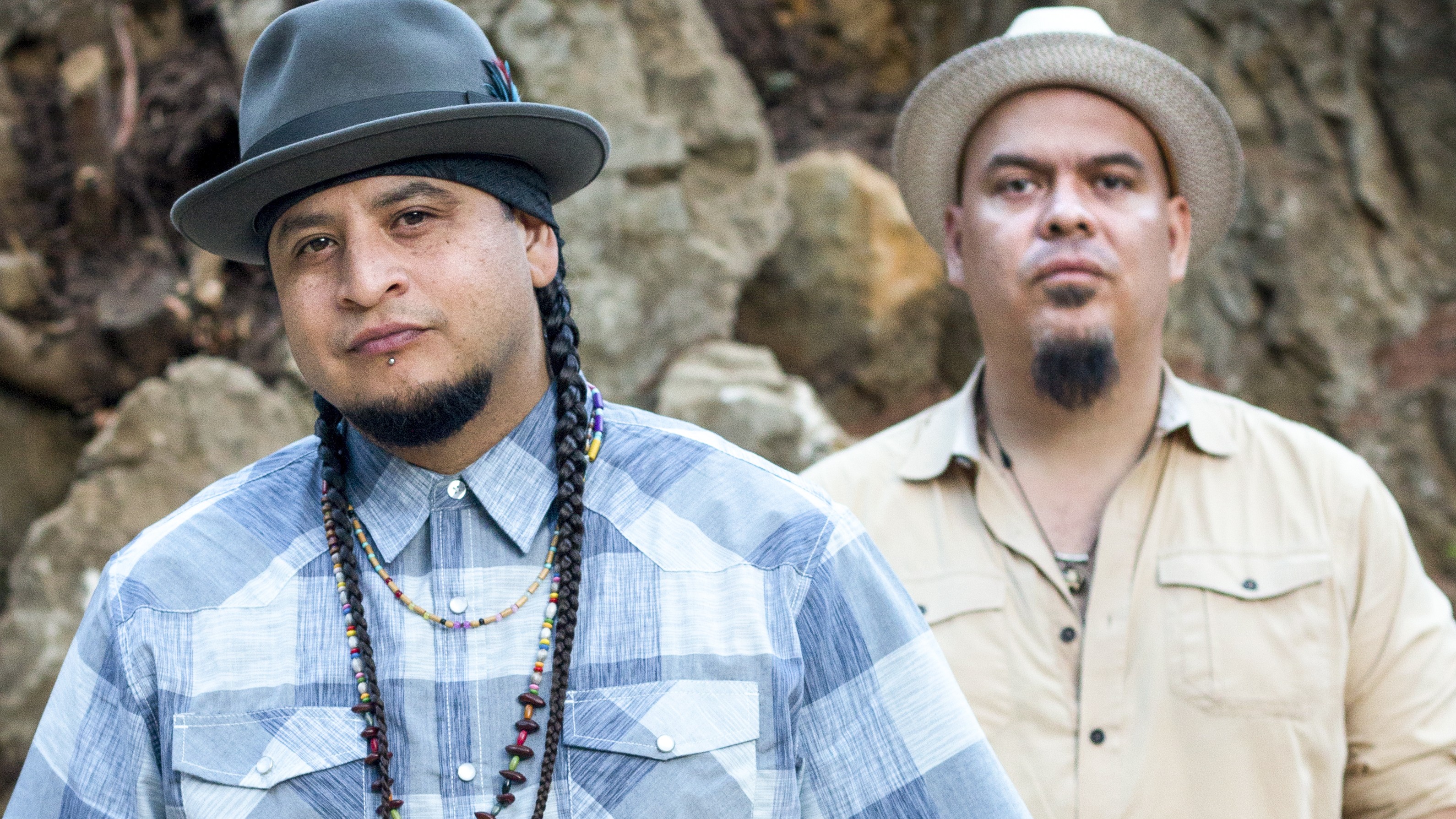 The Bay Area is home to some of the most talented folks in the music business. Whether mainstream or underground, there's always new, emerging talent from artists of different backgrounds. Here are five Latinx bands from the East Bay that incorporate their diverse sounds from Mexico and Latin America into their recent releases — some you might already recognize, but they're all worth adding to your playlist.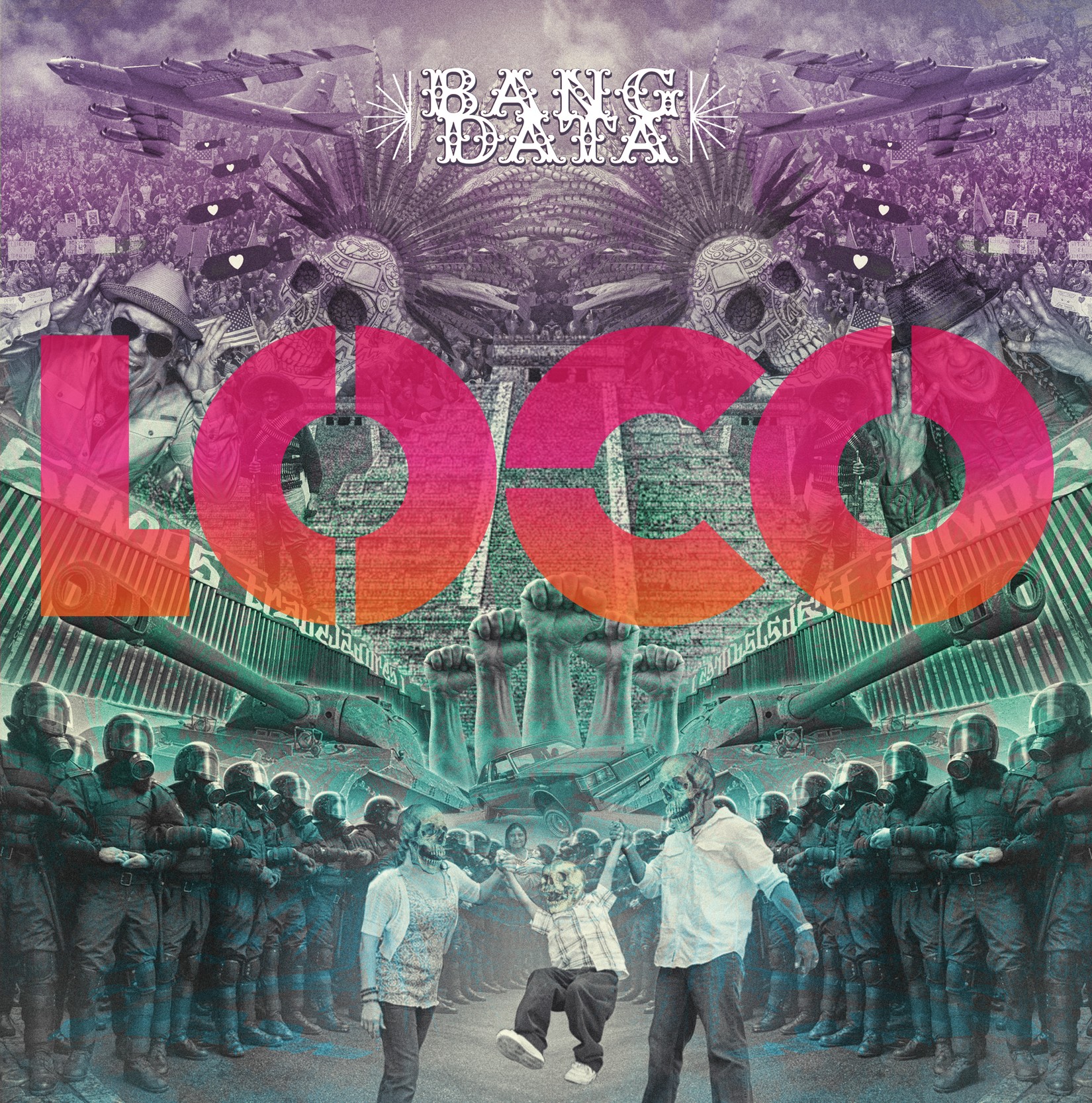 Bang Data, Loco
Bang Data (Caipo and Deuce Eclipse) are using their music platform to raise awareness of the political injustices and racial discrimination that have surged since the current administration took over the White House. Loco came out in February with socially conscious tracks like "Furiosos," a song inspired by the Frisco Five, a group of San Francisco protesters who went on a hunger strike to denounce police brutality in 2016. But there are also songs like "Candy," which takes on the complexity of love and how someone's legal status can hinder their chance at a happily ever after.

Bang Data will play Friday, May 25, at the Official Carnaval Kick-Off Party at Public Works, 161 Erie St., San Francisco, PublicSF.com.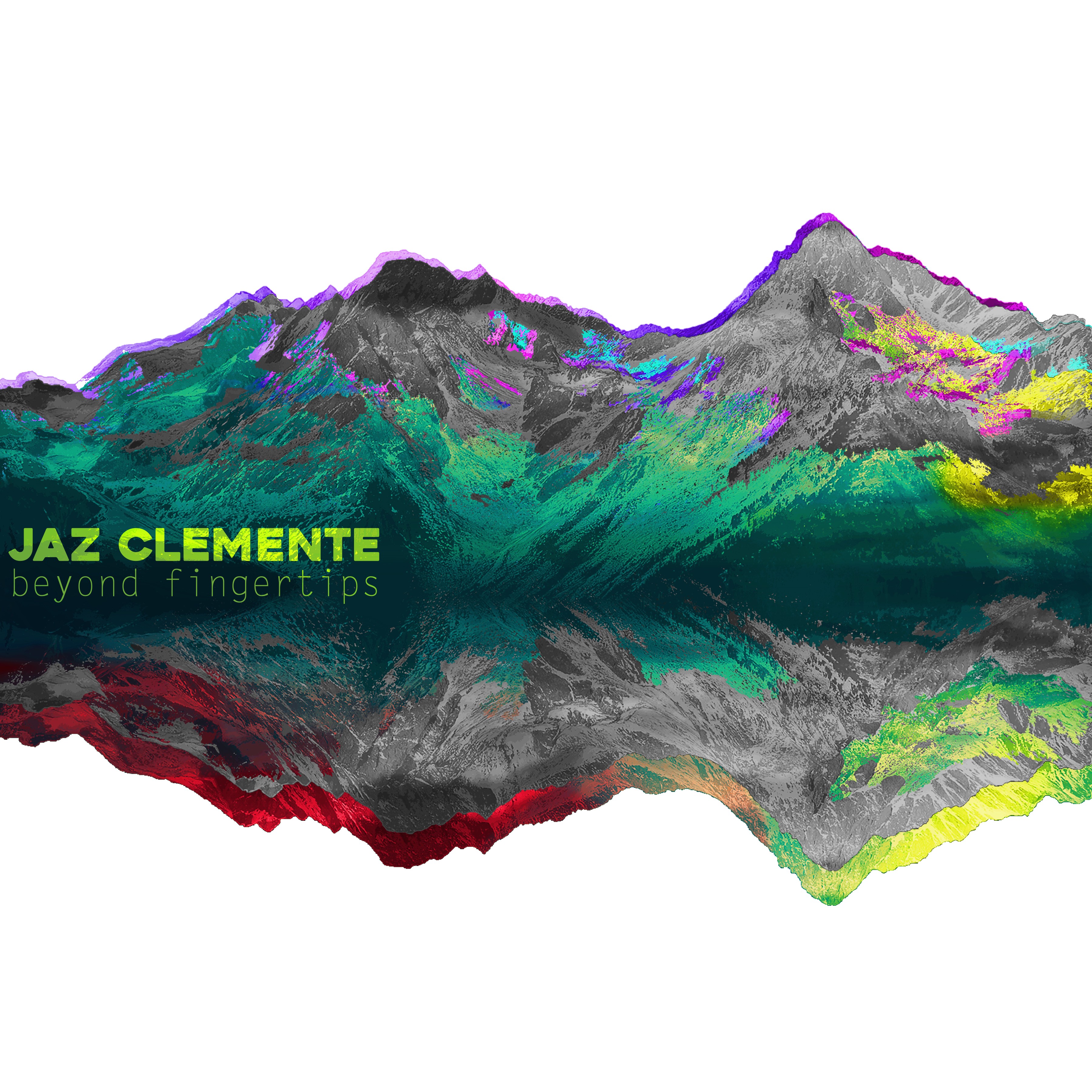 Jaz Clemente, Beyond Fingertips
Jaz Clemente is a relatively new band that got its start last October with its first gig at the Octopus Literary Saloon in Oakland. Don't let that deter you from checking out their debut EP, Beyond Fingertips, which dropped in the summer of 2017. The band is led by Mexican singer-songwriter Nemo Curiel, whose musical influences include rock en español from the '90s — bands like Caifanes, Soda Stereo, Fobia, La Santa Sabina, just to name a few. Jaz Clemente's sound, however, is less rock 'n' roll and more East Bay funk, '70s soul, and nu-disco, with a dash of electronic synth vibes and, saxophone. This fusion works thanks to the talent behind the band — all local musicians from Oakland and Berkeley.
Jaz Clemente will play Thursday, June 28, at the Elbo Room, 647 Valencia St., San Francisco, Elbo.com.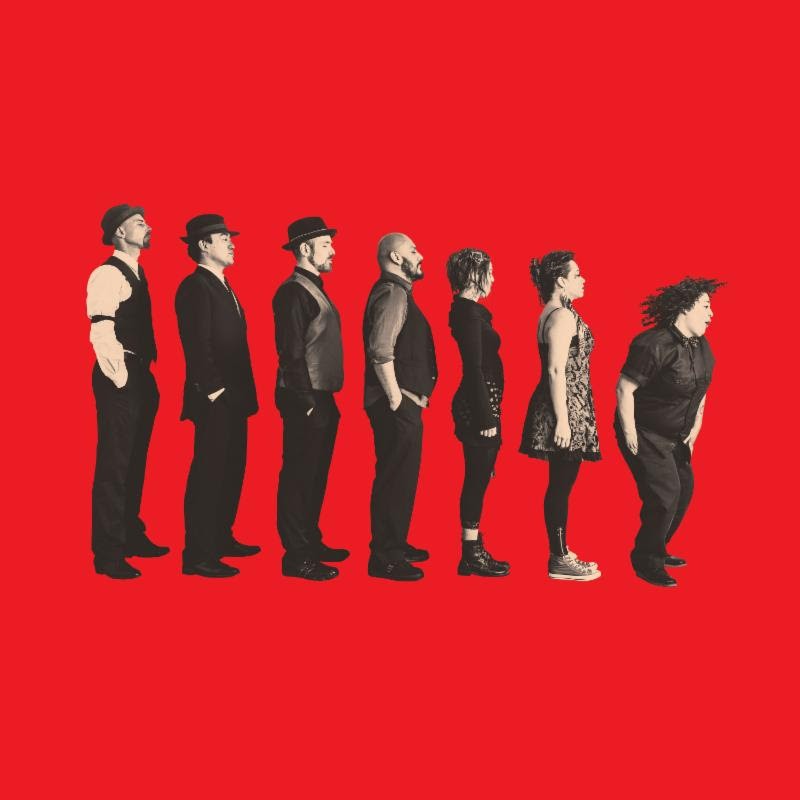 La Misa Negra, La Misa Negra
La Misa Negra's sophomore album, released last September, is a delight to listen to while commuting to work, but more so when you catch one of their live shows. Their Afro-Colombian sounds mixed with punk, rock, and hip-hop will get you on the dance floor. Even if you don't know how to dance cumbia, it doesn't matter — Diana Trujillo's vocals in perfect harmony with the drums, percussion, and sax as they perform "Sancocho" is all you need to get moving. Like with many artists, La Misa Negra uses their sounds and lyrics as a form of resistance and social consciousness: "El Agua Ya Se Acabó" talks about the sacred natural resource that is water and how it's become scarce throughout the world. One of the most striking tracks is "Pistola" (Gun), which alludes to how easily it is to obtain a firearm in the United States — and the trail of fear and blood at the hands of those who mishandle its use.
La Misa Negra will play Monday, June 11, at the Tiny Desk Contest On the Road: Petaluma Showcase at Lagunitas, 1280 North McDowell Blvd., Petaluma, TinyURL.com/LaMisaNegra.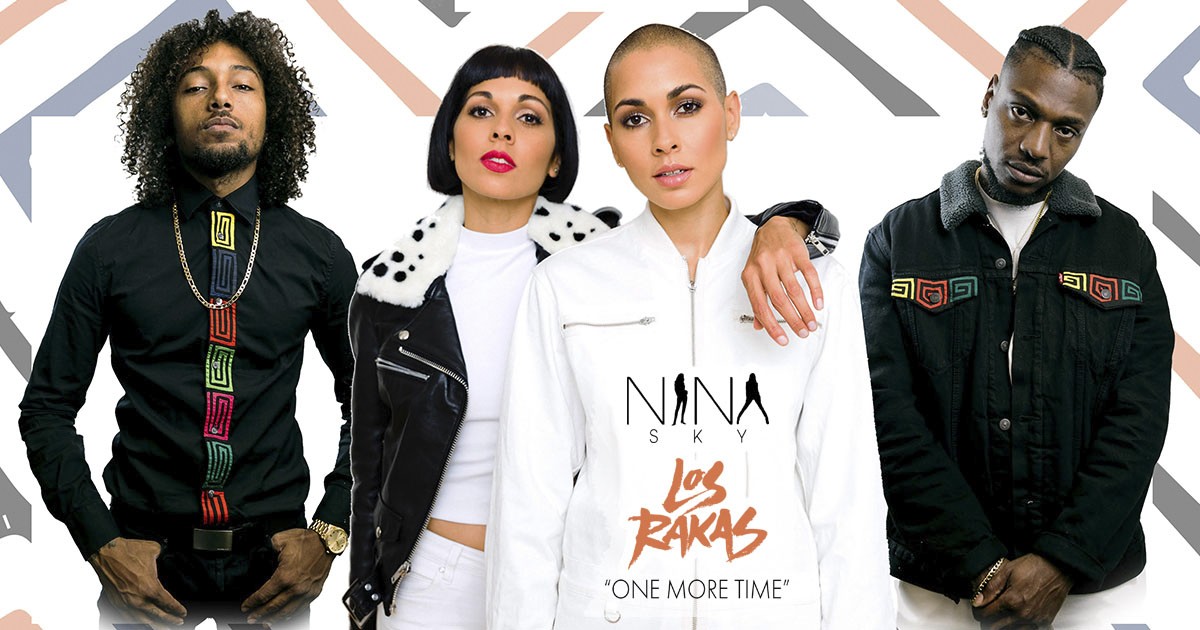 Los Rakas, Manes De Negocio
Grammy-nominated Panamanian duo Raka Dun and Raka Rich are Oakland music royalty. Their fusion of sounds from Panama and Oakland combines hip-hop, dancehall, and reggae, making their music catchy and danceable. Their Raka parties, usually held at the New Parish, have grown so much in popularity that the Uptown music venue has become too small for the large crowds who want to hear them freestyle. The guys are currently in the process of putting the finishing touches on their sixth studio album, Manes De Negocio, which is slated for a summer release. The album will reflect the trials and tribulations of making it in the music business and everything they have learned in the past 10 years. As of now, Los Rakas have a new single out with Nina Sky called "One More Time." If you enjoy the recent rise of reggaeton artists like J Balvin and Bad Bunny, you'll certainly love what Los Rakas have in store for their fans with the new album. They are, after all, pioneers in the trap en español game.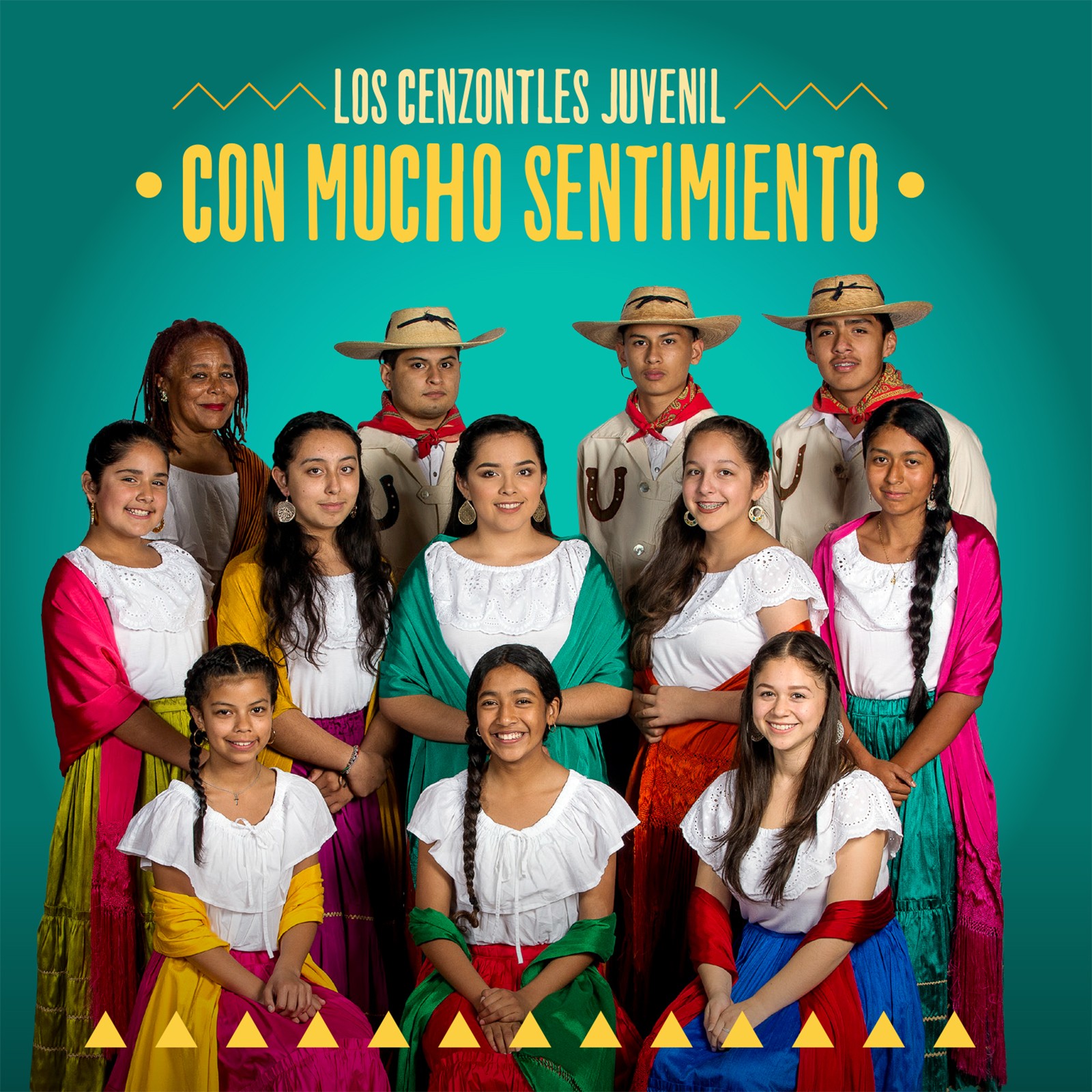 Los Cenzontles, A La Mar and Con Mucho Sentimiento
For the past 30 years, Los Cenzontles has been at the center of showcasing traditional Mexican music — countless of young artists from Los Cenzontles Academy have participated in the recordings, as is the case with Con Mucho Sentimiento, which came out this spring and features young aspiring musicians between the ages of 8 and 22. There's also this month's release, A La Mar, recorded by the adult touring group and multi-instrumentalist and vocalist Shira Kammen. Kammen and Los Cenzontles have collaborated in the past, but this is their first, full-on collaborative album. If you enjoy isolated vocals and the piercing sounds of the violin, A La Mar is for you.