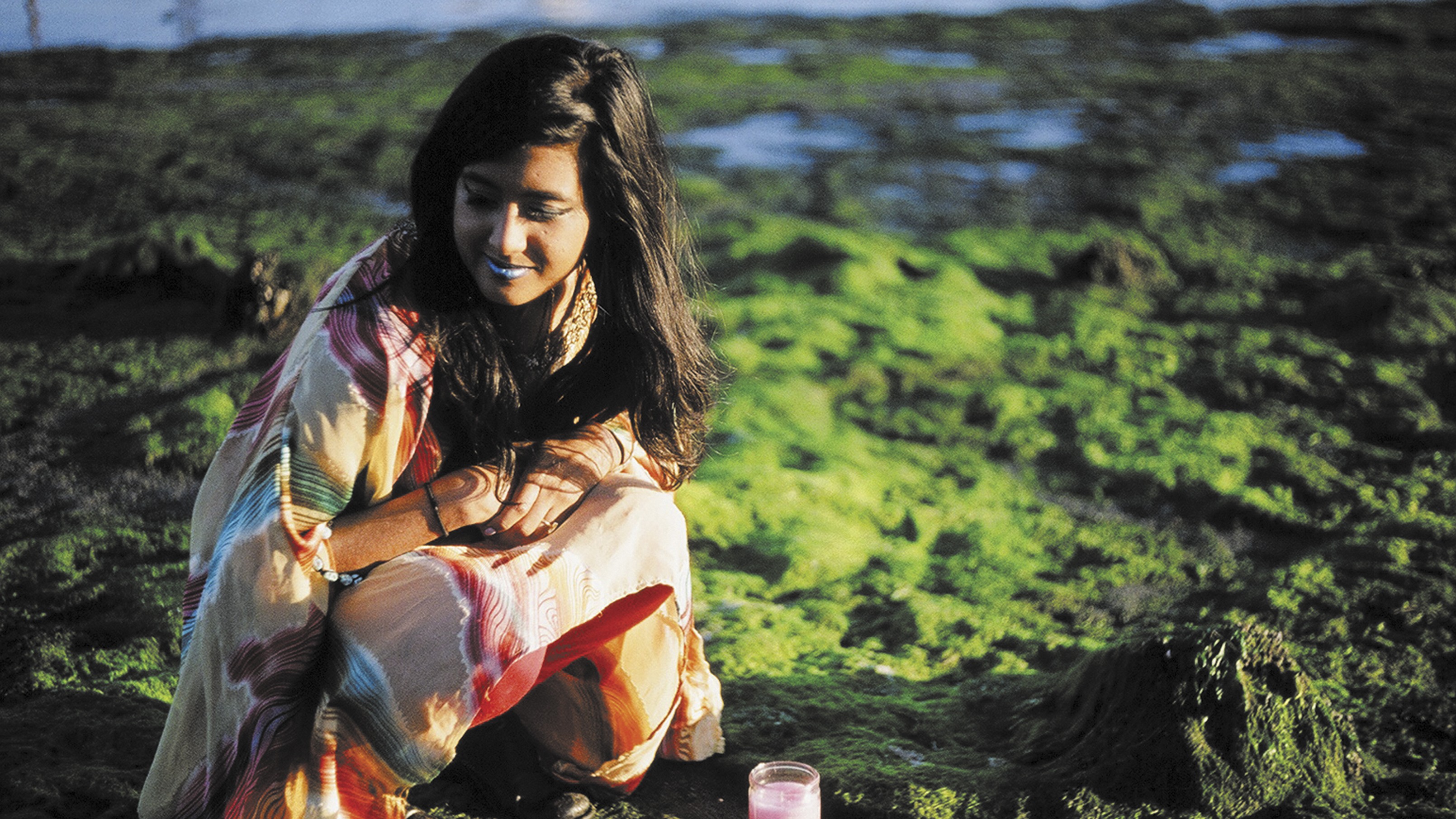 Streaming is doubtless the preeminent force behind music marketing and consumption in the 21st century, but no one is sure whether it's the industry's savior or continued demise.
While physical and MP3 sales decline, Spotify fetched a $27.4 billion valuation with its initial public offering this year. It was a boon to the major labels that own company equity, but it wasn't a payday for artists. Playlists, meanwhile, are routinely touted for career-making potential, but they're saturated with major-label acts. Streaming increases emerging artists' potential audience, but not necessarily their reach: BuzzAngle reported earlier this year that 10 percent of tracks account for 99.2 percent of all streams.
The streaming era arguably started in Oakland with the 2005 re-launch of the now-struggling Pandora, and the industry has a Silicon Valley-style fetish for "frictionless," "lean-back listening," otherwise known as the ease of algorithm-directed listening via automated recommendations. But what's convenient for users isn't always good for listeners. Music critic Liz Pelly, writing recently in The Baffler, argued that streaming privileges innocuous background ditties at the expense of all else: "Spotify loves 'chill' playlists: They're the purest distillation of its ambition to turn all music into emotional wallpaper."
Given the Bay Area's integral role in the streaming ecosystem's technology and ethos, San Francisco writer and curator Marcella Faustini is surprised to find so little critical discussion of the industry within the local music community. "I ask myself why that is all of the time. We're the petri dish for this technology — we experience it first, for better and worse," she said. "So I think it's vital to have these conversations and to have them here in the Bay Area."
Faustini, who runs the exhibition space Cloaca Projects, thought that since streaming is also as relevant to listeners as it is to artists, it'd make a good theme for an event. So she organized the collision of industry critique and performance that she wanted to attend.
Last year, Faustini connected with New York critic and media theorist DeForrest Brown Jr. after admiring his guest programming at ISSUE Project Room, and the two began to plot an event pairing scholarly analysis of music in the digital age with an international cast of electronic acts. They then linked with the editors of zweikommasieben, a bilingual Swiss music magazine focused on club culture, to found Ebbing Sounds, an "interdisciplinary symposium" this weekend at San Francisco venue Gray Area.
Ebbing Sounds, funded in part by Swiss culture promoter Swissnex, unfolds across three days: Thursday features a keynote speech from critic Eric Harvey before sets by Swiss electronic artists S S S S and Bonaventure; Friday includes daytime lectures from artists who'll return to perform that night; and Saturday, co-presented by party mainstay Surface Tension, promises sets by European techno figures Don't DJ and Low Jack, plus East Bay artist Sharmi Basu, who makes stirring, abstract electronic music as Beast Nest.
Friday's daylong programming is the festival centerpiece. Speaker-performers include Canadian experimentalist Kara-Lis Coverdale; professor and musician Curtis Roads, whose Ebbing Sounds biography dryly notes that he's "not an exponent of streaming media"; Australian sound artist Lawrence English, who's been called an ambient music master; and English theorist Inigo Wilkins, whose talk focuses on "noise and the political economy of music in the age of platform capitalism and machine learning."
(Faustini volunteered that she regrets the festival's lack of gender parity. "It ended up pretty guy-heavy, which we're not thrilled about," she said.)
Balancing the roster's academic bent, Faustini said, is keynote speaker and panel moderator Harvey, an assistant professor at Grand Valley State University who's also contributed to publications such as Pitchfork and The New Yorker. In a 2014 feature for the former, he asked, "Are we living in a technological golden age of creative possibility, cross-cultural communication, and sheer abundance, or a surveillance state controlled by privately-held brands promising endless access at the expense of imperceptible control?"

[embed-1]
One hallmark of streaming services, as Harvey observes, is one-to-one transmission, as opposed to the one-to-many broadcasts of traditional radio. It is, in a way, inherently isolating, with algorithms sequencing like song after like, based on earlier determinations of listener preference. The idea behind Ebbing Sounds, as its name alludes, is the opposite of streaming's feedback loop: a communal transference of prickly sound and ideas.

Faustini said that, in San Francisco, tech workers are a significant part of the audience for electronic music, but they tend to leave their work at the door. Recently, she pointed out, San Francisco hosted the first stateside edition of experimental electronic music festival Mutek, but it curiously lacked the panels common at earlier installments in other countries. "It was just dance music, no discussion," she said. "Why do I only see events like this in New York?
"I'm curious about the interest and turnout," she added, forgoing promoters' usual projection of confidence. "Whether it'll confirm my theory that people don't care."
May 23-26, $10-$35, Gray Area, 2665 Mission St., San Francisco, GrayArea.org.