From a young age, Jessie Fetterling was consumed by wanderlust. "My mom was very adamant about taking road trips and showing us parts of the country, especially in California where we had family," recalled the Kansas native.
She studied abroad in Europe and eventually became a travel writer, exploring places such as Singapore, South Africa, and the United Arab Emirates. After moving to the Bay Area eight years ago, she eventually settled in Downtown Oakland. And now, Fetterling has taken her love of exploration to the place she calls home.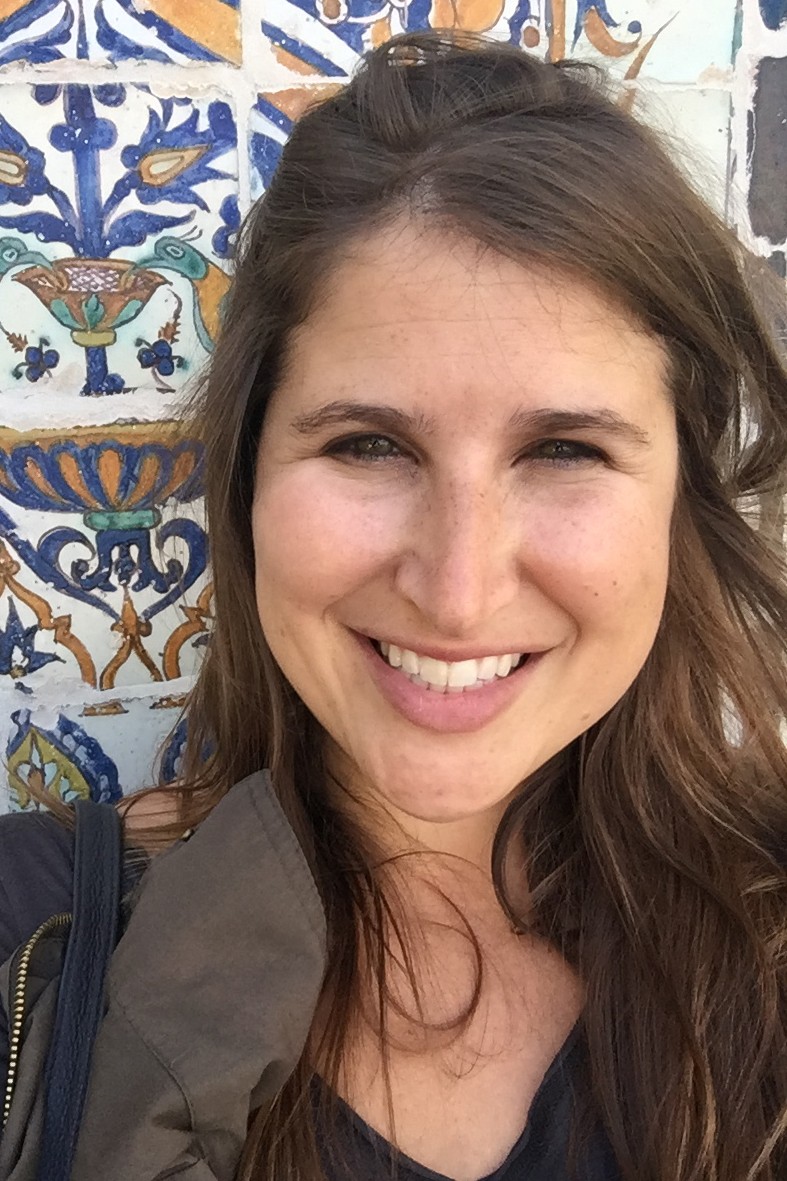 Her new guidebook,
100 Things to Do in Oakland Before You Die
, provides the ultimate to-do list for both tourists and locals alike. Categorized into five sections — food and drink, music and entertainment, sports and recreation, culture and history, and shopping and fashion —
100 Things
recalls overlooked parts of Oakland history and celebrates its current-day renaissance of restaurants, businesses, and art galleries. Fetterling also shares suggested itineraries for date nights, family outings, budget-friendly activities, and more. In the process, the author uncovers exceptional spots that make Oakland… well, Oakland.
At first, deciding what places to highlight was difficult for the author. "There were definitely some places that I wanted to include and simply didn't have the space," she said. However, with the help of the city's tourism bureau and fellow Oaklanders, she was able to narrow down the bucket list.
Although some activities — like strolling through the Grand Lake farmers' market or grubbing at Burma Superstar — are part of the author's regular go-tos, there were other experiences she had never tried before, like wining down on the Oakland Wine Trail.
"I learned so much about the city during my research process that I likely wouldn't have investigated on my own," she expressed. "For instance, I knew about the Oakland California [Mormon] Temple, but had yet to explore the grounds before researching."
Fetterling believes travel helps expand her outlook on life — specifically what to be grateful for, what to be open-minded about, and so on.
"I love learning about the cultures of people and finding out why they do things differently," she said. "I think that's what travel's all about though… is trying to grow from an experience and bring back what I've learned to others."
On Saturday, Sept. 16, Fetterling — an editor for Emlen Media and freelance writer — will be at Laurel Book Store (1423 Broadway) to talk more about her book. 5 p.m., free, LaurelBookStore.com