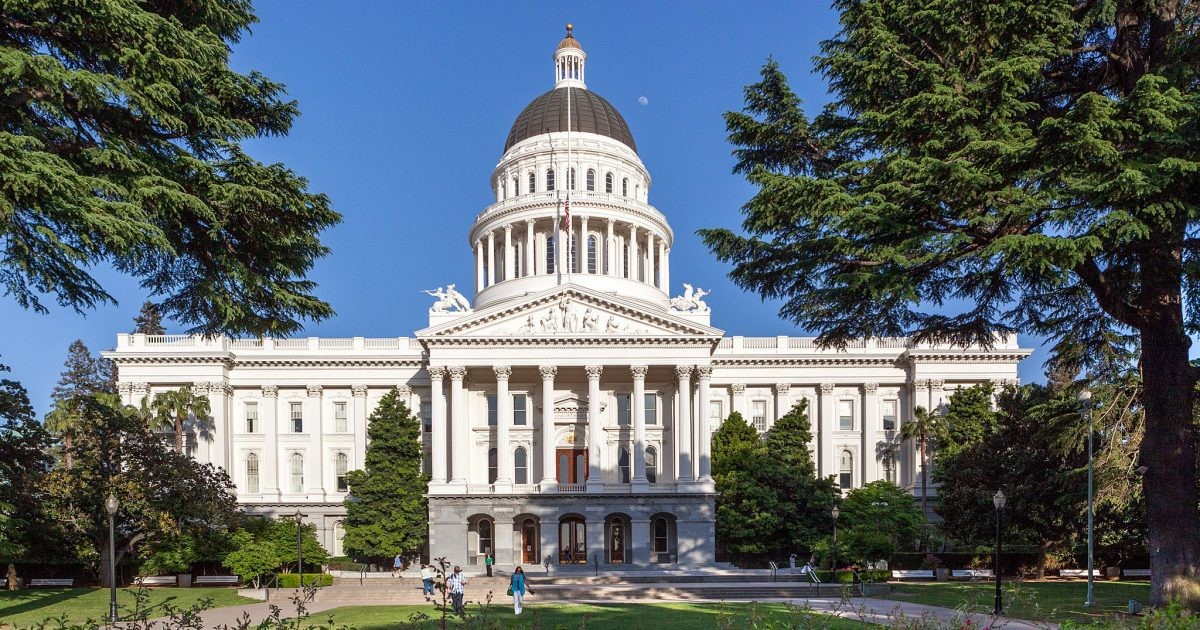 News you don't want to miss for Oct. 14:
1.
Non-citizens and undocumented immigrants can now be eligible to serve on state boards and commissions
, the
San Francisco Chronicle
reports. Gov. Gavin Newsom signed a bill Saturday that only requires appointees to be older than 18 years old. $$
2. It's hard rouse kids out of their morning slumber. Biologically, kids need more sleep. That's the impetus behind a
new law signed by Newsom that mandates middle school classes do not start before 8 a.m., and 8:30 a.m. for high schools, starting in 2022
,
EdSource
reports.
3.
The New York Times
provides a
behind-the-scenes tick-tock of PG&E's power shut off episode last week
. Meanwhile, all those
gas generators that were fired up during the power outages is causing concerns about the impact on the environment
, the
Associated Press
reports.
4.
Oakland-born producer Ian Brennan released a new album that relies on the voices and music of homeless people in Oakland
, the
San Francisco Chronicle
reports, to highlight the worsening problem in the city. $$
5. Amid chatter of the A's moving to Las Vegas, two bills to help the team find a new home in Oakland were signed by Newsom last Friday, the
San Francisco Chronicle
reports.
The new laws help streamline the CEQA process for a new A's stadium and create a tax district to fund infrastructure connecting the new ballpark to the city
. $$
6. On this Indigenous Peoples Day,
another reminder of how bad Christopher Columbus really was
, this one from
Vox
, and the
growing movement to eschew calling today's holiday Columbus Day in favor of Indigenous Peoples Day
from
The Hour
.
$$ = Stories you may have to pay to read.