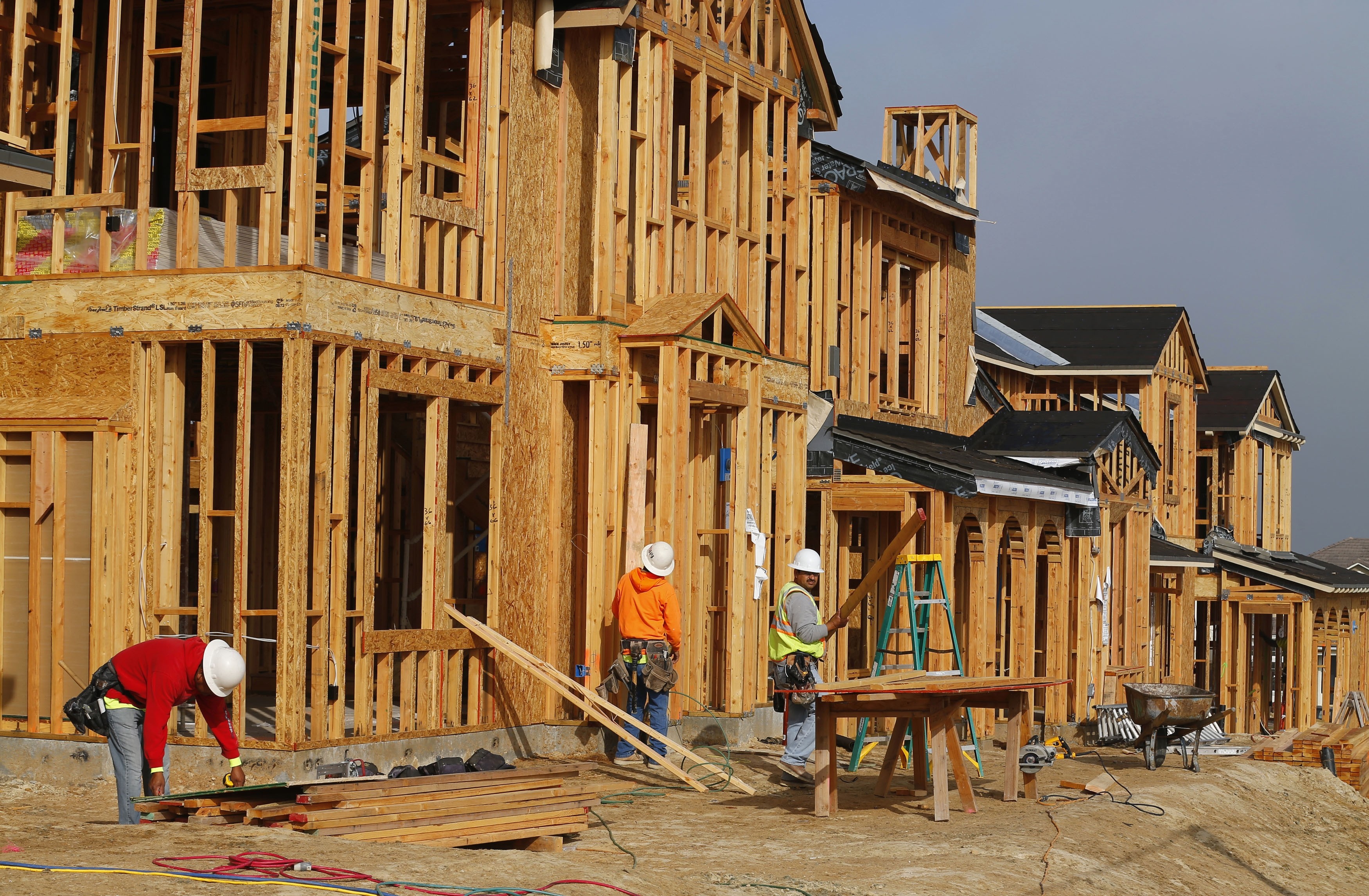 News you don't want to miss for Aug. 12:
1.
Oakand is now outpacing San Francisco in building more housing units this year
, the
San Francisco Chronicle
reports. Oakland is slated to produce 6,800 new units to San Francisco's 4,700. $$
2.
"Alameda County's District Attorney's office announced a $1.5 million settlement with 7-Eleven on Monday
, saying the Dallas convenience store chain had failed to fully follow state law when training employees on handling hazardous materials," the
San Francisco Chronicle
reports. $$
3.
In a reversal of a trend in the East Bay recently, El Cerrito remvoed its just-cause renters protection ordinance from its books amid pressure from landlords
, the
East Bay Time
s reports. A similar chain of events occurred in Alameda two years ago before the city council re-introduced just-cause earlier this year. $$
4. Even before the Ghost Ship warehouse fire, artists in Oakland were struggling to keep a home. After the deadly fire it become worse. The
San Francisco Chronicle
reports
what is left of available space for artists is being gobbled up by the lucrative cannabis industry
. $$
5. Housing prices in the Bay Area are dropping. Make no mistake, they remain sky-high, but the
Mercury News
reports
one symbol of the red-hot housing market is becoming rare, ultra-competitive bidding wars for homes
. $$
$$ = Stories you may have to pay to read.