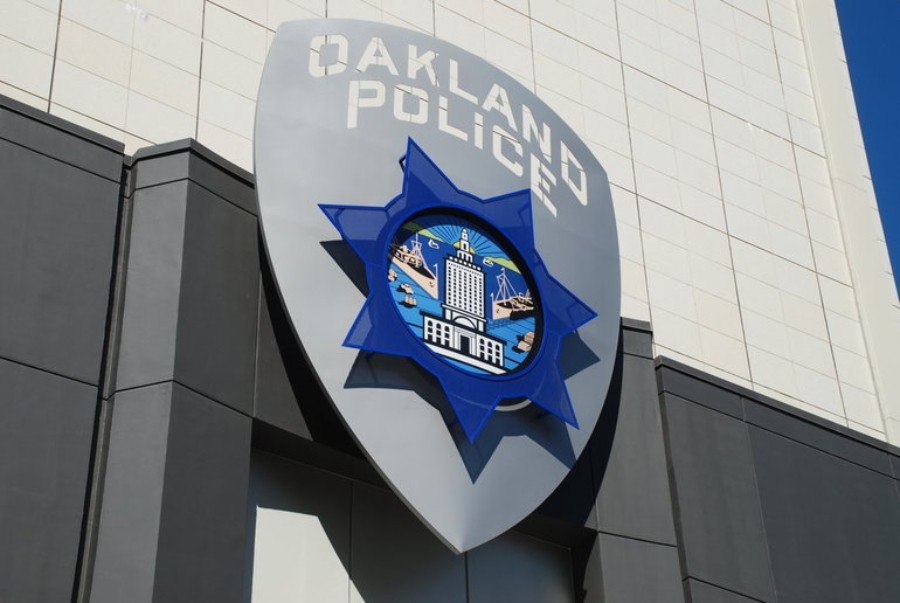 News you don't want to miss for Aug. 13:
1. Five Oakland police officers which the Oakland Police Commission recommended to be fired for the killing of a homeless man last year,
filed a lawsuit Monday alleging the commission lacks the authority to dismiss them
, KTVU reports.
2.
State lawmakers grilled Cal State University officials at a hearing Monday
about a state audit that revealed the college system secretly built $1.5 billion in reserves at the same time approving steep increases in student tuition,
Courthouse News
reports.
3. Amelia Earhart was en route to Oakland for the last leg of an around-the-world trip in 1937 when her aircraft disappeared somewhere in the Pacific Ocean.
Now, Robert Ballard, the man who discovered the wreckage of the Titanic, will mount an effort to locate the famous aviator
,
The New York Times
reports.
4.
In response to the Gilroy shooting, San Jose Mayor Sam Liccardo is proposing a city ordinance that would require gun owners to have liability insurance
, AXIOS reports. If such insurance is unavailable, gun owners would pay into a fund that would cover the costs associated with gun violence.
5. In a decision that could have ramifications for East Bay State Sen. Nancy Skinner's legislation that would require the N.C.A.A. to pay student athletes when their names and likeness are used, comes a
ruling by a San Francisco Appeals Court that a former U.S.C. football player was not an employee of the N.C.A.A. or the university while he played for the school
, the
Associated Press
reports.
6. Oakland Raiders wide receiver Antonio Brown may not retire after all.
An arbitrator ruled Monday against a grievance he filed against the NFL to allow him to wear his preferred, albeit obsolete helmet, during games
,
USA Today
reports. Controversy never stops with the Raiders. Brown reported to the team this month with frostbitten feet after stepping into a cryogenic device without property shoes. He later threatened to retire from football if he couldn't use his old helmet during games.
7. Yesterday, it was reported that Oakland is beating San Francisco in new housing units this year. Will the East Bay city's dominance extend to the baseball diamond?
The A's travel to Oracle Park in San Francisco to face the Giants tonight in the first game of this year's Bay Bridge Series
,
NBC Sports Bay Area
reports. The Bay Area rivals will resume the series in Oakland next week.
$$ = Stories you may have to pay to read.