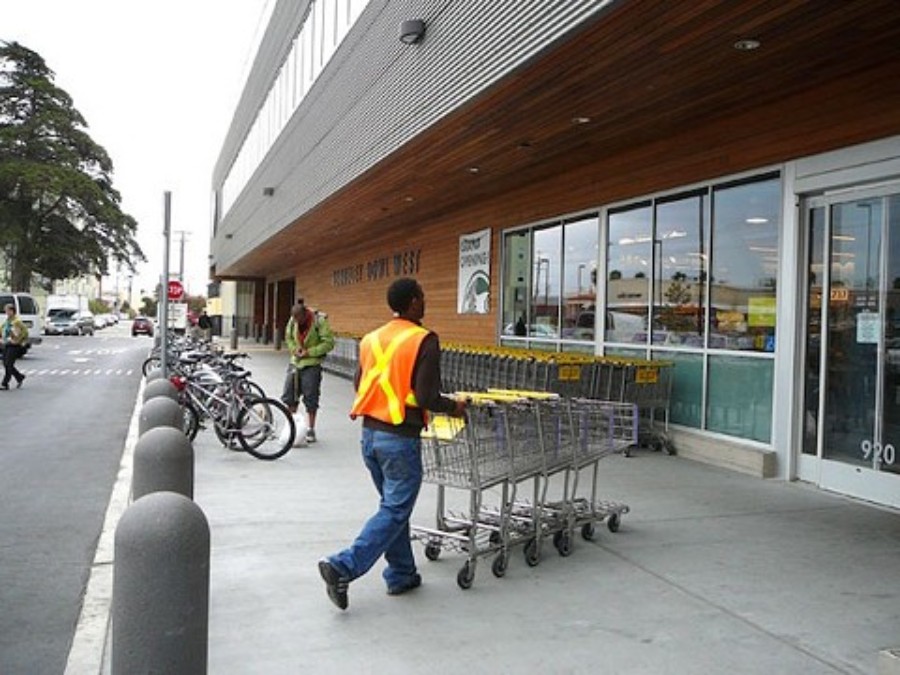 News you don't want to miss for May 20:
1.
"A Berkeley resident may have exposed shoppers at Berkeley Bowl to measles, officials announced Friday"
, SF Gate reports. "The infected individual visited Berkeley Bowl, at 2020 Oregon St., on May 7 between 3 p.m. and 5 p.m., Berkeley Public Health said in a press release."
2.
A Richmond cop who was involved in the Celeste Guap police misconduct scandals in 2016 was reinstated to his job
despite the protests of the city manager, the
East Bay Times
reports.
3. President Trump's tariffs are causing great concerns for many U.S. industries, but not Gilroy's Christopher Ranch, the
San Francisco Chronicle
reports. The garlic producer has long been losing ground to cheap garlic from China.
Trump's 25 percent tariff on Chinese garlic is boosting the company's hopes
. $$
4. A bill introduced earlier this year by San Mateo state Sen. Jerry Hill attempted to inoculate PG&E ratepayers from paying for damages related to wildfires caused by the utility.
That bill was placed on hold by a budget subcommittee
, the
Sacramento Bee
reports. PG&E's rates are set by the California Public Utilities Commission, but Hill's legislation would have added legislative oversight to the process. $$
5.
A report by the California Energy Commission said a reason for the state's inflated gas prices may be "market manipulation,"
the
Associated Press
reports. Large gas retailers like Chevron, Shell, Exxon, Mobil, and 76 have doubled their gas prices over that of smaller retailers and unbranded stations even though they all sell basically the same product.
$$ = Stories you may have to pay to read.