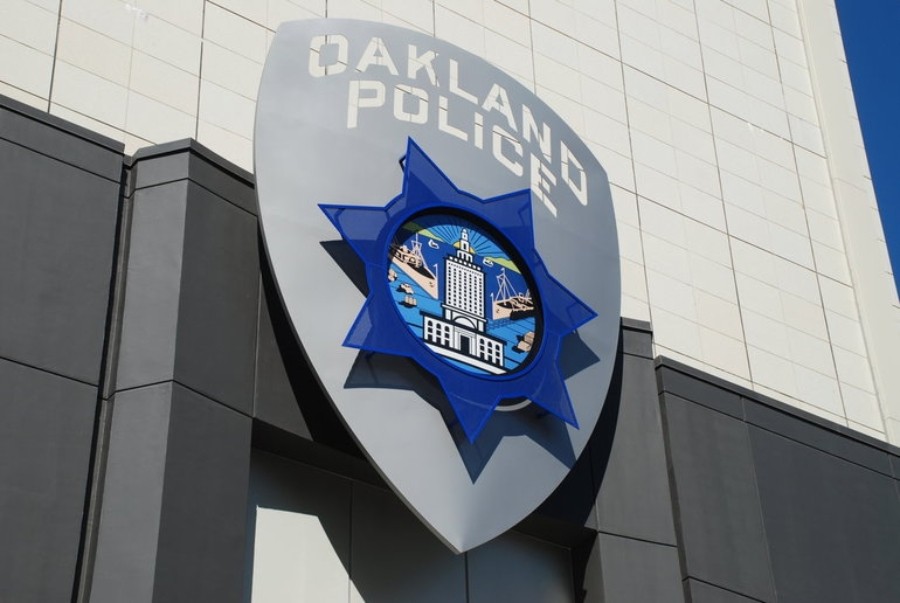 News you don't want to miss for May 17-19:
1.
A large-scale raid led by Oakland Police on a "super cell" of three Oakland gangs led to the arrest of 16 people
suspected of causing an increase in violent crime in North Oakland, KRON reports. In addition, to Oakland, raids occurred in five other East Bay cities: Antioch, Hayward, Richmond, San Leandro, and Vallejo.
2. Ghost Ship trial:
"Defense attorney Tony Serra on Thursday accused fire officials of attempting to shield the City of Oakland from liability in a civil lawsuit"
over saving the lives of those inside the fiery warehouse, KQED reports.
3.
SB50, the high-profile legislation to spur the approval of housing construction near transit hubs met its surprising demise
Thursday after the state Senate Appropriations Committee voted to designate the legislation as a two-year bill, essentially mothballing the effort until 2020,
Cal Matters
reports.
4. Even though the housing crisis is on the radar of every Alameda County city, the rate of homelessness is not slowing.
According to new data gathered last January, there are 8,022 homeless people in Alameda County, an increase of 43 percent
over the previous year, the
Mercury News
reports.
5.
Brian Hofer, the Oakland paralegal who has led the fight against the rise of the surveillance state in the East Bay
, is profiled in
The New York Times
. This week, San Francisco approved a ban on facial-recognition technology that was advocated by Hofer, and Oakland is likely to soon follow. $$
6. New DNA evidence in a 44-year-old Bay Area cold case led to a suspect living in Hayward, ABC7 reports.
John Getrue was arrested for the 1974 murder of Janet Taylor after DNA on the victim's clothing linked him to the crime
.
7. The plant-based burger patty made by Impossible Burger, which is produced in Oakland, is partnering with Burger King, but Tara Duggan in the
San Francisco Chronicle
reports on the
ethical quandary the company is facing by rapidly expanding with a chain known for some unsavory business practices
. $$
8. After trailing by as much as 15 points in the third quarter, the
Warriors came from behind to beat the Portland Trailblazers, 114-111
, to take a 2-0 lead in the best-of-seven NBA Western Conference Finals, the
San Francisco Chronicle
reports. $$
$$ = Stories you may have to pay to read.