Stories you shouldn't miss:
1. Violent crime has plummeted in Oakland this year, dropping significantly in every major category, including homicides and robberies, the Chron reports. Homicides are down 18 percent, and robberies have declined 38 percent. Shootings, meanwhile, are down 35 percent, and burglaries have dropped 11 percent. Oakland Police Chief Sean Whent credits the crime drops to the department's Ceasefire violence prevention program, which targets street gangs, and to an increased emphasis on crime investigations. Decreasing crime also comes as good news for Mayor Jean Quan and her reelection campaign.
[jump]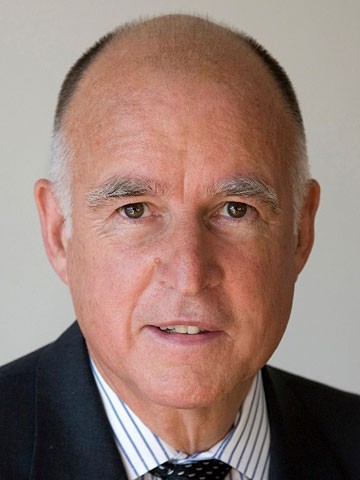 2. Nonpartisan Legislative Analyst Mac Taylor said Jerry Brown's administration is substantially underestimating tax revenue increases for the next fiscal year and that the state will take in about double what the governor's budget office expects, the LA Times$ reports. Taylor estimates that the state will receive about $2.5 billion more than the governor's estimate of $2.4 billion. Last year, the Brown administration also severely underestimated tax revenues by billions of dollars. Democrats plan use to Taylor's estimates to call for increased spending on social service programs next year — a proposal Brown opposes.
3. Governor Brown, meanwhile, is continuing to push forward on his proposal to build the $68 billion high-speed rail project, which would connect the Bay Area to Los Angeles, the Chron reports.
4. Peak-hour toll pricing on the Bay Bridge has failed to dissuade commuters from using the span during rush-hour, the Chron reports.
5. And a statewide measure that would increase the cap on medical malpractice lawsuits from $250,000 to $1.1 million has qualified for the November ballot, the SacBee$ reports.
$ = news stories that may require payment to read.