Stories you shouldn't miss:
1. Investigators from the National Transportation Safety Board have taken over the investigation of a BART train accident that killed two workers on Saturday. The CoCo Times reports that a BART manager was driving the train, which was on a maintenance run, and that one of the workers killed was a member of the union AFSME, which is not one of the unions that is on strike. Prior to the incident, BART unions had warned that BART managers should not drive trains in the event of a strike because it's too dangerous.
[jump]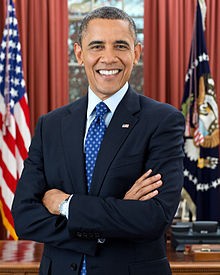 2. The federal government website for Obamacare continues to be plagued with problems, prompting widespread frustration nationwide as Americans scramble to sign up for medical insurance. Reuters reports that a half-million people have signed up on the site despite the problems.
3. The Richmond City Council voted last week to ban alcohol advertising on billboards near schools, the Chron reports. The ban is modeled after one enacted in Oakland in the 1990s.
4. Drakes Bay Oyster Company is appealing a federal appellate court ruling that ordered the oyster farm to shut down last month, the Santa Rosa Press Democrat reports. The controversial oyster farm, which remains open despite an order from the Obama administration to close last year, is asking for a rehearing in front of the full Ninth Circuit Court of Appeal.
5. And some independent truckers at the Port of Oakland are staging a walkout today, protesting low pay, the Tribune reports. The work action does not have support, however, from other port unions because the truckers have refused to unionize.