Stories you shouldn't miss:
1. Sleeves that house steel rods inside the new Bay Bridge
keep filling up with salty water
, a strong indication that water from the bay is leaking into the span's signature tower. The
Chron
reports a steel rod that broke and is being tested for corrosion was standing in up to five feet of water with other rods. Saltwater is highly corrosive. '"You have all the ingredients for material failure here,' said Lisa Fulton, a corrosion expert in Berkeley who has tested samples of apparent corrosion residue found on the span. 'The fact that it's flooded with saltwater basically guarantees corrosion,' Fulton said. 'You can't go back and fix it, because the damage is already done."'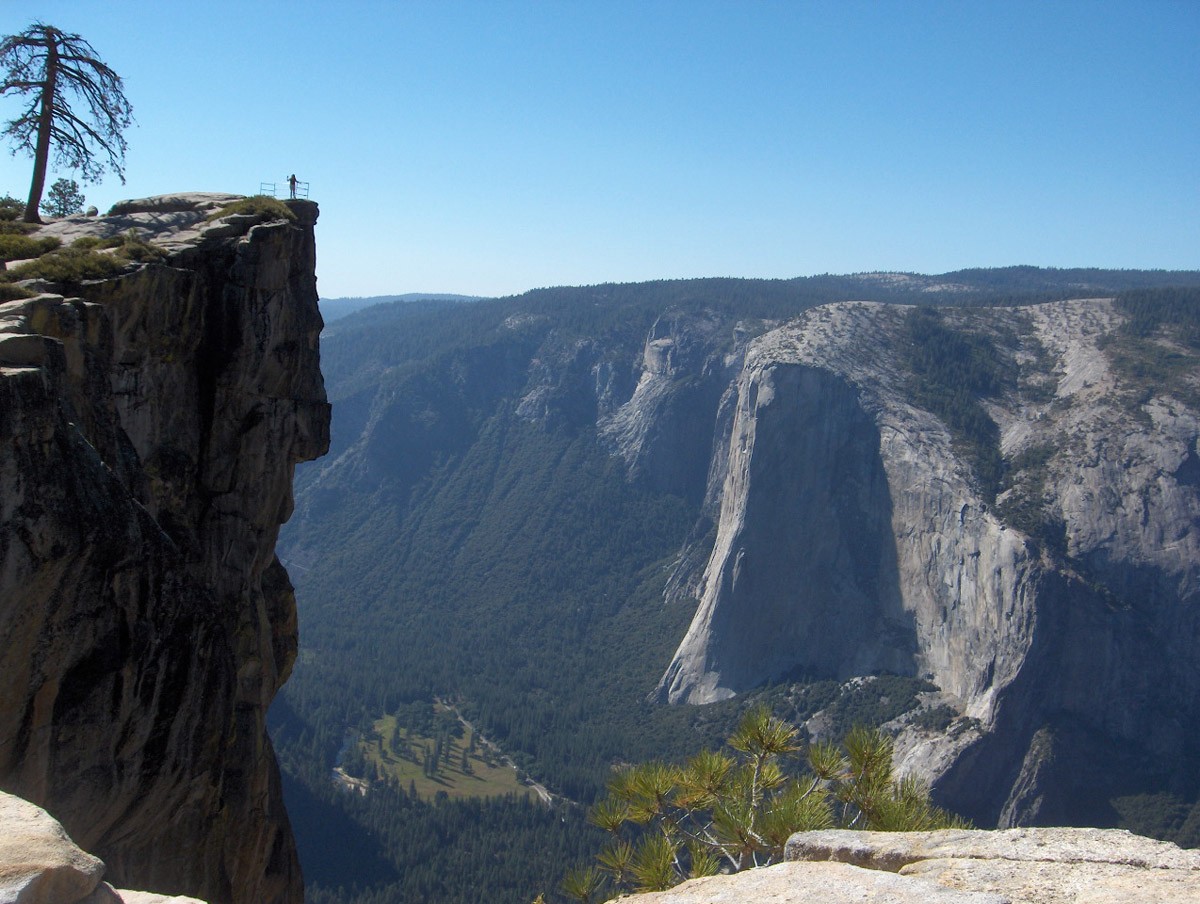 2. Two daredevil base-jumpers
died over the weekend while attempting an illegal stunt in Yosemite National Park
, the
LA Times
$ reports. Dean Potter and Graham Hunt were killed while attempting to leap over "the notch," a rocky ridge line on Taft Point, about 3,000 feet above Yosemite Valley. Base-jumping is unlawful in Yosemite because it's considered too dangerous.
[jump]
3. Police agencies around the Bay Area, including Oakland and Berkeley,
regularly use taxpayer funds to send cops to out-of-state funerals
for officers slain in the line of duty, the Bay Area News Group$ reports. Oakland police spent about $10,000 in public funds, sending four cops to police funerals in New York in December and January.
4. A developer is proposing to build
a seven-story mixed-use building on Telegraph Avenue in Berkeley that would include no parking
, Berkeleyside reports. The development, at Blake Street, seeks to promote biking and walking and discourage car use, and would include a bike space for each of the 76 housing units, but no parking spots.
5. And police arrested 192 members of violent biker gangs in Texas following
a brazen shootout that left nine people dead and eighteen injured
,
The New York Times
$ reports.