Stories you shouldn't miss:
1. Protesters are planning yet another demonstration this afternoon against BART in the wake of the agency's decision to shut-down cell service earlier this month, the Chron and Bay Citizen report. The computer-hacker group Anonymous is planning the protest for 5 p.m., and has vowed to organize more demonstrations against BART until the agency apologizes for its cell-phone shut-down decision and fires its chief spokesman, Linton Johnson, who denounced hackers as "cyber thugs."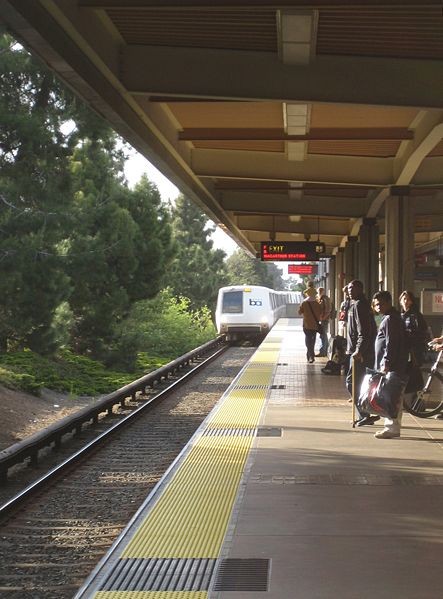 BART maintains that it had every right to kill cellphone service in order to disrupt a planned protest. But civil libertarians say BART's decision violated free speech rights. BART is also being investigated by the FCC for its actions.