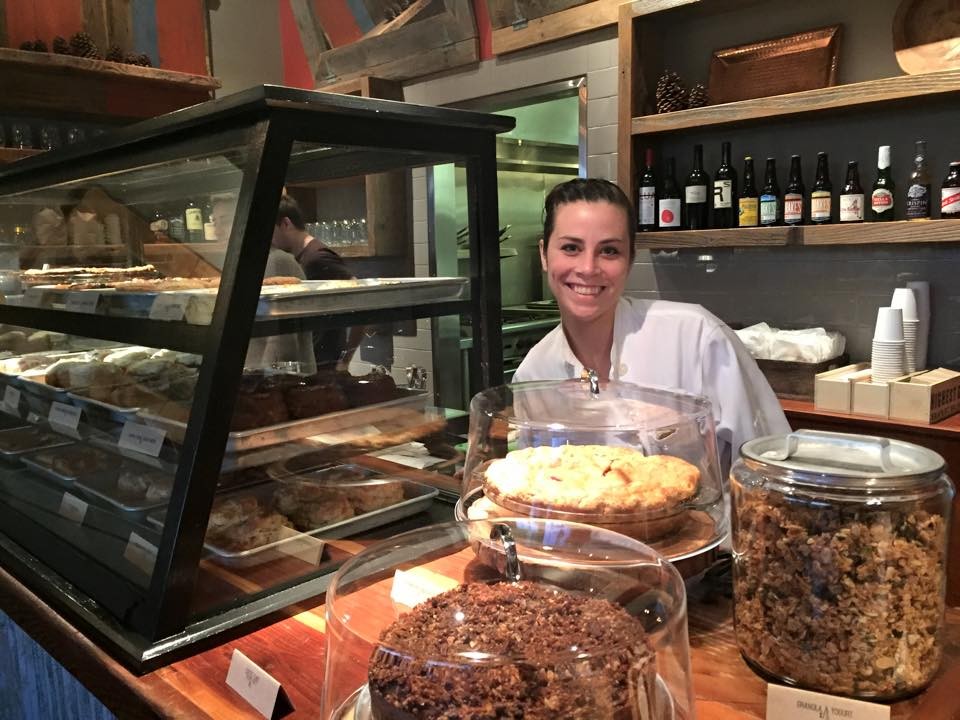 Welcome to the Mid-Week Menu, our roundup of East Bay food news.
1)
Inside Scoop
notes that Tanya Holland's B-Side Baking Co. (3303 San Pablo Ave.) is open in West Oakland today. As
What the Fork
reported last month, the bakery has taken over the old B-Side BBQ location, so instead of tender Texas-style brisket, Inside Scoop reports that baker Celeste Scott is serving up muffins, cinnamon rolls, buttermilk biscuits, savory scones, and whole pies. Eventually there will be lunchtime sandwiches as well, including one that features the fried chicken Holland serves at Brown Sugar Kitchen.
[jump] 2) Multiple sources tell me that the dim sum house
Legendary Palace
(708 Franklin St.), an Oakland Chinatown institution since 1917, has closed. Jennie Ong, the Oakland Chinatown Chamber of Commerce's executive director and one of the owners of the building, told me she's hoping to find a new tenant soon — but of course it's unclear whether new tenants would keep the Legendary Palace name or its traditional Cantonese menu. Legendary Palace joins Silver Dragon (which was converted into an Asian Health Services building a few years back) among big, historic Cantonese banquet halls in Chinatown that have shut their doors in recent years. For now, it looks like Peony (388 9th St., Ste. 288) is the last one standing.
3) Charles Phan of
Slanted Door
(a.k.a. the highest-grossing restaurant in the state of California) fame is close to finalizing a deal to take over the cafe at UC Berkeley's Wurster Hall,
Berkeleyside Nosh
reports. The plan, Phan says, is to serve student-oriented food that's fast and affordable.
4) Some notable news from the other side of the tunnel:
Eater
reports that the tapas restaurant
Teleféric
is opening its first location outside of the Barcelona metropolitan area in downtown Walnut Creek. Look for an opening sometime this fall.
5) It's been a couple of weeks, but as
Berkeleyside Nosh
notes, the
Alameda Island Brewing Company
, a brewery and tasting room (not to be confused with the Oregon-based
Alameda Brewing Co.
), is now open for business at 1716 Park Street.
6) Pathos (2430 Shattuck Ave.), downtown Berkeley's
upscale Greek restaurant
, is kicking off a series of winemaker dinners with an event focused on the
wines of the Naoussa region
on Tuesday, March 24, starting at 6 p.m. The multi-course dinner with wine pairings will cost you $125. Check out the menu
here
.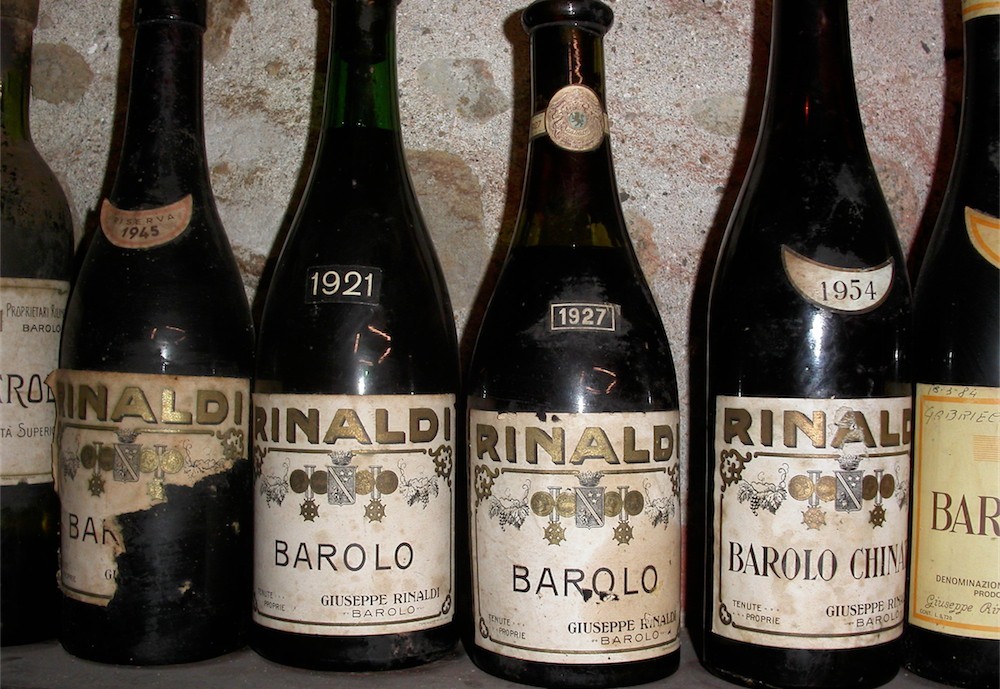 7)
Oliveto Commons
, the Rockridge Italian restaurant Oliveto's (5655 College Ave.) new educational series, is having its next event on Wednesday, March 25, from 6:15 to 7 p.m. The focus this time:
tasting aged wines
. Tickets are
$30
.
8) Apparently, the noted food writer and New York Times columnist Mark Bittman recently discovered Berkeley's Monterey Market — and
luxuriated in the wonder that is Northern California produce
, even in the dead of winter. May we never take it for granted.
9) Finally, ICYMI, a new Uptown spot is reviving and reinventing Guest Chef's
"permanent pop-up" model
, and Piedmont Avenue has a new
backyard popup
for picklers and canners.
Got tips or suggestions? Email me at Luke (dot) Tsai (at) EastBayExpress (dot) com. Otherwise, keep in touch by following me on Twitter @theluketsai, or simply by posting a comment. I'll read 'em all.