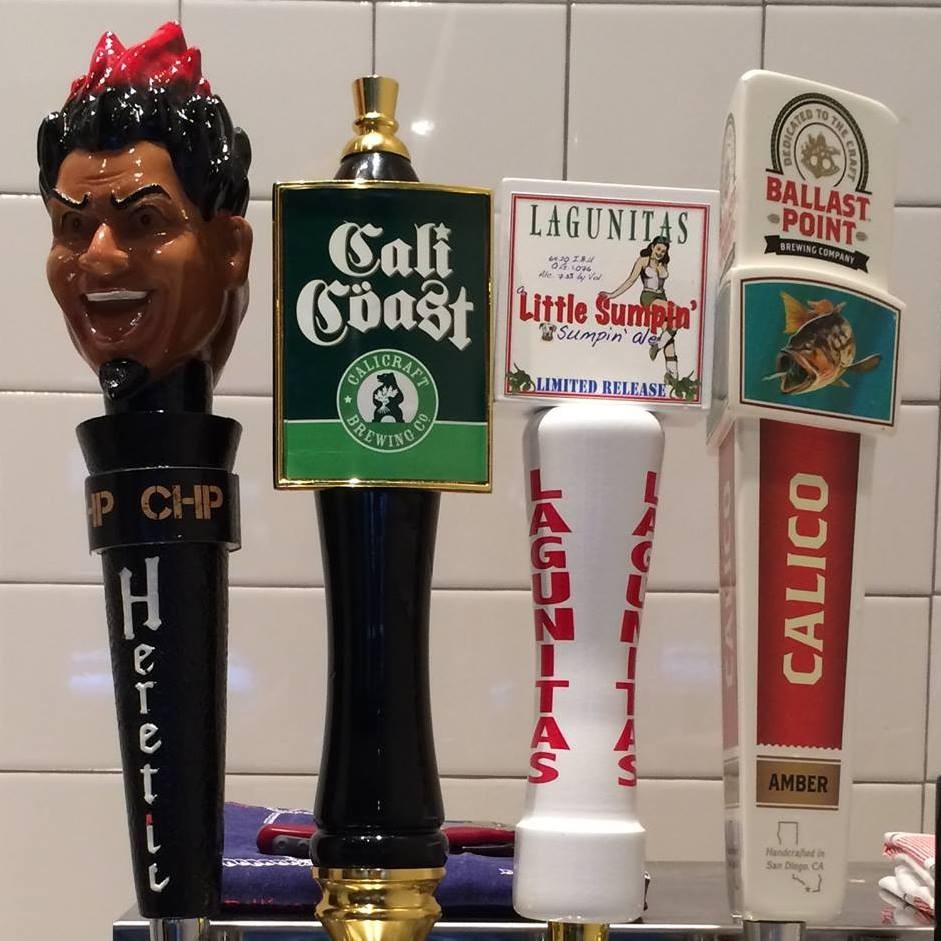 Welcome to the Mid-Week Menu, our roundup of East Bay food news.
1) The
Octopus Literary Salon
(2101 Webster St.) — a hybrid cafe, bookstore, and performance space in Uptown Oakland — is open.
Inside Scoop
has some further details about the venture, which has already hosted open mic nights and live musical performances.
Food- and drink-wise
, there's granola, strata, Arizmendi pastries, and lots of salads and sandwiches (from peanut butter and jelly to roast chicken with jerk mayonnaise and mango), plus wine, draft beer, and a full array of coffee drinks.
See also:
A Literary Salon for the 21st Century
[jump] 2)
Berkeleyside Nosh
reports that
Dopo
(4293 Piedmont Ave., Oakland) will complete its recently announced transition to an all-Sicilian menu next week. Starting on April 15, the popular Italian spot will change its name to Palmento a Dopo. The restaurant will also eliminate tipping at that time.
3)
Inside Scoop
has details about the long-awaited
Grange Hall
(4901 Telegraph Ave.), which is now open for business in the recently vacated Barlata space in Temescal. The American comfort food spot is just the latest restaurant to feature upscale versions of things like fried cheese curds and mac 'n' cheese. Of particular note is the fact that the restaurant and cocktail bar is open until midnight six nights a week, and offers a "Buy the Bottle" program that will appeal to boozehounds who intend to become regulars: You buy an entire bottle of liquor for a discounted price, and then get served free Manhattans and Old Fashioneds from that bottle during subsequent visits.
4) Goodbye,
Latin fusion
: The upscale Rockridge eatery
Bourbon and Beef
(5634 College Ave.) has been reconceptualized as a more traditional steakhouse, according to
Diablo Dish
. Look for a menu heavy on steaks, chops, and pastas, all courtesy of a new executive chef.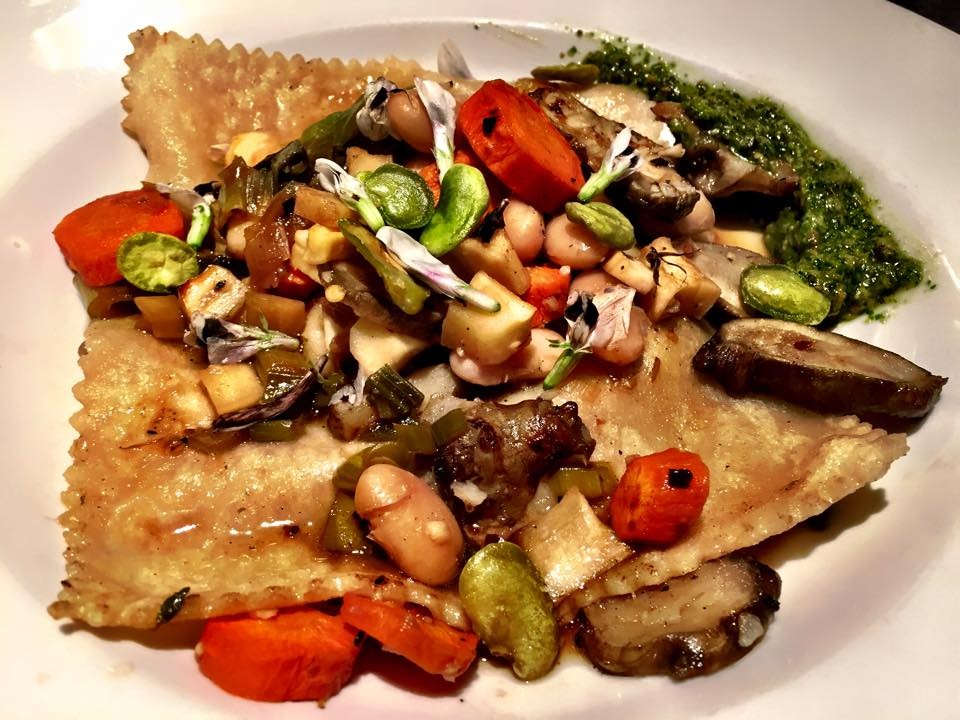 5)
Inside Scoop
confirms rumors that
Millennium
, San Francisco's soon-shuttering upscale vegan restaurant, is going to reopen in Oakland, in the former Box and Bells location. Fans of fancy plant-based cuisine can look forward a June opening, plus the addition of a few more moderately priced menu options.
6) The
E'ville Eye
reports that The Wolfhound (5516 San Pablo Ave.), a self-styled "upscale dive bar," is now open. There's no kitchen, but it sounds like bar patrons will be able to have food delivered from the Cassave Taqueria down the street, and food truck pop-ups might be in the cards in the future.
7) If you're looking to try a lot of craft beer on the cheap, Berkeley's Sports Basement (2727 Milvia St. — the old ice skating rink) is hosting its second annual
Brewfest
on Saturday, April 11, from 4 to 7 p.m. Five bucks buys all the beer you can drink. See additional details
here
.
8) Good news for vegetarians who like assembling their own furniture:
Inside Scoop
reports that all IKEA restaurants will start serving vegetarian meatballs on Thursday, April 9. 
9) Finally, ICYMI, activists who built a
community garden in West Oakland
see themselves as being on the front lines of the
battle against gentrification
.
Got tips or suggestions? Email me at Luke (dot) Tsai (at) EastBayExpress (dot) com. Otherwise, keep in touch by following me on Twitter @theluketsai, or simply by posting a comment. I'll read 'em all.