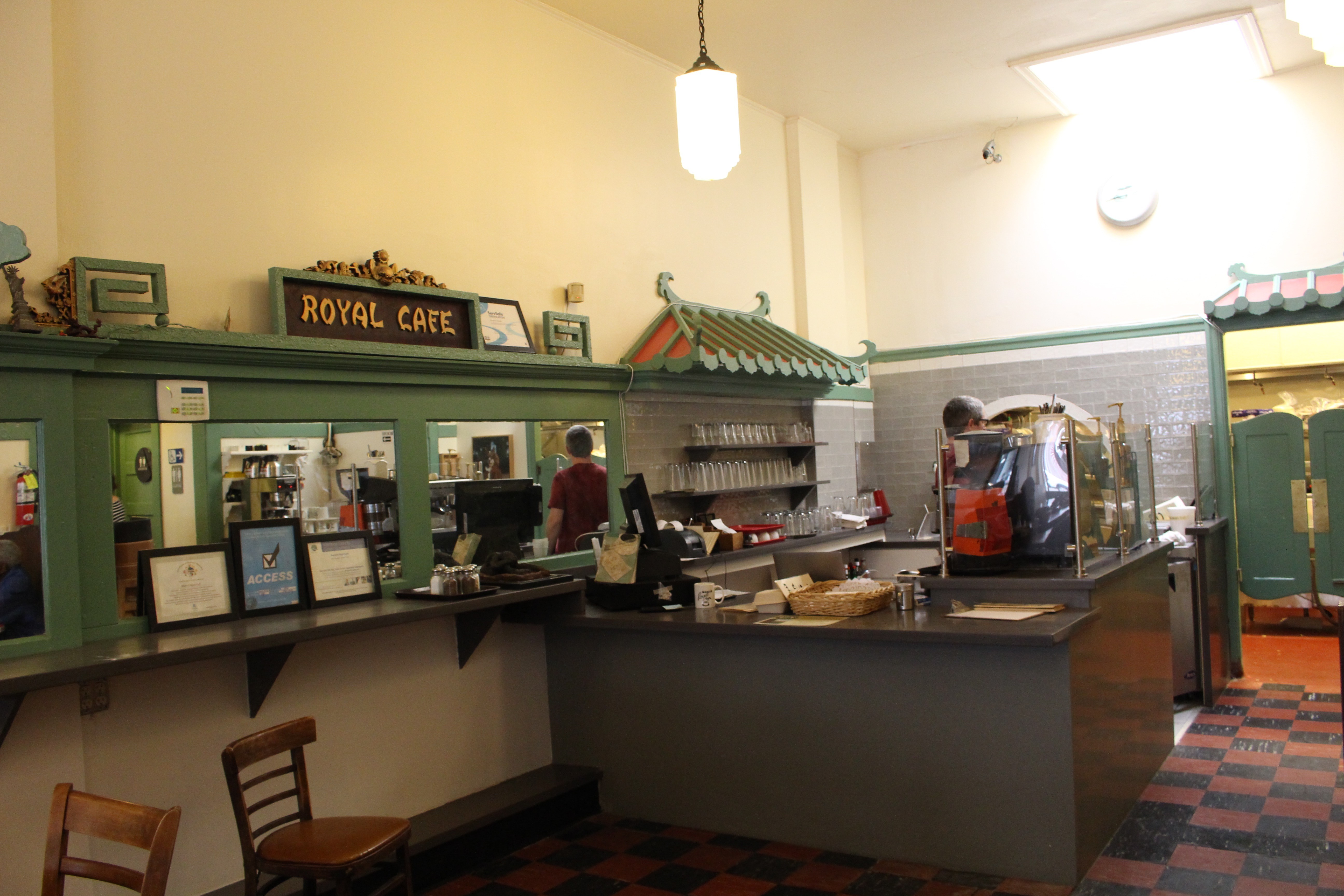 Mama's Royal Cafe is back under new ownership.


Longtime owner George Marino sold the beloved, 40-year-old restaurant (4012 Broadway, Oakland) to Soroush and Houshi Ghaderi. The brothers have decades of restaurant experience — most notably, Houshi opened The Vault Cafe in Berkeley in 1997. Soroush managed The Vault for years and has moved over to act as Mama's manager.


Recognizing Mama's venerable history, the Ghaderis maintained much of what has been popular at the funky Oakland restaurant, including its vintage decor, menu staples, and napkin art competition.


Mama's has been closed for about a month while the Ghaderis made renovations and reconfigured the space a bit. Fans will notice a new granite-topped counter and pass-through window, for example, but the essence of the place feels the same. The entire staff was offered continued employment, so faces both in the kitchen and on the floor will look as familiar as the retro radios. The biggest modernization is, for many, a welcomed one: Mama's finally accepts credit cards.


Mama's softly opened today and will hold its grand opening on Friday, Nov. 24.