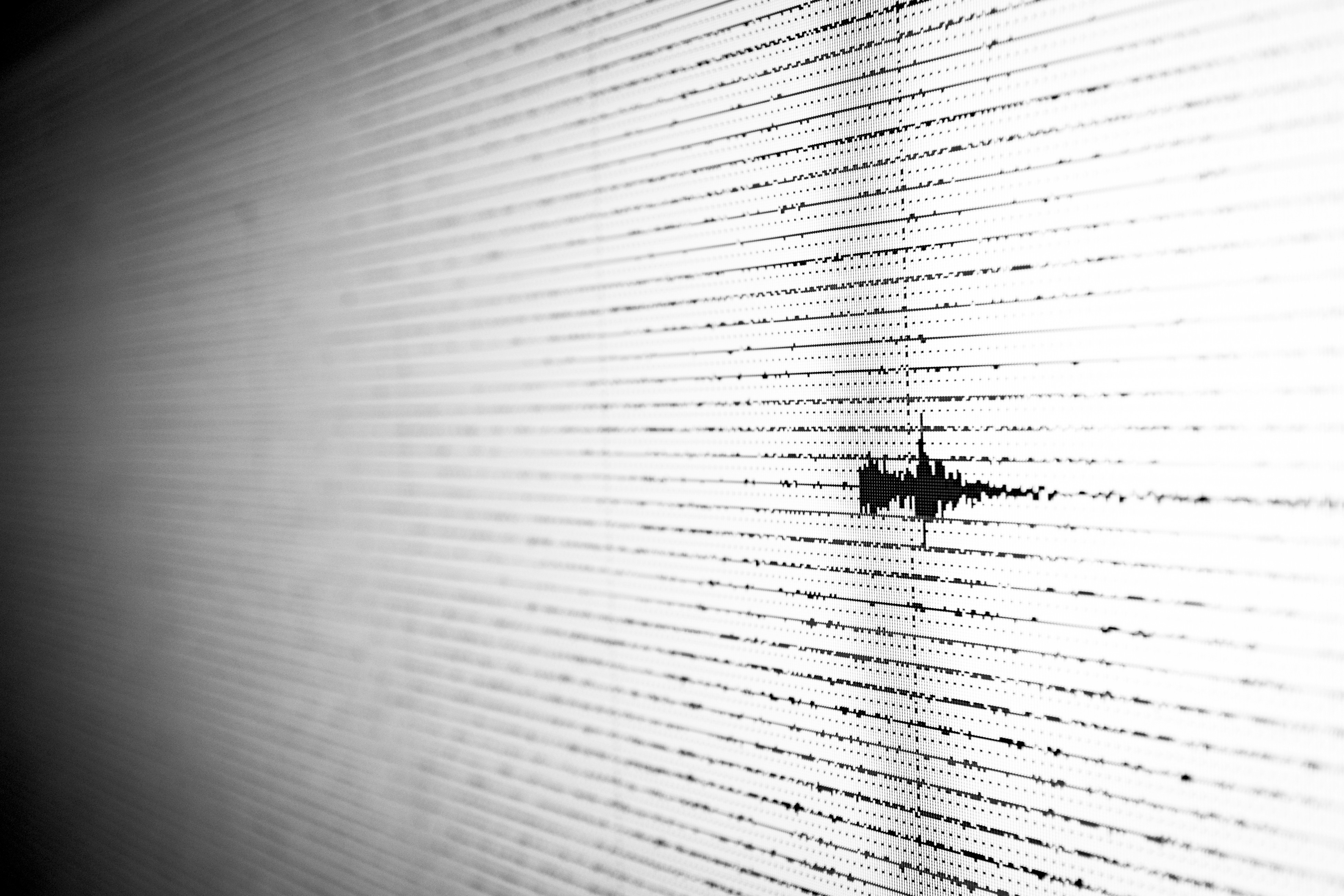 Twitter is a value-negative cesspool that's increasingly rotting our brains and perhaps leading to nuclear destruction. But last night at 2:39 a.m., after being shook out of a deep sleep by the 4.4-magnitude Hayward-fault rocker, I headed straight to Twitter.
There's nothing quite like Earthquake Twitter in the dead of night.
The general trajectory went something like this: First, the slipstream rush of snipped lines confirmed the rumble wasn't something as devastating as a bomb, or as innocent as a dream. "Earthquake!" is the norm, but "you feel that?" or simple "asdfjghl" keyboard smashes also did the trick.
Next, as location sound-offs hinted at how widespread the tremor was felt, came the meta-jokes about Earthquake Twitter. For some, it was an old friend you haven't seen since high school walking through the threshold of a bar. For others, it was their first large-scale quake, and more importantly, their first Earthquake Twitter.
[embed-1]
The deluge of facts came quickly. Before getting confirmation of the scale reading, I scanned the tossed-out guesses, educated or otherwise, to see how they aligned with my own feel of the situation — I guessed a 4.6 — before some fact-mongering reporter spoiled the fun by retweeting the official number from the USGS. Nerd.
The color commentary came next. ProPublica reporter Susie Cagle threaded out advice from her own experience, like hoarding water, checking flashlight batteries, and keeping shoes by the bed in case you have to walk through broken glass.
[embed-2]
Man-about-town Mike Davie posted his OakQuake image, a squiggly version of the Oaklandish logo.
[embed-3]
Journalist Kim-Mai Cutler kept everyone up another few hours with a reminder that the maximum capacity of the faultline that ruptured is about 500 times what we felt.
[embed-4]
In moments like that — at a lonesome West Coast hour like that, with Trump and the rest of the East Coast media gaggle offline; after a shared local experience like an earthquake, with everyone logged on having just gone through similar versions of the same shockwave  — you remember what an idealized tool Twitter can be: a community, self-curated through geographic location at the very least, huddled around the digital hearth, sharing insider jokes and information without propaganda, and simply embracing the interconnectivity.
It was Twitter, perfected.
Earthquake Twitter seemed to die around 3:30 a.m., when the East Coast folks were waking up. Word began to spread that an impromptu "#earthquake celebration sideshow" was happening out at 106th and MacArthur in East Oakland.
[embed-5]
It was mostly accepted as fact — I certainly did — but skepticism trickled in that it was a fake, that the videos came from some previous sideshow.
[embed-6]
It probably doesn't matter. Like Earthquake Twitter, you had to be there anyway.