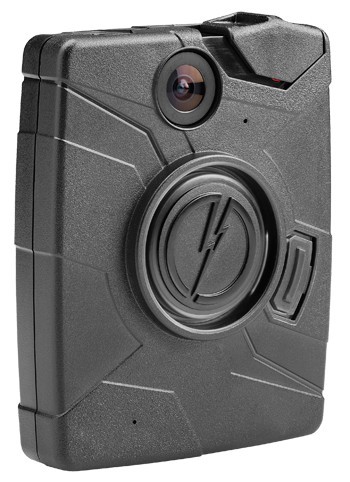 An Alameda County judge
has ruled
that police departments cannot charge fees for redacting body camera video footage. According to government transparency advocates, the ruling, by Judge Evilio Grillo, ensures that police departments can't charge fees that effectively stifle disclosure.
[jump] Alan Schlosser, a senior staff attorney with the ACLU of Northern California said in a press statement issued today that police departments around the country have adopted body cameras as a post-Ferguson reform intended to increase transparency and accountability. But according to Schlosser, "exorbitant fees under the [Public Records Act] would undermine those goals and make public access to the best record of what happened when police misconduct is suspected out of reach."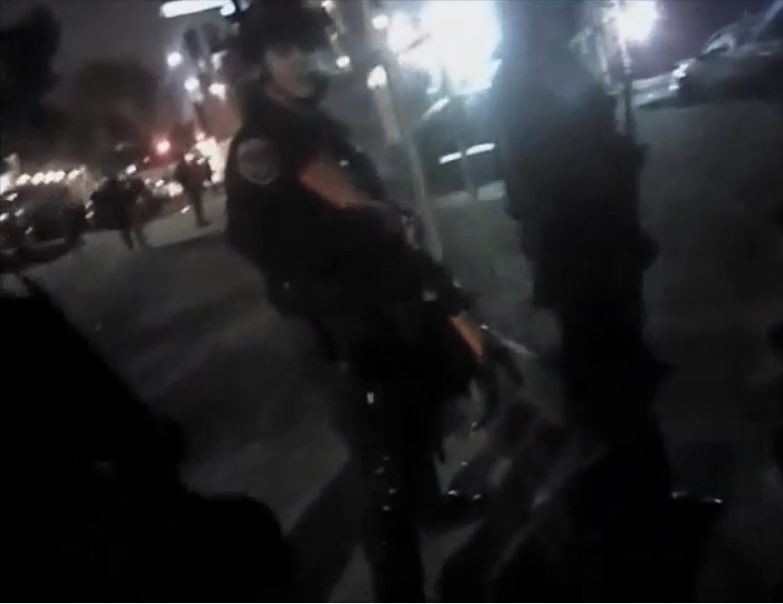 Judge Grillo's ruling stems from a battle over policy body camera footage recorded by Hayward cops during the 2014 Black Lives Matter protests in Berkeley. Multiple police agencies were accused of brutality and misconduct, and
attorneys with the National Lawyers Guild requested copies of the video
using the state's public records law.
Hayward agreed to turn over the records, but demanded the NLG pay  $3,247, arguing that a city employee had to spend hours redacting audio and visual footage from the videos, and that this work amounted to "extracting" data, a process defined in the records act that allows the public agency to recoup costs.
Last year, the ACLU of Northern California and the Law Offices of Amitai Schwartz sued the Hayward Police Department, arguing that the city was misinterpreting the Public Records Act in a way that made it virtually impossible for an average person to acquire policy body camera videos.
Judge Grillo sided with the ACLU and Schwartz when he defined the employee's work as redaction, not extraction, a process that public agencies cannot bill requestors for.