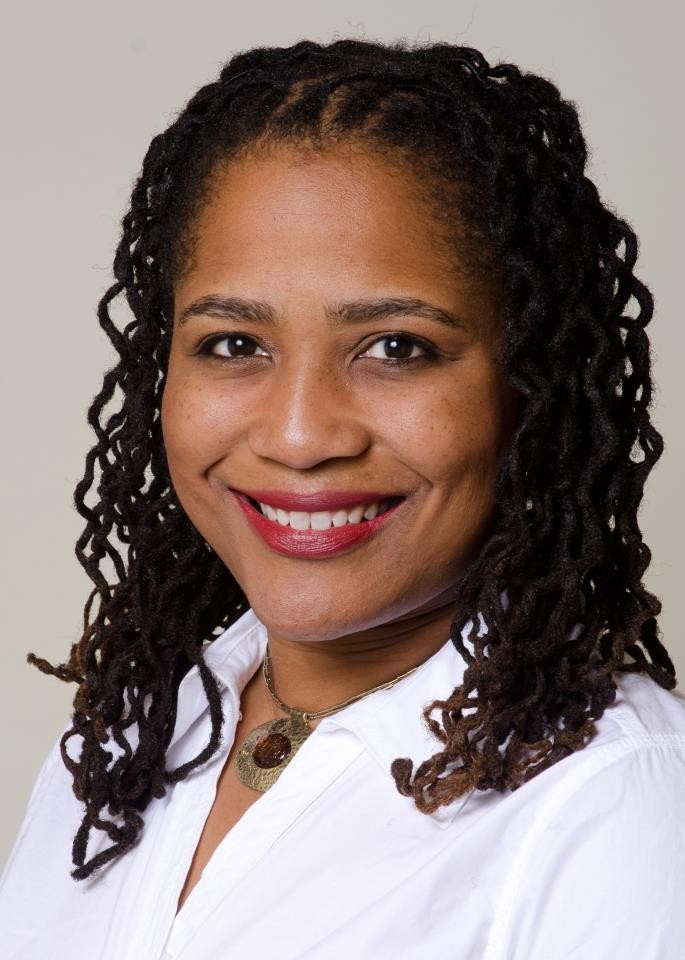 An administrative law judge
is recommending that Oakland City Councilmember Lynette Gibson McElhaney pay a $8,625 penalty for violating ethics laws
. McElhaney received gifts from a restricted source in excess of legal limits, made government decisions in which she had a personal financial interest, and did not disclose valuable gifts on her annual financial disclosure form.
The violations and recommended penalty all stem from McElhaney's interference in a townhouse development. In 2014, developer Robert Brecht submitted plans to the city to build a five-unit townhouse project on 32nd Street. McElhaney and her husband objected to the project because it was next to their home and they felt it was poorly designed and would reduce their privacy.
To oppose the project at a planning commission hearing, McElhaney recruited Morten Jensen from the architectural firm JRDV. Jensen ended up providing McElhaney with expert assistance by offering up alternative designs to the planning commission and Brecht's architect.
According to Melissa Crowell, the judge who recently reviewed the matter and conducted a two-day hearing that included testimony from McElhaney, Jensen and others, the councilmember ended up accepting services worth about $800 from Jensen and JRDV.
But at the same time,
McElhaney was voting to approve valuable city contracts with JRDV.
As the
Express
previously reported, and as Crowell stated in her report, which was made public earlier today, "approximately one month after receiving the services from JRDV, respondent voted in her capacity as a city councilmember to increase the city's contract with JRDV by approximately $10,000."
Because JRDV was doing business with the city, McElhaney was limited to accepting gifts worth no more than $50 from Jensen and the company. She also never reported any gifts from Jensen or JRDV on her annual statement of economic interest forms filed with the city clerk.
McElhaney has fought the case for several years now and insisted that she only opposed the housing project on behalf of her neighbors. But no neighbors have ever stepped forward and said they asked McElhaney to intervene for them.
In fact, McElhaney failed to comply with a valid subpoena issued by the Public Ethics Commission seeking records relevant to the complaint investigation.
This forced the Public Ethics Commission to file a lawsuit against McElhaney
in the superior court.
Crowell wrote in her report that this and other conduct by McElhaney amounted to "aggravating factors" and a refusal to cooperate.
"She was given numerous extensions of time and opportunities to comply; she told the PEC she would comply; and then repeatedly did not. There was nothing inadvertent or negligent about this conduct," wrote Crowell.
McElhaney hired the Sutton Law Firm to defend her in the case and oppose the Public Ethics Commission's first attempt to resolve the case. This caused the complaint to go before Crowell, who is an administrative law judge with the state Office of Administrative Hearings.
McElhaney has also created a legal defense fund to pay for her attorneys in the ethics case.
Crowell's findings are a recommendation. They will be considered by the Public Ethics Commission at its September 11 meeting.