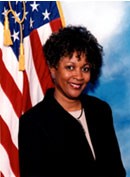 The Peralta Community College District is facing a multimillion-dollar budget shortfall this year. It's a vexing problem resulting partly from a dip in student enrollment that led to declining state assistance for the four-college system. But these structural problems are manageable compared to the district's deeper dysfunctions, which include a faculty union that has become deeply alienated from the system's administration due to ongoing disputes over teacher pay and working conditions. There have also been allegations that the chancellor's office has improperly re-directed Measure B parcel tax revenues and misspent other funds, and shielded these actions by creating an atmosphere of secrecy.
To top all that off, earlier this year Peralta Chancellor Jowell Laguerre held secret talks with the Oakland A's about possibly building a new stadium on part of Laney College's land. The ballpark negotiations didn't get far before the district's board of trustees terminated them, but the proposal left lingering doubts about the administration's commitment to transparency.
The fight over how Measure B funds have been spent comes at a time when the district is asking voters to re-authorize the $48 parcel tax for another eight years. Originally approved by voters in 2012, Measure B promised to use the millions it raised each year only for "maintaining core academic programs, such as math, science, and English; training students for their careers; and preparing students to transfer to four-year universities."
But the Peralta Federation of Teachers has alleged that Laguerre misallocated the money on prohibited expenditures, including pay for classified staff — not teachers. Jeff Heyman, a former spokesperson for the Peralta district, filed a whistleblower complaint last year accusing Laguerre of purposefully misleading the system's board of trustees about the money, and of working to keep the public in the dark about the school system's finances. Heyman's complaint was dismissed after an investigation, but he told the East Bay Times in July that he stands by the allegations.
Measure E, which will appear on the ballots of East Bay voters who live within the Peralta District's geographic boundaries (Oakland, Berkeley, Emeryville, Piedmont, Alameda) asks voters to re-authorize the $48 parcel tax for another eight years, providing for educational programs.
Although the parcel tax is the main subject of controversy between the teachers' union and administration, there's no active campaign against it, probably due to the fact that if it isn't authorized, an $8 million hole will be blown in the district's budget beginning in 2020 when the current Measure B expires.
There's far less peace around two of the three board seats up for election this year, however.
In Area 3 (Oakland's Fruitvale), incumbent Linda Handy is running against Corean Todd.
Handy has been on the Peralta board since 2002 and operates a racial dialogue facilitation consulting business. She said in an interview that she's running for reelection to continue advancing policies that put students first.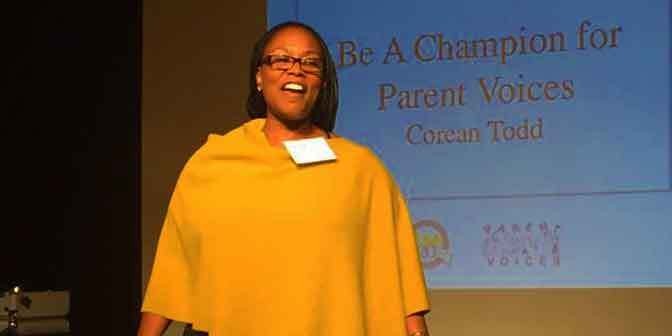 She criticized the district's faculty union and alleged that its current leaders are doing a poor job of representing their membership. "I believe bargaining units are important because we have to protect the workers, but right now, the workers aren't being protected by their leaders," she said.
Handy said the union's claims that Measure B funds have been misallocated by the chancellor are baseless. "The ballot measure says specifically it'll go to faculty, counseling, librarians, but faculty felt they should have had a bigger part of that piece," she said.
Handy also blamed a recent $6 million drop in state funding, due to low enrollment, on the faculty, some of whom, she said, need to be gotten rid of. "I'm passionate about getting rid of anybody who is paid who doesn't help these students achieve their dreams," she said.
Corean Todd is an affordable housing coordinator and a chapter president of Parent Voices, an Oakland childcare advocacy group. She attended Merritt College, Laney College, and Berkeley City College.
Todd didn't respond to an interview request, but according to her campaign website, she's running on a platform of "streamlining" Peralta's administration in order to free up more funds for instruction. Todd has been highly critical of the current board and chancellor's financial missteps and agrees with the teachers' union that the Measure B parcel tax has been misspent.
She's endorsed by the Peralta Federation of Teachers and other unions.
The other longtime trustee, William Riley, has been on Peralta's board since 1998 representing Area 5 (Rockridge, Piedmont, and the part of the Oakland hills). He didn't respond to a request for an interview.
Neither did his opponent, Cindi Reiss. But just as with the contest between Todd and Handy, Peralta's teachers' union and other critics of the board and chancellor are throwing support behind Reiss in hopes of a major shakeup among the trustees.