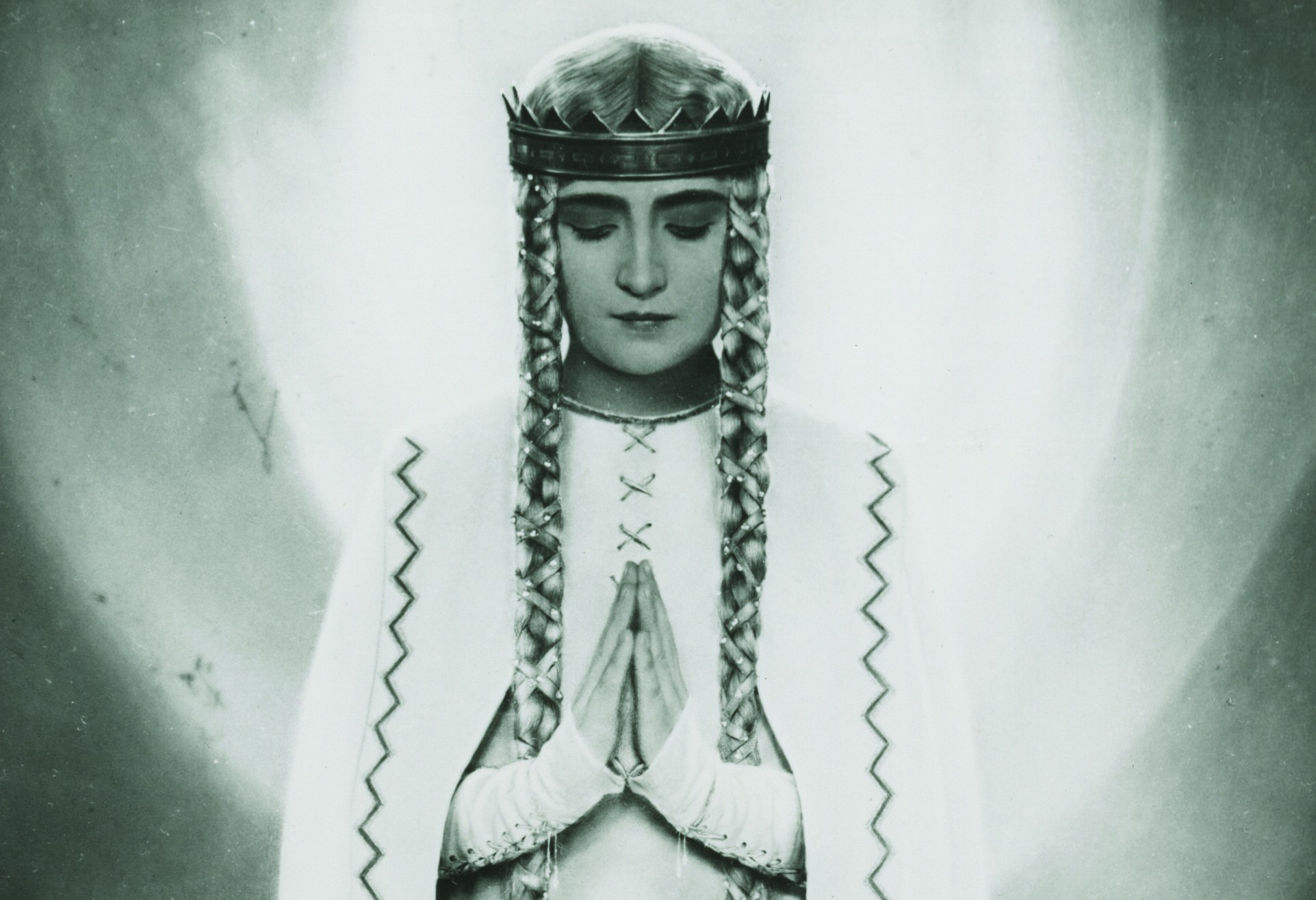 Of the world's so-called Pantheon-level filmmakers, Fritz Lang seems an ideal candidate for revival in 2018, mostly because his worldview — as expressed in his German and Hollywood output from the 1920s to the 1960s — is so apprehensive. Today's climate of doubt, fear, strife, and impending doom is reflected in the majority of Lang's projects. Darkness could be his middle name.
Bay Area classic film audiences can put that theory to the test beginning this week, as the Berkeley Art Museum & Pacific Film Archive launches a select retrospective of the Austrian native's pre-Hollywood work. In "Fritz Lang & German Expressionism" — opening this Friday with Metropolis, Lang's monumental 1926 hybrid of science fiction and political allegory — BAMPFA explores the director's key German films (including the exquisite M), alongside a smattering of influential Expressionist titles by Robert Wiene, F.W. Murnau, and other contemporaries. The 20-title series, organized by Senior Film Curator Susan Oxtoby, runs through Feb. 23.
This is a chance to see some of the director's relative rarities. Spies (Spione), a 1927 silent showing on Feb. 9, is particularly stylish and pertinent. From the bunker-like headquarters of his bank, international troublemaker Haghi (Lang regular Rudolf Klein-Rogge, master of the malevolent glower) orchestrates a wide-ranging espionage conspiracy with the help of a Russian temptress (Gerda Maurus) and an apparent legion of shadowy enablers. Their No. 1 target: the details of a secret Japanese treaty. All-knowing criminal overlords were a Lang specialty, as was the filmmaker's aversion to totalitarian police states. Lang wrote Spies with his wife and collaborator Thea von Harbou, an early member of the Nazi party whom Lang — whose mother was born Jewish — promptly divorced when he fled Germany in 1933.
Lang's 1924 epic two-part The Nibelungen is also a must, although at a slow-moving 278-minute total running time ornamented with primitive special effects involving a fire-breathing dragon and a gyrating horde of Attila's Huns, one viewing per lifetime is probably enough. The adventures of Siegfried (Paul Richter) and his beloved Kriemhild (Margarete Schön) were idealized by the Nazis as fundamental warrior legends of the German race. For that reason, as well as for the saga's inherent silliness to 21st-century eyes, Die Nibelungen is more of a curiosity than a masterpiece — but a curiosity with a certain hypnotic, antique mise-en-scene. Part I: Siegfried's Death plays Feb. 2, with Part II: Kriemhild's Revenge on Feb. 3. For more info, visit BAMPFA.Berkeley.edu