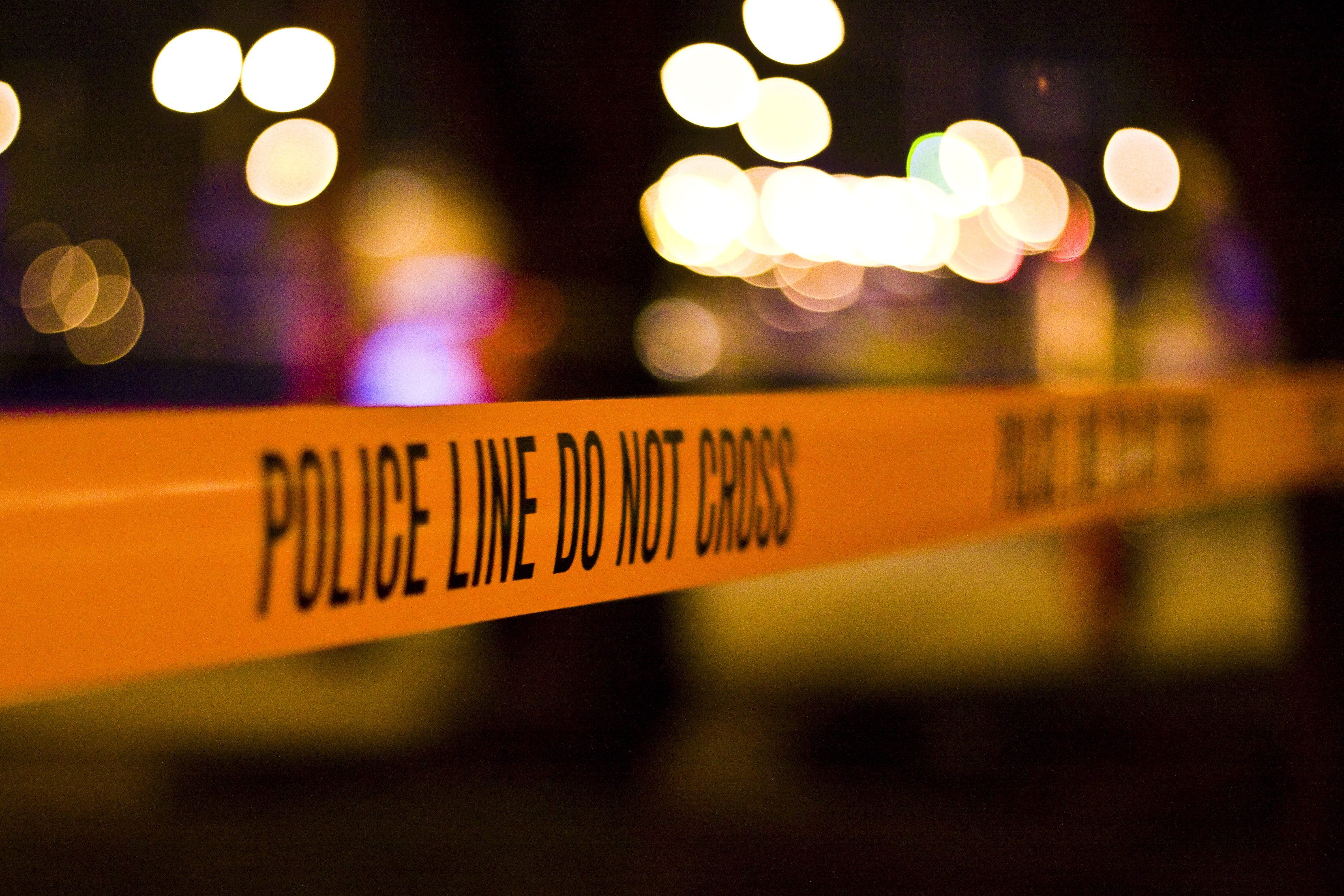 News you don't want to miss for June 17:
1.
Concord Police, working with the F.B.I., arrested 23-year-old Ross Farca after he made threats against a Jewish synagogue
, the
East Bay Times
reports. Farca made the comments in a video game chat room.
2. Anthony Gomez, 56, was fatally shot by San Leandro Police last week after mistaking a piece of wood in Gomez's hand for a firearm.
Gomez's mother disputes the events police said led to the shooting, that he was wielding a machete beforehand and exposing himself to children
, the
San Francisco Chronicle
reports. $$
3.
A motorist traveling westbound on Highway 24 was shot while driving through the Caldecott Tunnel
,
Bay City News
reports. The incident occurred around 8 p.m. Sunday night.
4.
Bombadier, the Canadian company creating BART's new rail cars, is opening a plant in Pittsburg
, the
San Francisco Chronicle
reports. This means much of BART new fleet will be assembled in the East Bay. Bombadier hopes to hire 50 employees for the plant. Meanwhile,
BART is phasing out paper tickets by the end of this year
. $$
5. Why is California's deep blue politics giving progressives the blues? The state's Democratic supermajority has turned away legislation this session on charter schools, oil production, data privacy, e-cigarettes, soda, and renters' rights.
CalMatters
reports the
moderates in the Legislature and big-time special interest lobbying still carries the day
.
6.
Hayward Councilmember Aisha Wahab received some national attention
in
The Washington Post
this weekend. The first-ever Afghan American to win elected office in the U.S. is running for Rep. Eric Swalwell's seat as he runs for president. "A millennial with direct experience with America's foreign policy and its consequences would enter the House as a national figure," Dave Wiegel writes of Wahab. Swalwell, though, may come back to run for seat next year. $$
7. Sergio Taylor, 20, has been charged for impersonating a police officer three times within the past month.
After a third arrest last week in Oakland, an Alameda County Superior Court judge released Taylor on $5,000 bail, despite the wishes of prosecutors who wanted him taken into custody
,
SFGate
reports. Taylor was also arrested in Berkeley and San Leandro for the same offense.
$$ = Stories you may have to pay to read.