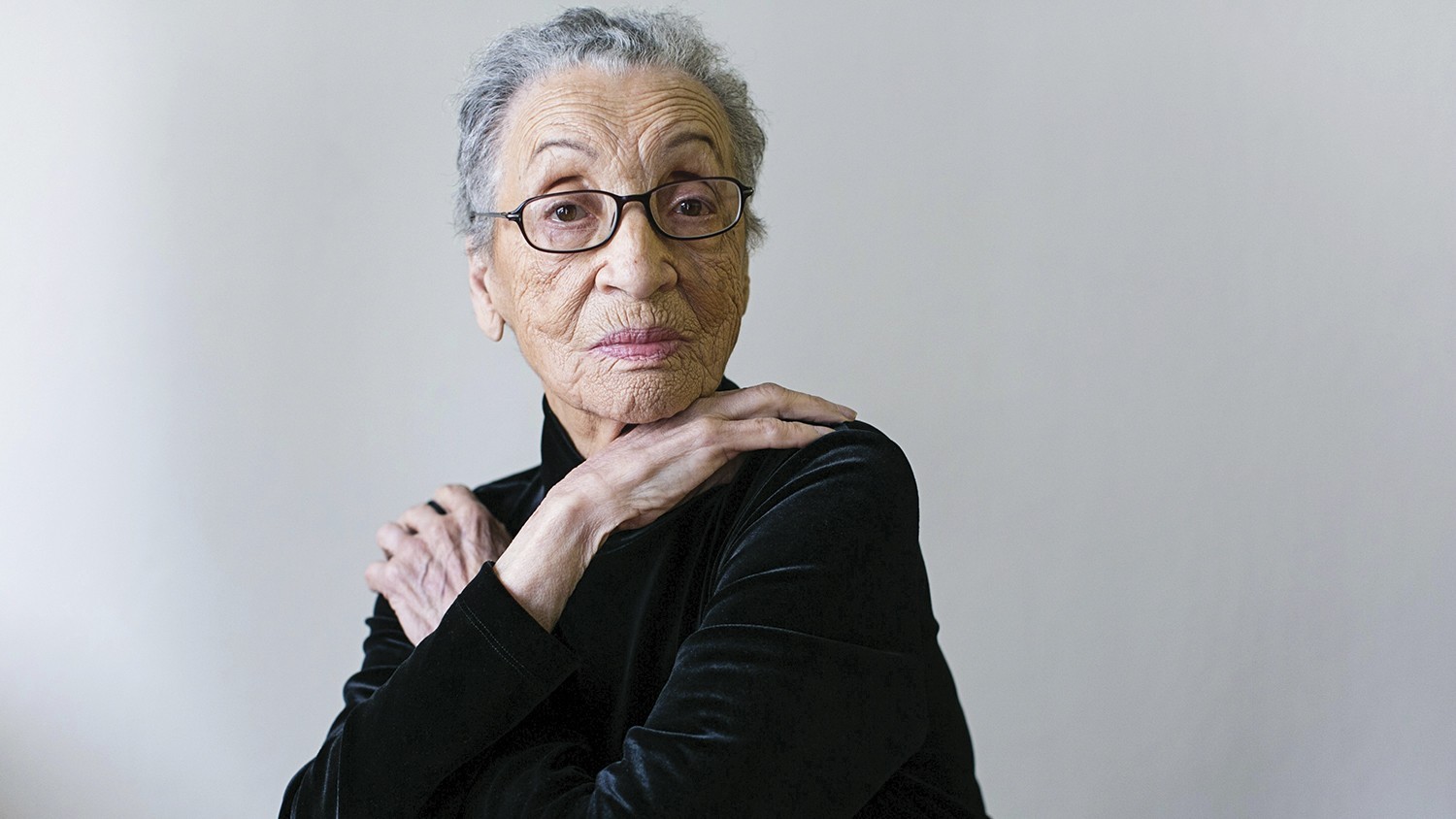 News you don't want to miss for Sept. 23:
1.
Betty Reid Soskin, the beloved 98-year-old National Park ranger at the Rosie the Riveter Visitor Center in Richmond, suffered a stroke recently
, her family said. While she recovers, a short documentary about Soskin make its debut tonight in Sausalito,
SFGate
report.
2.
The National Weather Service issued a Fire Weather Watch for the East Bay Hills, Diablo range, and the North Bay Mountains from Monday night to Wednesday morning
, the
East Bay Times
reports. The combination of dry brush and a forecast of dry gusty winds is the reason for the warning. $$
3.
A pair of bills that would make it unlawful to smoke on state beaches and subject to fines has made its way to Gov. Gavin Newsom's desk for approval
, the
East Bay Times
reports. East Bay state Sen. Steve Glazer is the author of one of the bills. Two similar bills by Glazer passed the Legislature in recent years, but were vetoed by former Gov. Jerry Brown. $$
4. Oakland's Ghost Ship fire and the boating disaster last month in Santa Barbara highlight the difficulties in proving negligence, Brian Melley reports for the
Associated Press
.
The The acquittal and hung jury in the recent Ghost Ship trial is causing Southern California law enforcement officials to rethink prosecution of last month's Conception boat fire
.
5. "Fifty years after it opened, the Oakland Museum of California is about to do something that should have happened long ago — open itself up to Lake Merritt," John King writes in the
San Francisco Chronicle
.
The first phase of $20 million project to revamp the museum's relationship to the rest of the city starts Thursday with a ceremonial groundbreaking
. $$
6.
Cal State East Bay President Leroy Morishita will leave his post next spring
, the
San Francisco Chronicle
reports. Morishita has served as president since 2011.
7.
Nurses at Alameda Hospital and San Leandro Hospital held a one-day strike last Friday
, KRON reports. Negotiations for a new contract have languished for months. The nurses staged an information picket line last April.
$$ =Stories you may have to pay to read.