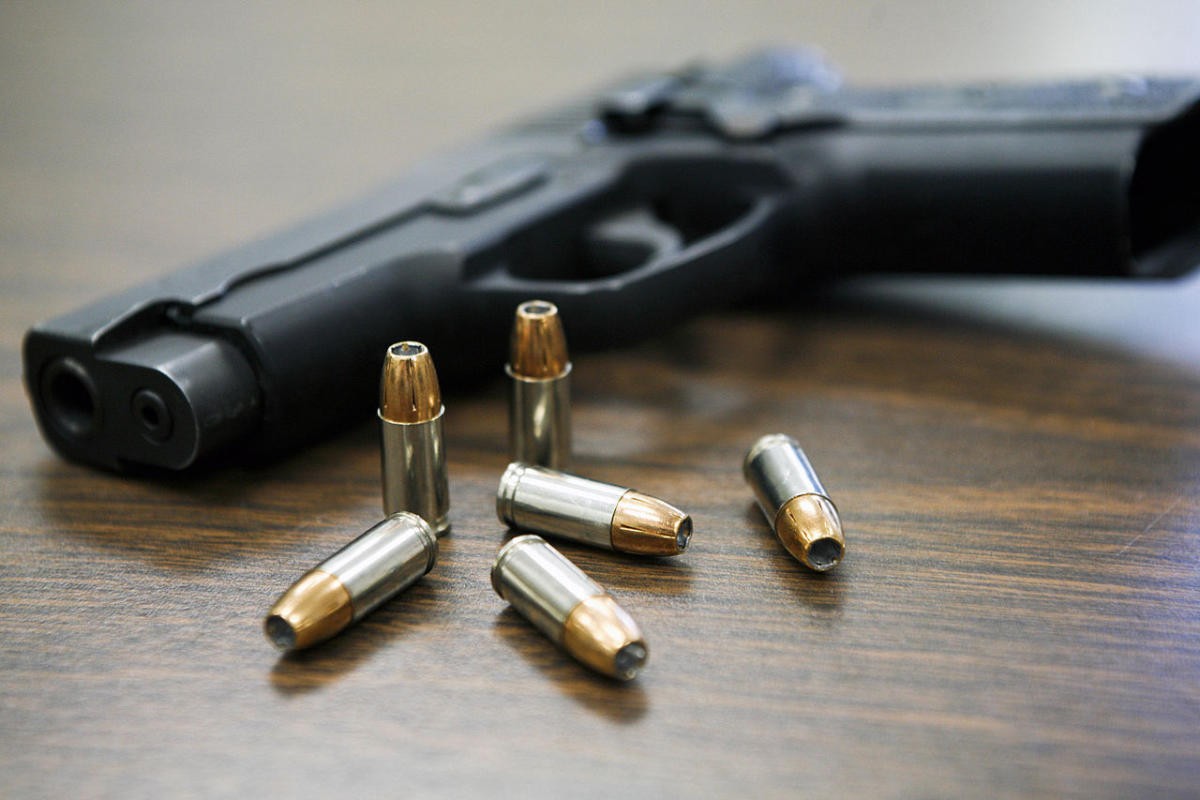 News you don't want to miss for July 12-14:
1.
A gun and ammunition was stolen from a F.B.I. agent's car while it was parked at the Hegenberger Shopping Center in East Oakland
, the
East Bay Times
reports. Thieves stealing firearms left unattended in the cars of law enforcement has been on-going issue in the Bay Area. $$
2. With reports of impending raids by U.S. Immigration and Customs Enforcement (ICE) agents this weekend, some believe they have already begun in the Bay Area, KRON reports.
Immigration attorneys said three individuals were detained by ICE agents last Sunday in Contra Costa County
.
3.
A large tree containing 41 egrets and baby black-crowned night herons on 13th and Jackson Streets in downtown Oakland collapsed and was ultimately removed
, the
San Francisco Chronicle
reports, but not before the birds were saved by volunteers. $$
4. Ghost Ship trial: In his third day of testimony,
Derick Almena, the founder of the warehouse collective, said during cross-examination that he is not blaming anyone for fire that killed 36 people in December 2016
,
NBC Bay Area
reports.
5.
Legislation that would require a presidential or gubernatorial candidate to provide five-years worth of tax returns in order to be included on a ballot in California was approved by the Assembly Thursday
, ABC7 reports. The bill is inspired by President Trump, who has long avoided releasing his tax returns.
6.
President Trump's last-minute attempt to yet again include a citizenship question on the U.S. Census was withdrawn
,
Slate
reports. Even though the question will not appear on Census forms, some expect residual fears generated by the attempt to persist.
7. 7-Eleven gave away free slurpees Thursday to celebrate July 11.
The annual promotion is held nationwide, but not in Berkeley
,
SFGate
reports, because of the city's sugary drink tax, approved by voters in 2014.
8.
The Emeryville company Perfect Day has created an ice cream made without the help of cows, but through a fermentation process that replicates animal proteins
,
SFGate
reports. However, for those on a tight budget, there's no cherry on top of this dessert. It costs $20 a pint.
$$ = Stories you may have to pay to read.